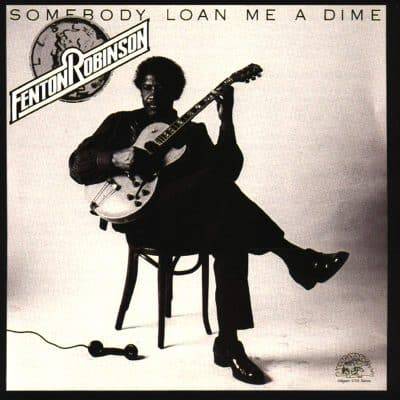 Fenton Robinson
Somebody Loan Me a Dime
Alligator Records
Fenton Robinson first recorded his now-classic blues "Somebody Loan Me a Dime" in 1967, releasing it on one of the dozen or so singles he began cutting ten years earlier. Two years later, Boz Scaggs recorded the song for his self-titled debut album. Scaggs' version may be definitive by its lengthy, dripping-wet performance highlighted by 22-year-old Duane Allman's eloquent and striking guitar playing. But when Robinson re-cut the tune in 1974 for this, his second LP, the hard bounce and fluidity of that take turned heads. How could it not? Robinson's delivery of his lament over a love that slipped away defines the kind of from-the-gut thoughts that make the blues so special. Plus, his effortless couplets and stabs on guitar perfectly underscore his pleading. Robinson was the guitar player on Larry Davis's 1958 single, "Texas Flood." The song, and Robinson's distinctive nature on guitar, made a lasting impact on a young Stevie Ray Vaughan.
This vinyl-only reissue of Robinson's Somebody Loan Me a Dime offers fans the opportunity to immerse themselves once again, and others a chance to discover a classic album by one of the great purveyors of soulful Chicago blues in the warmth of the medium it first appeared on. Also, this vinyl surpasses in quality the material available to Alligator when it was a fledgling Chicago label releasing the fifth album in a now expansive catalog of blues classics. Bruce Iglauer, Alligator's founder and still its guiding force, produced Somebody Loan Me a Dime, effecting results that make the band sound live and natural. Amid the passion, bleats of trumpet and trombone, and rips of guitar in "Directly from My Heart to You," the bass line stands out, working perfectly like the heartbeat that it is.
Robinson sings in a high register, his vibrato full of deep, satisfying nuances. He offers his own take on Davis's "Texas Flood" here, and remarkably, one can hear the influence he had on Vaughan in vocal inflection just as well as guitar playing. But just listen to that guitar during "Country Girl," and marvel at its simple beauty in a rolling, piano-led melody. Or how about his magnificent pulls as the band saunters through the traditional "Going to Chicago," another featuring the sublime, jazzy piano playing of the great Bill Heid? Spectacular.
It was a different time back in 1974 to say the least. But the raw expression of the blues has not changed. The music and perspectives offered on Somebody Loan Me a Dime make for profoundly simple art and highly satisfying entertainment. It could have been recorded yesterday.
Tom Clarke for MAS
Help Support Making a Scene
Your Support helps us pay for our server and allows us to continue to bring you the best coverage for the Indie Artists and the fans that Love them!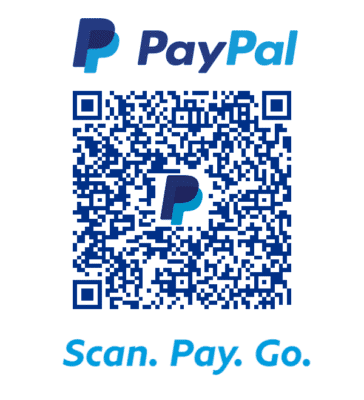 FOLLOW US ON INSTAGRAM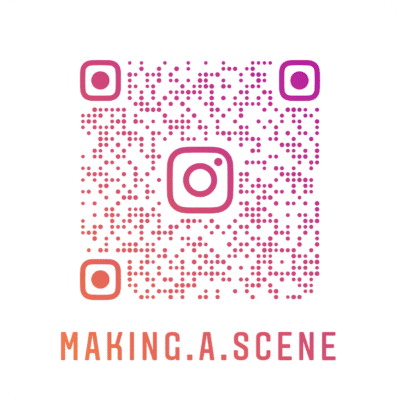 Subscribe to Our Newsletter