Exclusive interview with Jill Kettles by Richard Lhommedieu on Mixcloud
In a very short time "Miss Jill PR" has become a major force in the Blues industry by landing, as one of her first clients, the impressive roster of artists on German based Ruf Records. Jill Kettles is not new to the business, her move to create her own agency comes only after spending 18 years working as the assistant to the legendary publicist "Mark Pucci".
After graduating from Virginia Commonwealth University in 1992 with a BFA in Painting and Printmaking, Jill moved to Atlanta in 1993 and landed a job working with Axis Talent as assistant to David Perschell, who managed bands and booked area clubs. The main client with Axis Talent was Atlanta's own, drivin 'n' cryin. After a six month stint there, she went on to create an in-house publicist position with Odom-Meaders Management, where she was in charge of servicing the press and arranging interviews with such clients as Derek Trucks, Col. Bruce Hampton and The Grapes.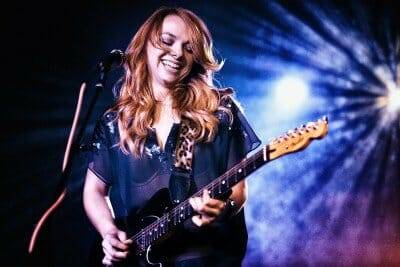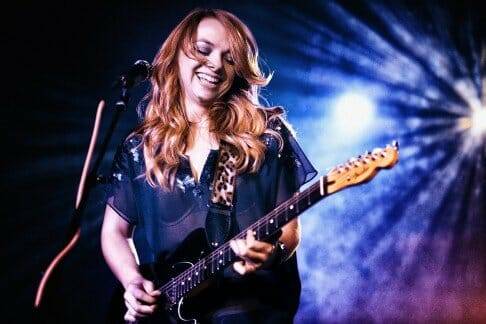 In May of 1996, Jill landed her job at Mark Pucci Media. She was the tour publicist for the company and took care of the daily office responsibilities. She oversaw the mailings and arranged the interviews for all tour dates as well as social media and various creative projects for clients to do for campaigns.
She spent five years until September 2012 as the Art Director at the Defoor Centre where she was in charge of all things art on walls. Her skills at MPM translate very easily from music to art when working artists. She in her own right is an accomplished painter.
Listen as we talk to Jill about Publicity and what is needed for bands and artists to get their music out there. This is a must listen to interview if you are looking to move your music to the next level.
Website https://www.missjillpr.com
Facebook https://www.facebook.com/missjillpr
Because of Jill Kettles long history working in the music industry and the amount of respect she has earned… Making a Scene is proud to award "Miss Jill PR" the "Making a Scene – Musicians Worthy Seal of a Approval" !