An Exclusive Interview with Thomas Ruf of Ruf Records! by Richard Lhommedieu on Mixcloud
We Talk with Thomas Ruf about Ruf Records, the Future of the Blues and so much more. This is an interview you really don't want to miss if you believe in "Keeping the Blues Alive". This is something Thomas Ruf Has been doing for 20 years!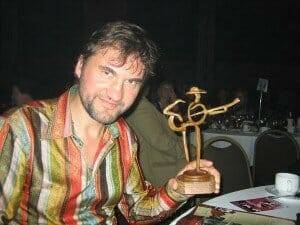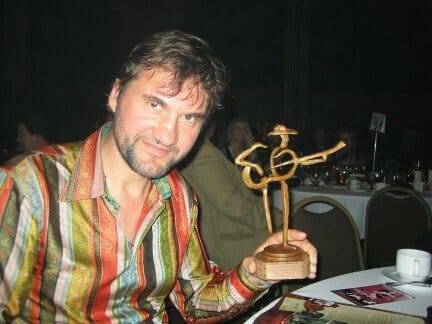 A Guy Name Ruf – "Roof" like the roof over your head:
As anything in life, you get the idea when you are not thinking, it comes out of the blue and it hits you in the face. It happened late one night; Thomas Ruf was at a show at the Black Forrest, a local club, where the great Luther Allison was playing. Mr. Allison was playing with the local folk musicians and he saw something special unfold. Something overcame him; watching and hearing this now iconic eclectic group of players, Thomas began to think, "This is something I would love to be a part of!"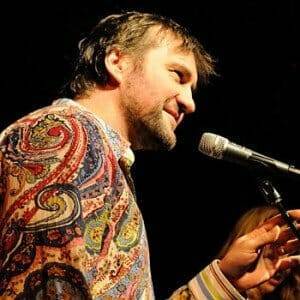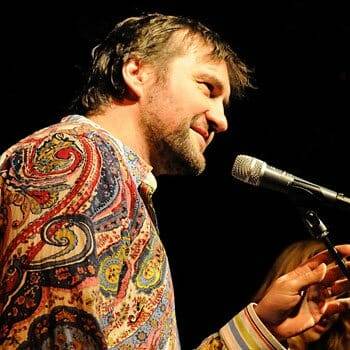 Ruf started out working on the road with Luther, when the blues musician would tour Europe assisting him with his needs. They became friends and soon Ruf found his mentor in Luther Allison. Thomas still gets in the trenches with his artists 20 years later with The Spin Doctors, Samantha Fish and Royal Southern Brotherhood. His award winning live DVD/CD concerts, Songs From The Road, are gifts to the fans that can buy and experience what that night had to offer.
Thomas Ruf is a firm believer in all aspects of the artist's career is important and should be addressed. This sometimes means talking at all hours of the night and day to be the guiding light throughout. He points out the obvious, tells the truth while dreaming the biggest dream of all, everyone is to be happy and successful with their artistic journey.
"The test of time will show which of them is going to remain significant" – Thomas Ruf (Classic Rock Magazine 2014)
Ruf comes from a small town in Germany called, Lindewerra (2.5 hours north of Frankfort), with a population of 250, where everyone is sure to know him. From his tall height to his collection of colorful shirts to the pile of vinyl records underneath his arm; he eats, drinks and breathes music. He has been known to bring an extra suitcase just to fill it up with vinyl records when he traveling. He's always hunting for more and asks, "Where is a good record store that sells vinyl?"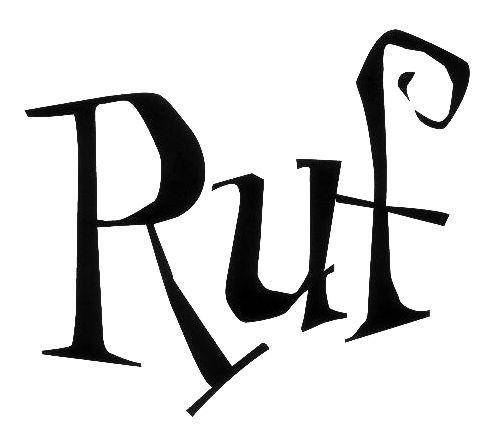 Where the Blues Crosses Over:
"Where the blues crosses over" has been Thomas' slogan for a long time. "The blues has influenced rock and pop music, but the influence goes both ways. It was never a way one-way street," Ruf told Classic Rock Magazine in 2014.
In 1997, Ruf was putting together a Rolling Stones tribute album with his roster at the time, and he brought in Luther Allison one more time. Mr. Allison was sick with lung cancer but as you hear him sing the track, "You Can't Always Get What You Want", you'd never know it. He was full of gusto, guts a bustin' and heart achin' by leaving it all out there for others to feel what he was feeling. Four weeks later after that session, Luther passed away at the age of 58.
Luther holds a huge place in Thomas' heart and soul, for the Chicago blues maestro, gave him the light and fire to start and now carry on. Perhaps in some way he is always around giving Ruf by surrounding him of the very best.
As Thomas writes, "Luther's name will always be connected to the label's history."