Making a Scene is proud to be interviewing Blues Guitarist DAVE SPECTER!!
Facebook: https://www.facebook.com/dave.specter?fref=ts
Click Below to hear the Interview!
LIVE From the Midnight Circus Talks with Dave Specter by Richard Lhommedieu on Mixcloud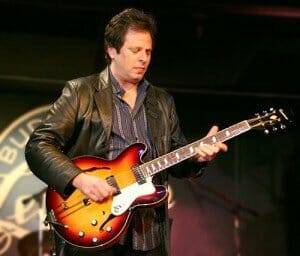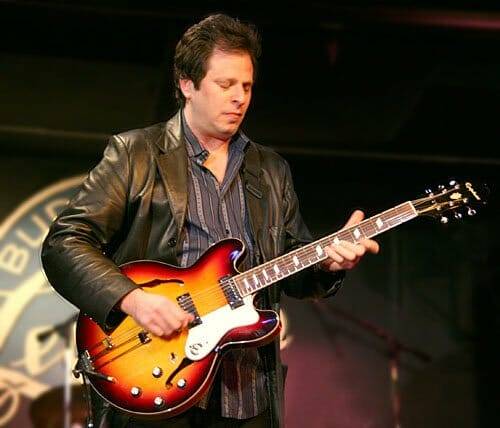 Blues guitarist, bandleader and producer Dave Specter has earned an international reputation as one of the premier young talents on the Chicago blues scene. Since 1985 Specter has performed regularly at top Chicago blues and jazz clubs in addition to festivals and concert halls throughout the USA. Since 1989 Dave has toured internationally with performances in Argentina, Brazil, Israel, Spain, England, Holland, Denmark, France, Italy, Germany, Norway, Belgium, Switzerland, Poland, Luxembourg, Mexico and Canada.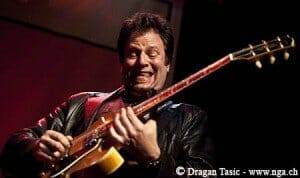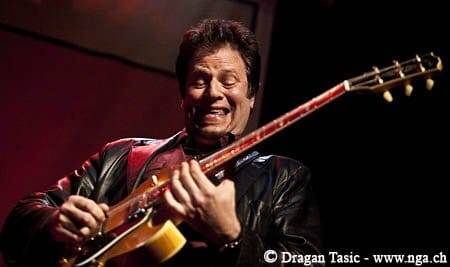 Before forming his own band in 1989, Specter toured extensively throughout the U.S. and Europe behind such blues greats as Son Seals, The Legendary Blues Band, Hubert Sumlin, Sam Lay and Steve Freund. Specter has also performed and recorded with such blues and jazz artists as Buddy Guy, Junior Wells, Otis Rush, Jimmy Rogers, Robert Jr. Lockwood, Jimmy Johnson, Jack McDuff, Johnny Adams, Snooky Pryor, Kim Wilson, Tad Robinson, John Primer, Johnny Littlejohn, B.B. Odom, Mighty Joe Young, Valerie Wellington, Magic Slim, Lonnie Brooks, Willie Kent, Ronnie Earl, Eric Alexander, Otis Clay, Floyd McDaniel, Pinetop Perkins and Sunnyland Slim.
Among Dave Specter's critically acclaimed recordings, his 1991 release Bluebird Blues reached the #1 spot on both the Living Blues national radio charts and the Tower Records blues charts. Blues Access magazine called his CD, Left Turn on Blue, "an absolutely gorgeous blend of vintage blues and jazz." Specter also appears on compilation CDs with artists such as Eric Clapton, Carlos Santana, B.B. King, Muddy Waters and Junior Wells.
Dave's last CD, Spectified features special guest David Hidalgo from Los Lobos and Brother John Kattke from the bands of Buddy Guy and Otis Rush. "Specter's ninth album confirms his status as one of the few top-tier guitarists." Downbeat 4 Star review.
Dave's Newest CD is "Message in Blue" and has guest appearances by Otis Clay among other staples in the Chicago Blues Scene ..
Specter's guitar playing can be heard on national TV and radio commercials for Kraft Foods and Northwest Airlines. Dave's recently been featured in Vintage Guitar and Downbeat magazines and has been a 5 time Critic's Choice in The Chicago Reader.