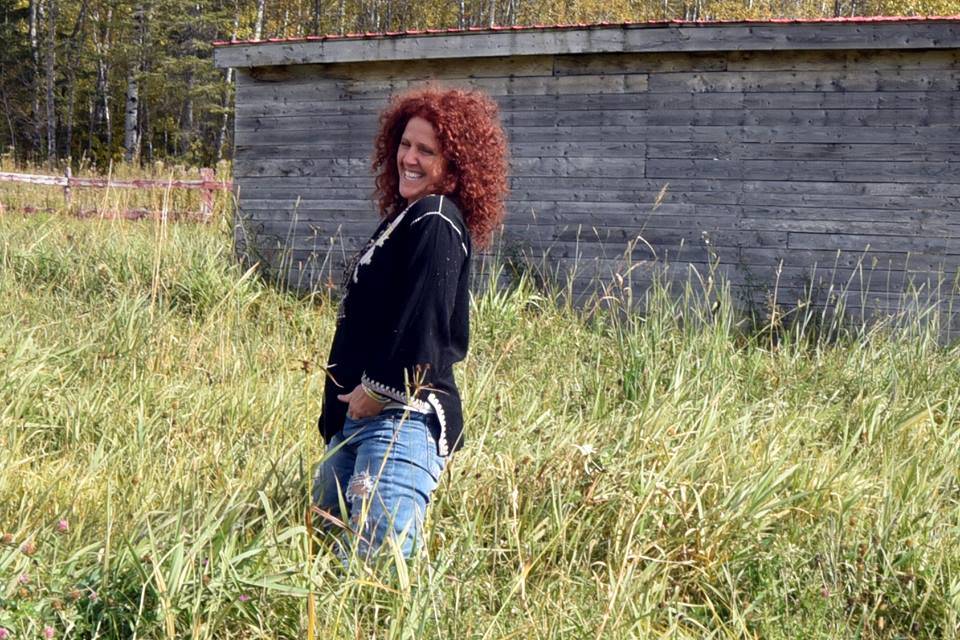 ---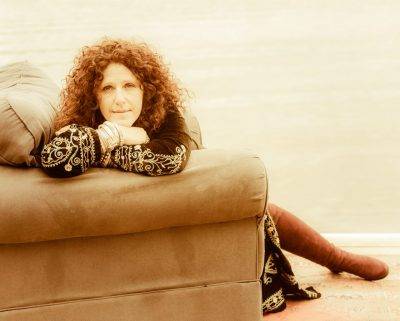 With a career spanning 27 years, nine albums and the winner of the Maple Blues Award for Female Vocalist of the Year in 2013, 2014 and 2015, Quebec blues belter Angel Forrest releases her new album, Angel's 11 on March 11th, 2016. Ambitious and original, this project demonstrates the friendship shared between Angel and the 11 guitarists who are featured on this new album. Combining masterful song writing with her partner Denis Coulombe, Angel has written eleven songs imagining the guitarist who would put their own musical touch and expertise to each track. Angel Forrest offers a rich album with various sounds ranging from blues to rock to jazz.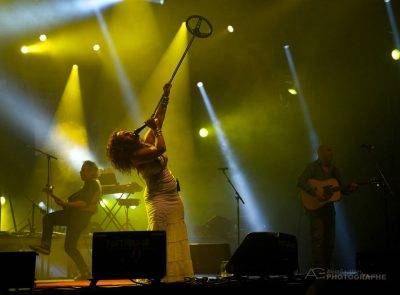 Well known in the Canadian blues scene, Angel has been performed at major festivals in Canada and Europe (International Jazz Festival of Montreal, Tremblant Blues Festival, Blues sur Seine, Blues Festival of Edmunston, Victoriaville, of Trois-Rivières and Kuujjuaq). She also had the chance to share the stage with many artists including Jarvis Church Burton Cummings, Shawn Phillips, Thornetta Davis, Larry McCray, Eric Burdon and more. In 1996, she began her musical career with her first album Secondhand Blues, which featured several blues classics. Forrest's work gained positive attention from critics as well as fans. It was her tribute show to the legendary Janis Joplin that brought Angel Forrest to the public.
Her spot on tribute to Janis Joplin was a no-brainer amongst festival attendees and club's patrons, her unique signature on blues takes us a step beyond. She decided to immortalize her interpretations of the songs on an album called Angel Sings Janis Live. Then, she recorded her first album with her own compositions in English, Here For You, which has sold over 30,000 copies, followed by three other albums including her Christmas album called Wonderland, the award-winning Come Alive and Mother Tongue Blues, which won blues album of the year in Quebec and nominated for Recording of the Year at the 2014 Maple Blues Awards.
There is no question that Angel Forrest is one of the most powerful singers on the contemporary blues scene today. The strength of her performances, her distinctive voice and fiery personality has allowed her to conquer the hearts of thousands of fans around the world