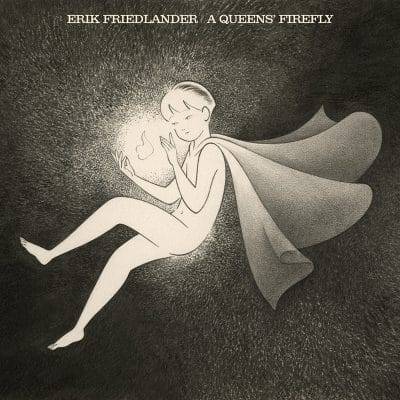 Erik Friedlander
A Queen's Firefly
Skiptone
If the instrumental configuration of cello, piano, bass, and drums doesn't wow you from the outset, you will feel quite differently after hearing this inventive, often exhilarating music led by cellist Erik Friedlander and his quartet named The Throw comprised of elite Downtown players who are all bandleaders– Uri Caine (piano), Mark Helias (bass), and Ches Smith (drums) for A Queens' Firefly.
A longtime veteran of New York City's Downtown scene, Erik Friedlander is known for his prolific work as a bandleader having released 22 records under his own name. He is an in-demand studio musician, performing with artists as diverse as The Mountain Goats, John Zorn, Dave Douglas and Courtney Love. Whether playing solo or with one of his bands, Friedlander pushes the limits of what the cello can do while maintaining a firm grasp on its traditions. His kind of virtuosity commands accompanying musicians of the same ilk as are his fellow Downtown scene band members. Pianist Uri Caine is well known as a bandleader and masterful reworkings of classical compositions. He has played with musicians such as Dave Douglas, Arto Lindsay and John Zorn. Bassist Mark Helias has performed with the original members of Ornette Coleman's band, along with many musicians associated with the AACM, and has also released six solo albums. Drummer Ches Smith may well be the leading composer/percussionist on this scene based on his 2021 Haitian vodou-inspired Path of Seven Colors, covered on these pages and acknowledged as the top recording of that year as well as his May 6th issued Interpret It Well, a more avant-garde leaning effort, which we can also loosely ascribe to this one although this is much more in the conventional vein of melodies and swing.
On the opener we hear the lush bass sounds of Helias who stays in complete synch with Friedlander not only here but throughout. In this case it's his strumming and plucking but his arco work complements the cello brilliantly in other passages. We also get strong moments from Caine who seems to be most conventional jazz cat among the four, bent on swinging at any given opportunity while Smith stays steady rather than flashy, not only delivering insistent beats but the creative textures he's known for. There are inevitably strains of classical music with this configuration but bluesy tones creep in as well. Not surprisingly, the breadth of Friedlander's cello playing is remarkably versatile whether weaving around the melody in "Chandelier" as part classicist and part improviser or adding his deft flourishes to the hard driving "Match Strikes." "Glimmer" is the most classically sounding, with its cello intro but morphs into pop-rock drum sequence before returning to it ballad state with elements of early jazz-fusion faintly echoing. "Little Daily Miracles" features highly melodic cello work and dazzling accompaniment by Caine and Helias.
The fusion strains are combined with Latin rhythms to drive "Aurora" and "The Fire in You", the former an exciting improvisational workout in the avant-garde vein applied to folk form on steroids while the latter, possessing a similar frenetic groove, becomes almost rock-like in intensity. Sandwiched between them is "A Simple Radiance," another closer to contemporary classical music, even as the solos stay bluesy, beginning with Helias' intro. As the highly melodic piece unfolds, its harmonics between the piano, cello, and bass are simply gorgeous.
Make no mistake; this is exciting music and dare we say again accessible throughout. If this is your introduction to Friedlander's music, you are very fortunate.
Help Support Making a Scene
Your Support helps us pay for our server and allows us to continue to bring you the best coverage for the Indie Artists and the fans that Love them!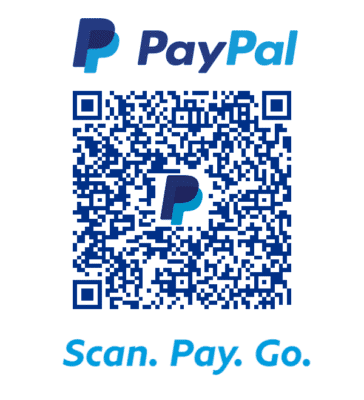 FOLLOW US ON INSTAGRAM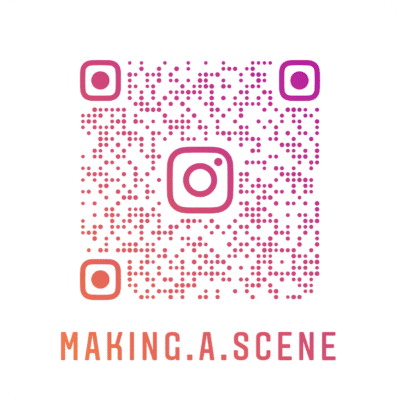 Subscribe to Our Newsletter