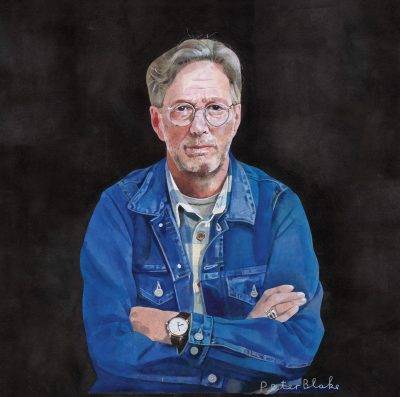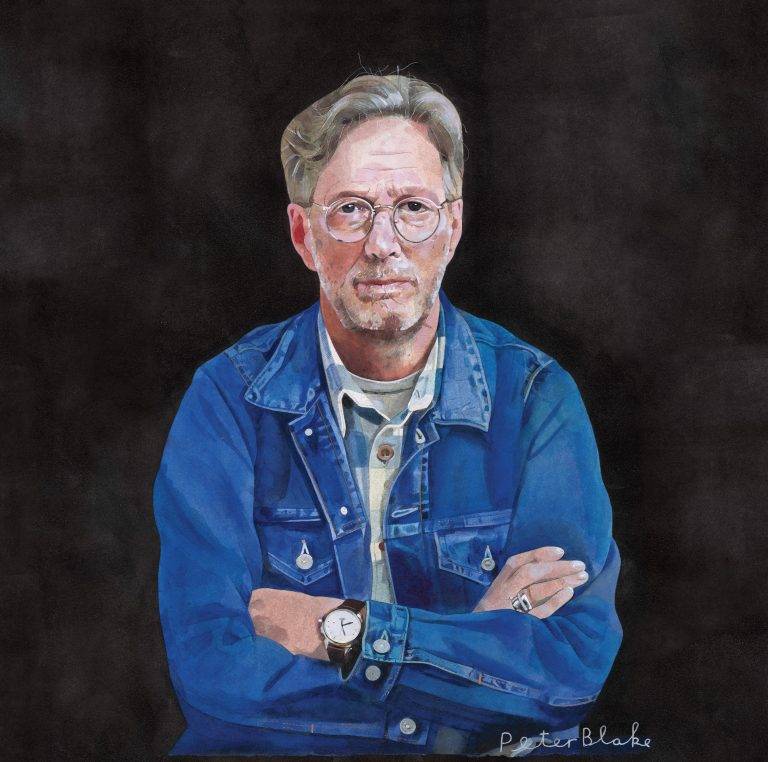 Eric Clapton
I Still Do
Bushbranch Records /Surfdog Records
In the 1960's Eric Clapton's work with the Yardbirds, John Mayall's Bluesbreakers and Cream caused some to proclaim that "Clapton is God". As a rock star his guitar playing was revolutionary. Initially there was a rumor that he was afraid to sing but Clapton quickly overcame that. Over the years he has become a singer, songwriter and a complete musician. His solos albums document his move from rock to blues as he gave us 1974's "Ocean Boulevard" ; the 1977 Glyn Johns produced "Slowhand" with it's nod to JJ Cale; the 1992 "Unplugged" winner of six Grammy's; 1994's acknowledgement that he is indeed a bluesman with "From The Cradle"; his Blues Music Award winning collaboration with B.B. on 2000's "Ridin' with The King"; his 2004 tribute "Me and Mr. Johnson" and his 2006 collaboration with J.J. Cale on "Road to Escondido".
Clapton has reunited with producer Johns for this his 23rd studio recording. It follows 2014's "Eric Clapton and Friends: The Breeze, An Appreciation of JJ Cale" and 2015's "Slowhand at 70 – Live at the Royal Albert Hall".
This is one of Clapton's best albums in years. The album features great production from Johns, brilliant guitar (although Clapton's solos are kept short), his best vocals in years, and a great band. The band includes Clapton, guitars, tambourine, and vocals; Andy Fairweather Low, guitars, and vocals; Paul Carrack, Hammond organ, vocals; Dirk Powell, accordion; Dave Bronze, bass; Henry Spinetti, drums; and keyboardists Chris Stainton, Simon Climie, and Walt Richmond.
The material chosen is a mixture of blues; JJ Cale covers; some other covers and standards, and two new originals. Included are Leroy Carr's "Alabama Woman Blues", Skip James' "Cypress Grove" and Robert Johnson's "Stones in My Passway".
The JJ Cale covers are "Can't Let You Do It" and "Somebody's Knockin" which opened "Slowhand at 70". Other covers and standards include "I Dreamed I Saw St. Augustine" from Bob Dylan's 1967 John Wesley Harding album; Paul Brady's "I Will Be There"; the Jazz standard "Little Man, You've Had a Busy Day"; and the traditional gospel tune "I'll Be Alright". Clapton contributes both "Spiral" and "Catch The Blues". Clapton closes with the classic "I'll Be Seeing You".
Clapton states "I do realize that there's a responsibility in being a musician, more than I did when I was younger. I have a duty to always let people know what I've heard and where I got it from".
Richard Ludmerer