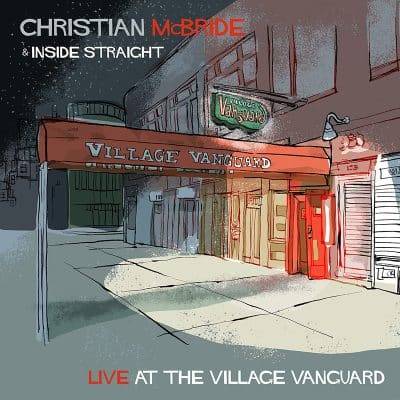 Enrico Pieranunzi Quintet
The Extra Something Live at the Village Vanguard
Camjazz
Is it possible to record over eight albums and still remain under the radar? If you are unaware of pianist and composer Enrico Pieranunzi, that's perfectly forgivable as the Italian piano master has developed most of his career in Europe. The Extra Something is remarkably his third live album recorded at the legendary jazz shrine, NYC's Village Vanguard and it features American musicians who are absolutely on fire in this set – tenorist Seamus Blake, bassist Ben Street, drummer Adam Cruz, and trumpeter/trombonist Diego Urcola. This horn fronted unit was recorded over two nights six years ago, during the same period when the leader issued a trio album from the same venue.
Pieranunzi's piano style is wide ranging and with references to his classical training as well as principally Bill Evans, Keith Jarrett and even Art Tatum. In the '70s when Pieranunzi began his career, he was an in-demand sideman for American jazz musicians in Europe such as Chet Baker, Lee Konitz, Phil Woods and others. Scanning his extensive resume, the pianist has also played with contemporary musicians we often write about here – Chris Potter, Antonio Sanchez, Ulysses Owens Jr., and Donny McCaslin to name a few. Pieranunzi's tenure with the late Paul Motian and Charlie Haden first drew him to the attention of original Village Vanguard owner, Lorraine Gordon. Suffice it to say whether over fifty, or by this count over eighty, he continues to be prolific.
Pieranunzi's fluid, inspired pianism is evident from the opening "Blue Afternoon" whether soloing or smartly comping behind Urcola's soaring trumpet and Blake's contrapuntal lines, fading the piece out and into the title track where Blake's rapid runs and convicted statements ostensibly steal the spotlight until one focuses on the rhythmic undertow, which has faint Afro-Cuban elements. Urcola reaches stratospheric heights in his soloing before yielding to his rhythm mates. The leader is content to be a supportive member of the band, rather than showcasing himself. If you're seeking those "showcasing" moments though, they are certainly present in "Entropy."
"Atoms" is a pensive piece with an open structure that features intriguing low register pair-ups of Blake's tenor and Urcola's trombone as they pass around the melody, occasionally meeting in unison. The leader's brief solo here mid-piece certainly evokes Evans while Street and Cruz stay loose and on the ready. "The Real You" and "Entropy" both have the tenor-trombone tandem at play, the former a ballad and the latter a flat-out burner led first by Urcola before Blake takes an inspired flight as the rhythm section and an especially feisty Cruz drives them both forward, inspiring the leader to go full throttle as well. The explosive climax brings the requisite audience approval. "Song for Kenny" gives us a breather, with Urcola back on trumpet, creating a strong European-flavored theme, that like the others, quickly bursts into fiery soloing by Blake and then Urcola. The angular, Ornette Coleman-like "Five Plus Five," with Urcola back on trombone is a joyous, rousing closer, capping a most satisfying sixty minutes.
Piernanunzi's quintet delivers the best kind of acoustic live jazz, the special kind worthy of the "Live at the Village Vanguard" moniker.
Help Support Making a Scene
Your Support helps us pay for our server and allows us to continue to bring you the best coverage for the Indie Artists and the fans that Love them!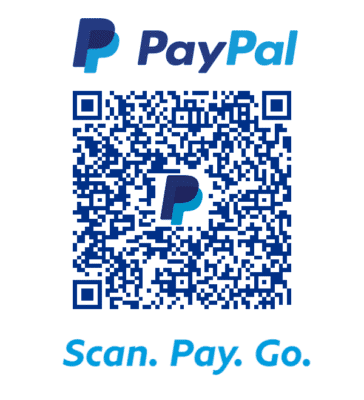 FOLLOW US ON INSTAGRAM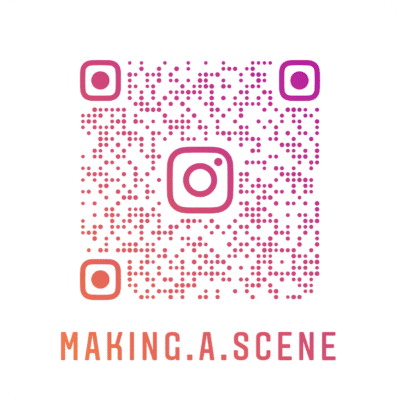 Subscribe to Our Newsletter