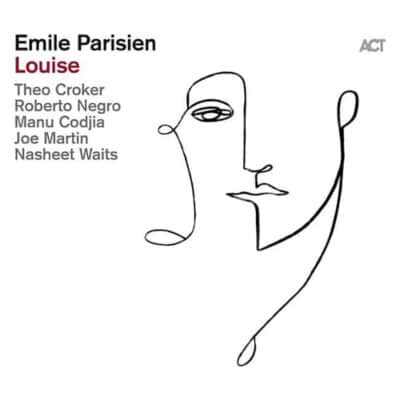 Emile Parisien Sextet
Louise
ACT Music & Vision
French soprano saxophonist Emile Parisien forms American-European sextet for Louise, marking a decade with the Munich-based label, ACT Music & Vision. New listeners to Parisien will quickly sense a distinctive soprano saxophone tone, one that is softer and that often reads like a string instrument such as a violin or viola. Joining the saxophonist in this elite sextet are renowned trumpeter Theo Croker, frequent collaborators, Paris-based keyboardist Roberto Negro and French guitarist Manu Codjia, Americans bassist Joe Martin and in-demand drummer Nasheet Waits. The album is Parisien's seventh release as a leader or co-leader on the label.
The album begins softly with Parisien's unaccompanied, rather somber intro melting into intertwining lines with Croker in the title track as Waits and Martin subtly support with Negro and Codjia comping before the latter delivers a brimming solo and engages in dialogue with Martin as the tune builds in scope. We learn through the liners that the tune takes its name from the sculpture of a spider from Louise Bourgeois, and serves as metaphor for weaving, referencing the theme of the intertwining line of the front line. The sextet then delivers a vibrant, highly improvised version of Joe Zawinul and Weather Report's "Madagascar," where all members stretch out. Waits becomes unmistakable present here and from this point out, is impossible to ignore throughout the album, especially for his skittering snare work.
Parisien then takes us through the three part, 17 minutes in total, "Memento," dedicated to his mother. The emotive melody is European is character, featuring gorgeous unison harmonics of the soprano and bowed bass, and later the soprano and trumpet as Codjia and Negro add colors and texture. From its calm beginning, Part I grows in intensity with Codjia's inspired solo, propelled by the ever-vigorous Waits. Parisien seems re-energized as he soars above the fray. The first half of Part II features an improvisatory Negro in solo mode before a percolating groove underlies spirited sextet playing in the second half. Part 111 carries a festive melody, inspired turns from Negro. Codjia, and Parisien to an initial feisty march-like tempo that Waits eventually morphs into a glorious maelstrom on his kit. These musicians display remarkable command of the shifting tempos and rhythms.
Parisien devotes the latter half of the album mostly to compositions from the group members. Negro's elegant "Il giorno della civetta' is rife with bright spots from the leader, and especially blooming Croker, Codjia, and the composer. Parisien injects his own sprightly, undulating "Jojo," before ceding the balance first to Codjia's "Jungle Jig" and Croker's "Prayer 4 Peace" as the finale. On his own piece, Parisien coaxes such a full, robust sound from his soprano that one could easily mistake it for an alto. Codjia's piece also features complex, rapid-run rhythms that at times threaten to careen out of control, but these musicians consistently deftly harness changes and move from the frenetic to the serene almost instantly. The abrupt ending is yet another unexpected touch. The contrasting serenity and solemnity come immediately in Croker's redolent piece, the epitome of restraint from these same players who were boisterous in their previous approach.
This is one of those albums that will amaze and thrill. There's wonderful jazz taking place in Europe that we on stateside don't often hear. Parisien is taking a direct step by mixing his group with familiar American names, thereby perhaps drawing more to his music. His gorgeous, unique soprano sound and riveting compositions deserve attention from all continents. Spread the word.
Help Support Making a Scene
Your Support helps us pay for our server and allows us to continue to bring you the best coverage for the Indie Artists and the fans that Love them!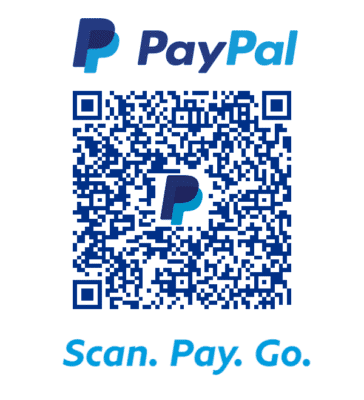 FOLLOW US ON INSTAGRAM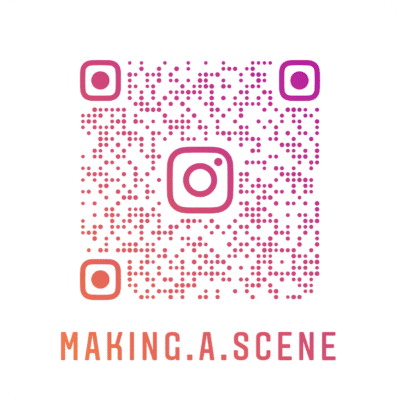 Subscribe to Our Newsletter