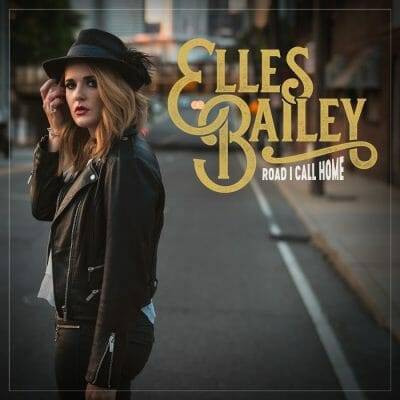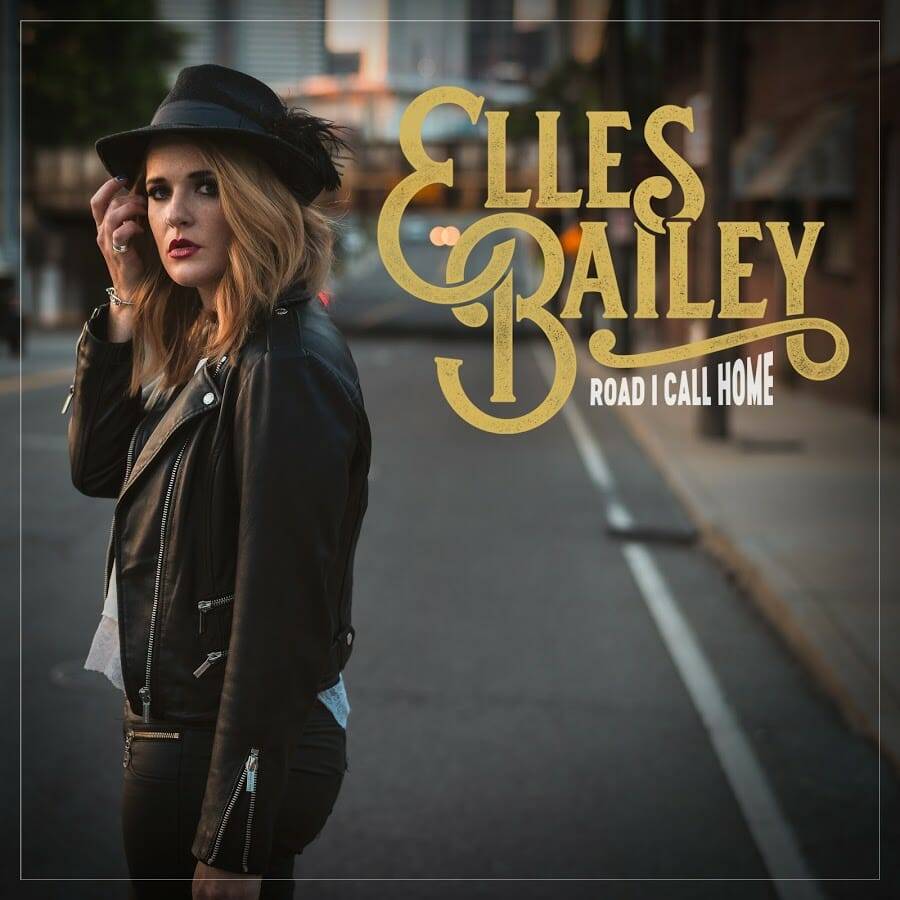 Elles Bailey
Road I Call Home
Independent
Elles Bailey is a British singer who, in 2017 released her debut album, Wildfire. It met with success and therefore she hit the road touring in support of it. That touring inspired this second album Road I Call Home, although love and matters of the heart figure greatly as well. The sound crosses genres between country, blues and pop in the best possible way. She co-wrote all the songs with other talented writers, including several with Ashton Tucker and others with Bobby Wood. Except for "What's the Matter With You" and "Medicine Man," which were recorded in the UK, the album was recorded in Nashville.
Bailey has a remarkable voice which catches and holds your attention. I heard the opening notes of"Come Hell or High Water" and then that voice and I was hooked. This is a song about having the grit and determination to face whatever comes your way, like the situation that led to the next song, "Wild, Wild West," when Bailey discovered her manager was a con artist and began to discover that the music business can have a dark side.
"Deeper" is a gorgeous love song which captures the feeling of new love when you just want to drown yourself in it. The crossover potential for this one is explosive. It is followed by "What's The Matter With You" is the bluesiest number so far on the album, as Bailey desperately tries to discover what is wrong with her lover.
"Medicine Man" is another song about a con artist with the same setting and inspiration as "Wild, Wild West." Both songs have a similar sound to the song "Bad Company," an authentic western song to our modern ears. Bailey proves she can do the trick of any great songwriter and spin bad experiences into powerful songs."The title song, "The Road I Call Home," is a rocker about loving and hating the road, the result of doing 100 shows in a year.
"Foolish Hearts" is a beautiful broken-hearted love song but one with hope. Once again it crosses genres between country, blues, and pop. Then, "Help Somebody" tackles the serious topic of looking at all the suffering in the world and trying to do something about it, even if it is just a little thing.
"Little Piece of Heaven" was written for Bailey's husband and is a lovely, happy love song. "Miss Me When I'm Gone" is a homesick road song, about missing people and hoping they miss you, too.
The last song, "Light In The Distance," is a special song written for a friend who died while she was on tour. It is a sad song, but once again that offers hope.
Bailey is a true talent, one who should get a lot more attention even than she has so far. Whether you consider her country or blues, you will be glad you picked up this album.