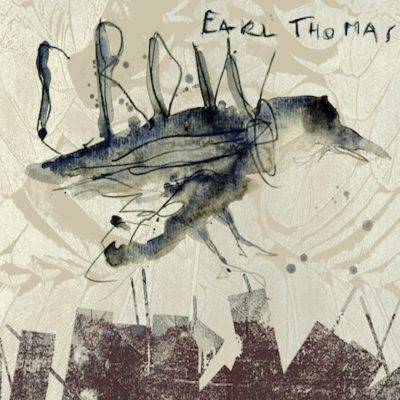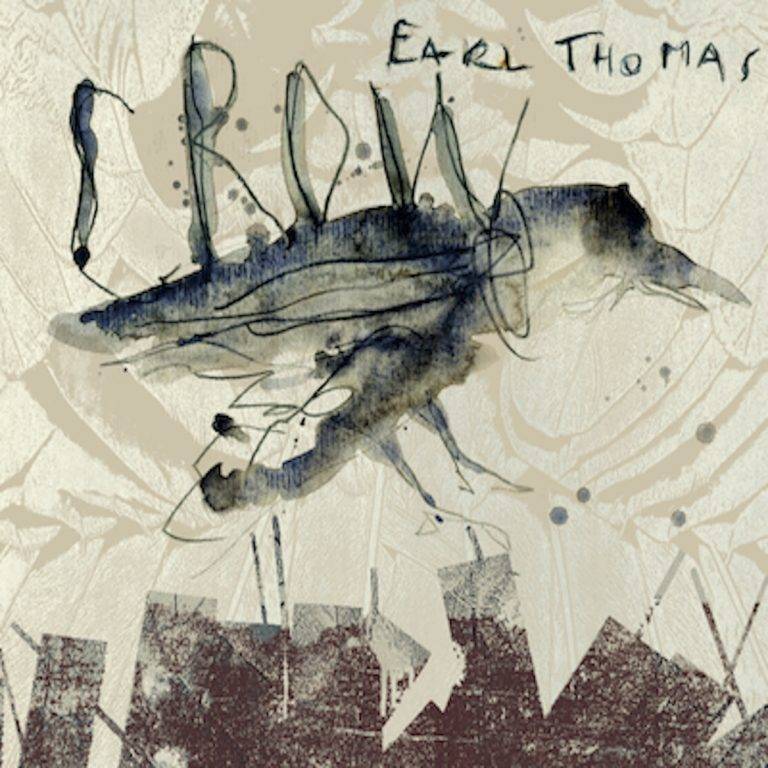 Earl Thomas
Crow
Earl Thomas Music
Earl Thomas Bridgeman Jr. was born in 1960 in Pikeville, Tennessee. Thomas was 22 and on his way to becoming a dentist when he suffered an accident. Upon regaining consciousness he decided instead to pursue his passion…to become a singer. His first album was 1991's "Blue…Not Blues" on Bizarre Records. His music was influenced by blues, gospel and soul. Thomas' song "I Sing the Blues" became a hit for Etta James the following year and it appears on her album "The Right Time". In 2003 Thomas released "Soul'd!" on Bob Merlis' Memphis International Label with liner notes by Jerry Wexler who stated Thomas "got the goods…vocal chops, songwriting talent, looks and drive". In 2005 Thomas followed up with "Intersection" also on Memphis International. Both of the Memphis International albums include a horn section led by saxophonist Jim Spake and trumpeter Scott Thompson. Thomas is a two time Grammy Award nominee whose songs have also been covered by Solomon Burke; Screamin' Jay Hawkins and Peter Green.
Thomas appeared with his band The Blues Ambassadors at Michael Cloeren's 2012 Pocono Blues Festival. Later that year "I Sing the Blues" was covered by Shemekia Copeland on her "33 and 1/3" album. In 2015 Thomas appeared on Neil Barnes "Hyde and Seek" album with Lady Bianca, The Rev. Paul Smith and Ron Thompson.
Thomas has fourteen albums overall but "Crow" is his first full length studio recording in some time. He continues to be more popular in the San Francisco Bay area where he lives and currently is on an extensive European tour. The band on "Crow" consists of Thomas, lead vocals; Dave Fleschner (from The Curtis Salgado Band), keyboards and vocals; Vyasa Dodson, guitar and vocals; Bill Athens, bass; and Tom Goicoechea, drums. The album is produced by Fleschner and Dodson.
Six of the twelve songs included were written by Vyasa Dodson the former lead guitarist for the Portland based band The Insomniacs. "Some Kind of Song" includes the lyric "I go down to Victor Street and see my old friend Pete and see if he's got some soul records that he'd sell for cheap…there must be some kinda song out there that makes me feel better…and it soothes my soul". "She's My Baby"; "I Don't Believe It" and "Somebody's Callin" are also from Dodson; the later featuring Jason Ricci on harp.
Harmonica ace Ricci also appears on Thomas' "Do I Know You" and on "Happiness". The fabulous "North Country Blue" was written by bassist Athens while the closer "When Forever" is from Fleschner.
Thomas' vocals are superb as he possess both tone and clarity. Dodson's rhythm guitar is outstanding while Fleschner's keyboard work is also notable. This is a great band. The backing vocals are from Dodson and Fleschner.
Thomas' soulful music should be heard by blues lovers everywhere. This is highly recommended listening as it gets better and better with each and every spin.
Richard Ludmerer