Duane Betts
Wild & Precious Life
Royal Potato Family
"My mother she married a ramblin' man," Duane Betts sings in "Taking Time," the snappy little tune that kicks off his 2018 debut EP, Sketches of American Music. The heritage that pours out of Betts in reference to his father, Dickey Betts of the original Allman Brothers Band and Great Southern (in which they played together for ten years), speaks volumes. But so does DNA. Never mind the striking physical resemblance. Duane Betts's singing voice, and his tone and approach to playing guitar uncannily reflect that of his father. Betts recently enjoyed well-earned success with Gregg Allman's son, Devon, in the Allman Betts Band. On his first full-fledged solo album Wild & Precious Life, Duane Betts continues to unabashedly embrace his roots while managing to forge an identity of his own.
A compelling balance drives this experience. Guitar fans will be thrilled by the ten catchy and inventive performances. But concise, meaningful songcraft takes precedence just as well. Right away, "Evergreen" blossoms with a pledge of devotion underscored by old-school, Florida-styled country-rock. The Betts legacy shimmers there but even more so in "Waiting on a Song." Duane Betts plays inspired, lyrical couplets as he reflects on the patience and confidence gained from life's simple pleasures, all the while recalling the brilliance of 1970s vintage Great Southern.
The classic Allman Brothers dual guitar symbiosis has evolved in the relationship Betts enjoys with Johnny Stachela, one of the four Allman Betts Band alum present in addition to bassist Berry Oakley, Jr., and keyboardist John Ginty. Tyler Greenwell of Tedeschi Trucks Band plays drums (the album was recorded at Susan Tedeschi and Derek Trucks' home studio). Stachela plays especially rugged slide to Betts' pungent leads in "Sacred Ground," a blues on a gospel-tinged, hoodoo prowl. Derek Trucks joins in on "Stare at the Sun," titled for his description during the sessions of the elder Betts ("Your dad's a player not afraid to stare directly into the sun") who he played with in the Allman Brothers. It's one of the album's pinnacles, the players building hills and valleys of daring, swinging melodies, the overall effect, and especially that of the guitars, staring right up at the sky that was, and perhaps could have been, The Allman Brothers Band.
Guitarist Marcus King adds Duane Allman influenced guitar playing to the blues-rocker "Cold Dark World," and Nicki Bluhm colors the cowboy-folk lament "Colors Fade," mirroring in perfect harmony Duane Betts's own sweet tenor.
Duane Betts' Wild & Precious Life brims with honor and promise, and sunny, sizzling entertainment.
Tom Clarke for MAS
Help Support Making a Scene
Your Support helps us pay for our server and allows us to continue to bring you the best coverage for the Indie Artists and the fans that Love them!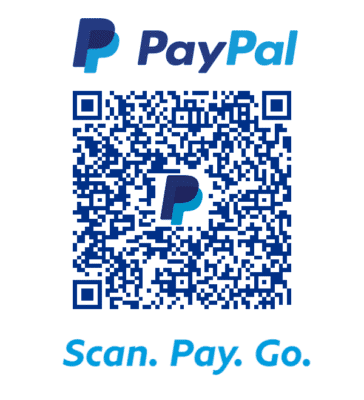 FOLLOW US ON INSTAGRAM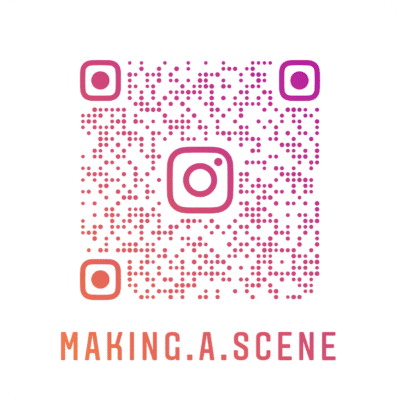 Subscribe to Our Newsletter