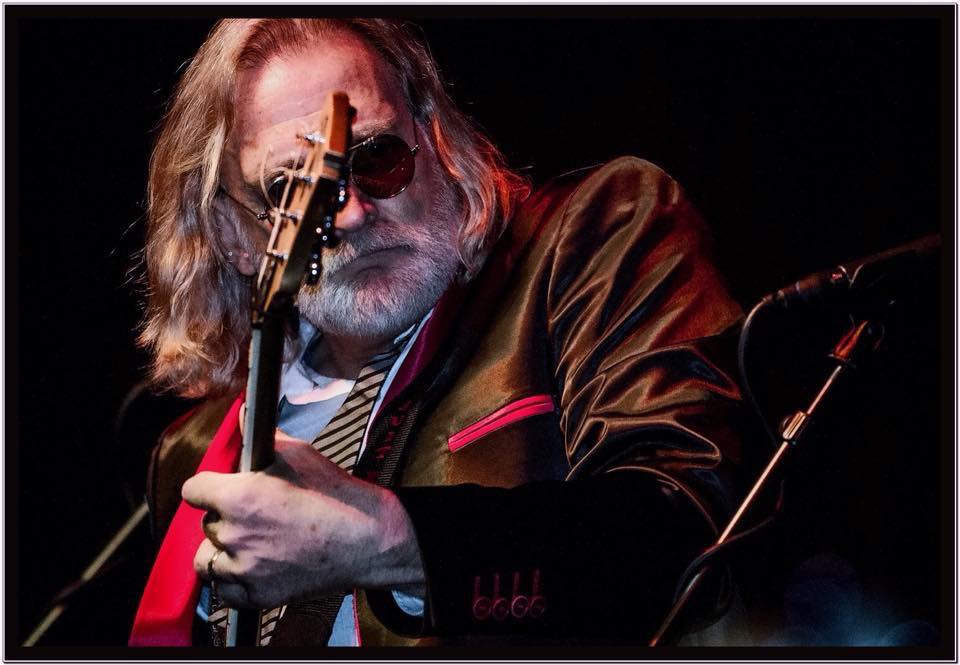 ---
---
---
---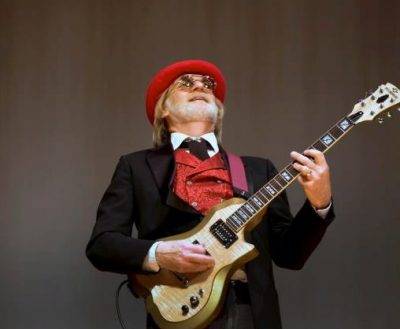 Eight years ago, at the age of 57, Tom was a corporate Vice President of Cox Communications Group, who quit it all to pursue a full time music career. He had just paid the last college tuition bill for his four children, and that was the day Thomas Forst put the pedal to the metal on a life-long dream.
Since then Tom has gained acclaim as a guitarist, vocalist and songwriter – performing and recording with well known musicians from The Johnny Winter Band, Saturday Night Live, Allman Brothers Band, Paul Nelson Band, Stephen Colbert Show Band, Popa Chubby and Grammy winning musicians & producers. As a performer he has opened for: Hoobastank, Marshall Tucker Band, Lucas Nelson (Willie's son!), Atlanta Rhythm Section, 3 Dog Night, Gideon Luke, Grand Funk!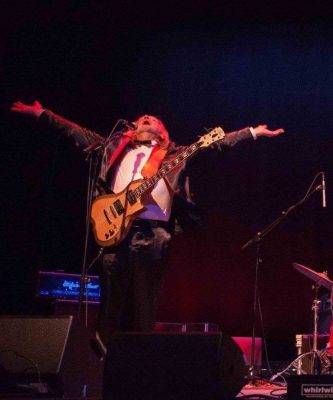 Now in 2016, Tom The Suit Forst is set to release his solo debut "On Fire," presented by Norwalk, Ct-based Factory Underground Records. Produced by Grammy-winner Paul Nelson, side-man guitarist to Johnny Winter, the blues-based rock album is comprised of eight highly personal originals and three classic covers.
And the question of how one Thomas Forst became known to the world as Tom The Suit Forst:"It was one of my first gigs, guesting with my son's punk rock group. They called me up, I was still wearing a business suit in those days. As I walked out and starting playing, the crowd was chanting "SUIT SUIT SUIT!!!"
The Legend of THE SUIT was born.