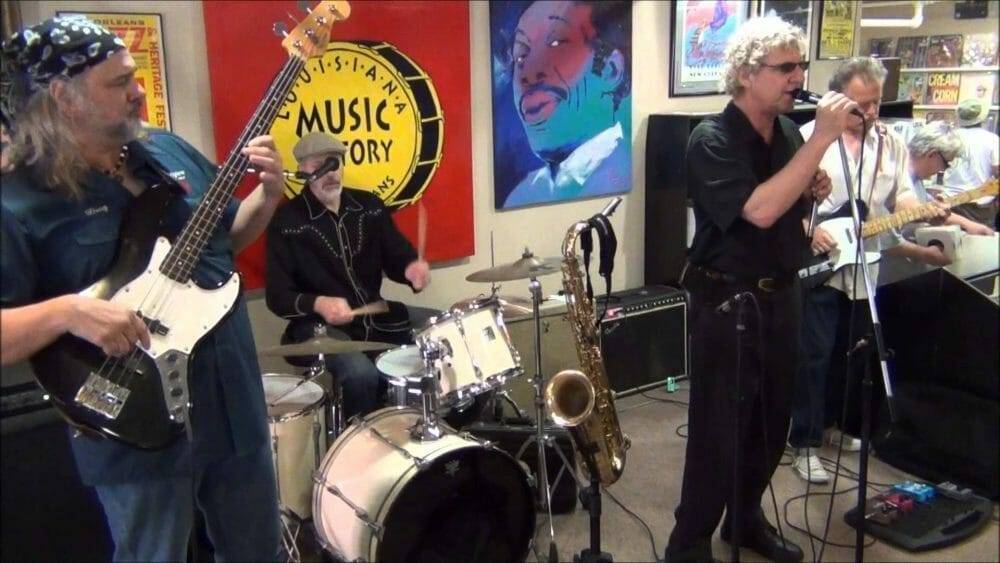 ---
---
---
---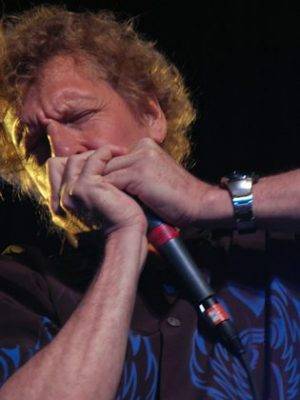 Smoky Greenwell was born in Michigan on the 4th of July 1951, reared in Delaware, and schooled in Spain and Tennessee. Greenwell learned harmonica in earnest in the mid-1970's by sitting in with the venerable blues masters Furry Lewis, Piano Red and Mose Vincent. Greenwell's career as a first-call sessions player began at Sam Phillips' Sun Studios and led him to take up residence in Nashville in the '80's. Greenwell came to national attention in the band Blues Co-Op (with Allman Brothers guitarist Warren Haynes). It was in Nashville that Greenwell began a long association with Allman Brothers keyboardist, singer and producer Johnny Neel, a partnership that continues to this day.
Greenwell came to New Orleans in 1981 for an engagement at the now legendary (and defunct) Old Absinthe Bar and decided to stay. Since that time, he has shared stages with Snooks Eaglin, Marc Adams, Eddie Bo, "Big" Al Carson, Brint Anderson, Jumpin' Johnny Sansone, Coco Robicheaux, Willie Lockett, John Carey, Bruce "Sunpie" Barnes, Kermit Venable and BeauBassin, Kipori "Baby Wolf" Woods, Bryan Lee, Timothea, Walter "Wolfman" Washington, Jeremy Lyons, Spencer Bohren, George Porter, Jr., Waylon Thibodeaux, Rockin' Dopsie, Jr., Chubby Carrier, Blue Floyd, Mother Blues, Lenny McDaniel, Irene Sage, Tommy Malone, Tim Green, Jimmy Page, Eugene Carrier, Tom Worrell, and many others in the areas of blues, jazz, Cajun, Zydeco, funk, and country. In addition to fronting his own band, Greenwell is best known as the replacement for Lee Oskar in the seminal band WAR with Harold Brown, BB Dickerson, and Howard Scott (currently recording and touring under the name The Original Lowriders for legal reasons).
Greenwell wrote and produced a popular harmonica course in 1984. The updated version remains in demand at music stores in New Orleans, Nashville, and other cities where it is available, and on Greenwell's web site smokystore.com. Smoky's Beginning Harmonica Course has sold approximately 22, 000 copies and is used in schools as well as by individuals. Greenwell is frequently sought out by blues harmonica aficionados seeking private lessons. Greenwell spends his time in New Orleans while not on the road. He is available for session work, performances, and private lessons.
Greenwell has five solo CDs to his credit, all produced in Nashville by Johnny Neel: Smokin (1993), Smoke Alarm (1995), Blowout (1998), and Premium Smoke (2000). Greenwell's new CD, Smokin' Christmas is a mix of originals and holiday standards featuring notable guest musicians from Nashville and New Orleans.