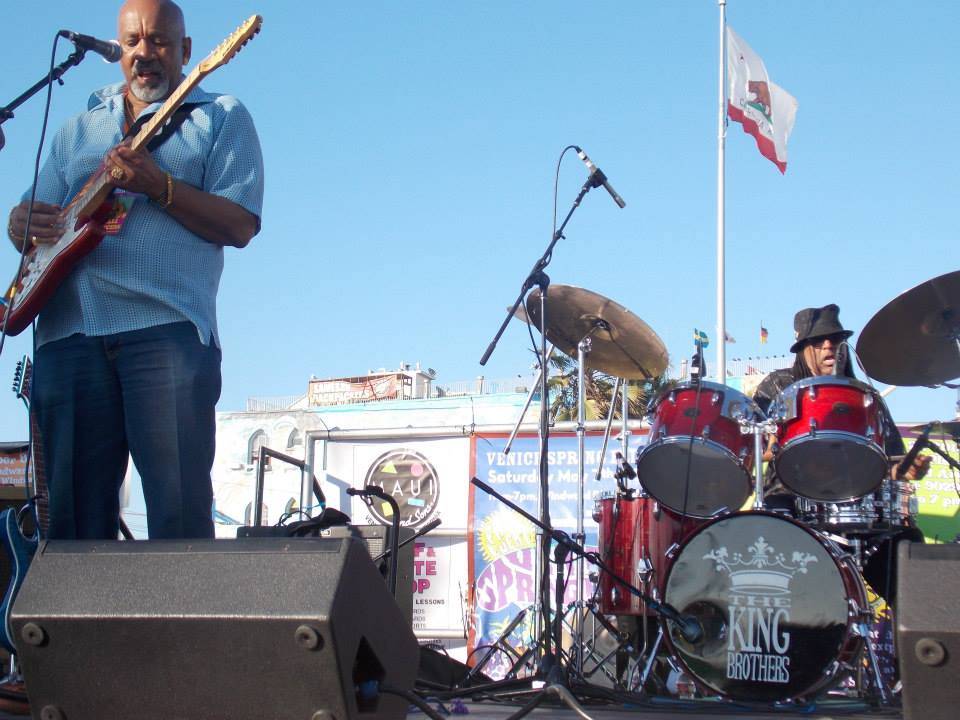 FACEBOOK PAGE
---
---
---
---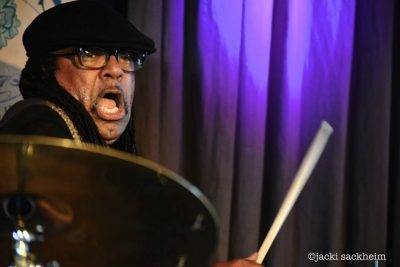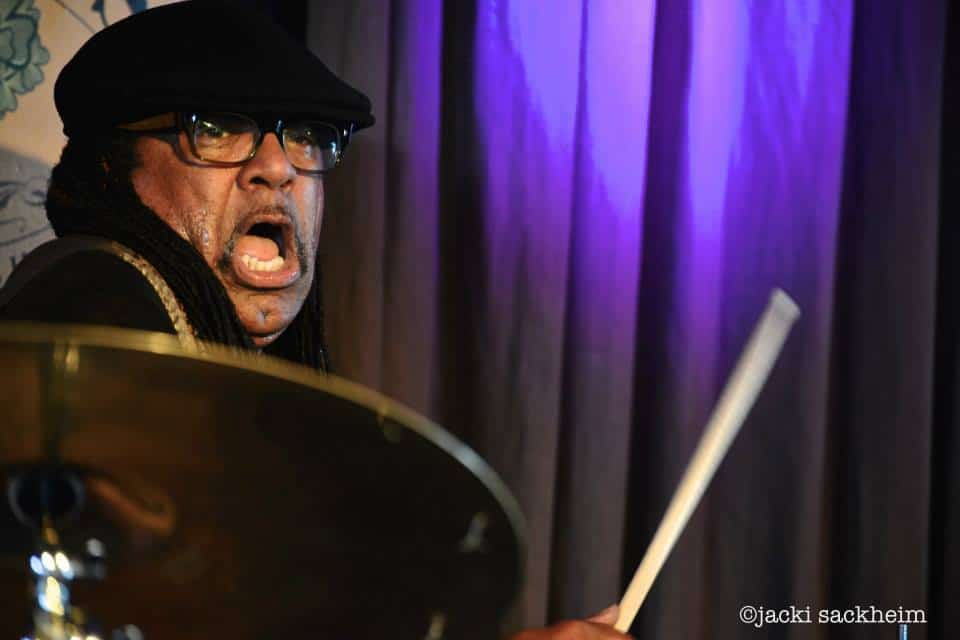 The King Brothers' passion and visceral interpretation of the blues attracts fans from all walks of life! Rather than relying solely on the tried and true blues stylings, which they inherited naturally from blues legends like their second cousin "Freddie King" and their Adopted Uncle "Albert King", Sam and Lee King are Establishing a new standard.
It's danceable, it's rock flavored, funk flavored and gospel flavored, explains Lee. "I Don't know a damn thing about pickin cotton; I don't drink whisky; I don't dip snuff; I don't fit any of those bluesman stereotypes, I do blues the way I feel it.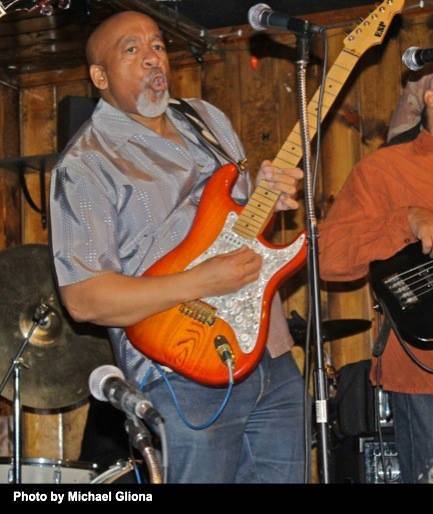 Raised in San Francisco Bay area, the brothers have been playing together for 60 years. With lee on guitar and Sam on drums, the brothers began by performing in and winning elementary school talent shows. Later lee went on to play with Ike Turner, Big Joe Turner and both Sam and Lee tour with Freddie King and Albert King. While Sam Toured with Albert King, they recorded the Landmark blues at sunrise album, and Sam Appeared in the movie Crossroads. The Brothers had a successful Live performance career that was highlighted by appearances on Television and radio. In 1992, Albert King presented Lee with his prize guitar, Lucy, A flying V that was commissioned for Albert By ZZ Top Guitarist Billy Gibbons. Lee was greatly moved. "He passed on the torch. It's a very special instrument: the finest guitar I've ever played" he says. But even with all their history with the blues' finest the King Brothers are moving forward with their own unique approach to the music, rather than rely on imitation.
Original lyric and Taut Instrumental arrangements are the hallmarks of their critically acclaimed debut "Turnin up the Heat (Vent Records) which features thirteen original hits, including "Bout to Lost my Mind" and "Treat her like a Lady". The Name King is Synonymous with the Blues, and the King Brothers definitely live up to that name. They continue to carrying on the tradition and taking it one step further with their second album "Mo Heat". And now with their Third Album "Get up and Shake it" the King Brothers are bringing the blues full circle. Delivering classics like "Hoochoo Coohie Man", "Tore down, and "Blind Snake" and truly making you believe it's is their own. The two original instrumentals will prove to have a commercial appeal in both blues and jazz genres. (or any genre). The original tunes speak for themselves and are a testament to The King Brothers talent as both songwriters and musicians.