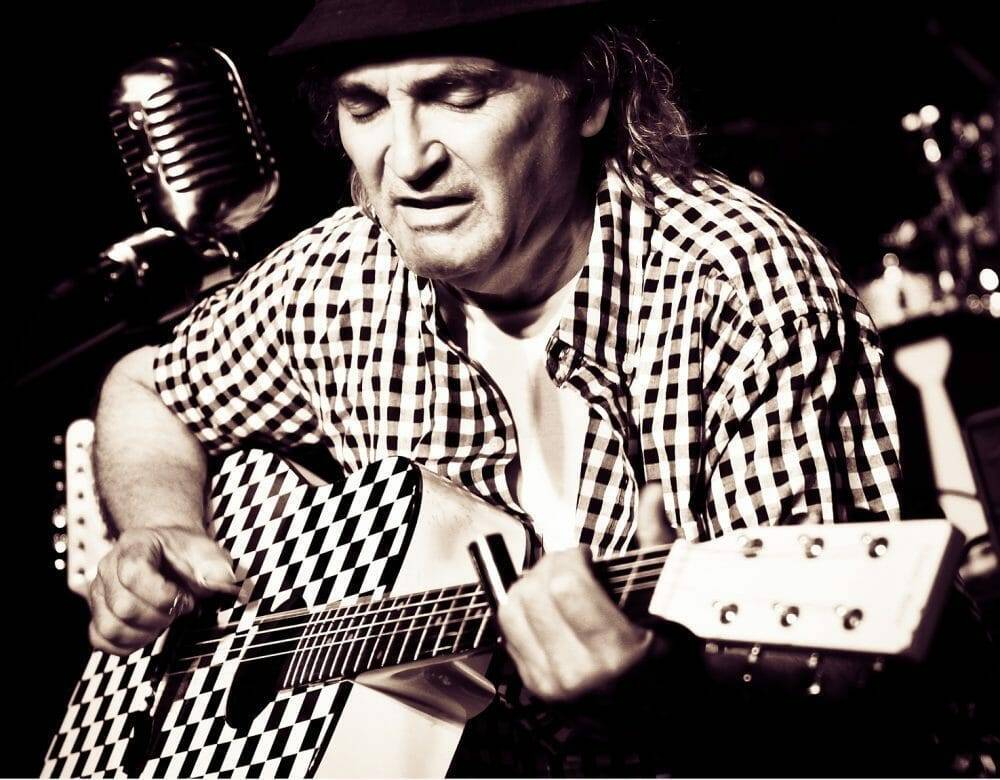 ---
---
---
---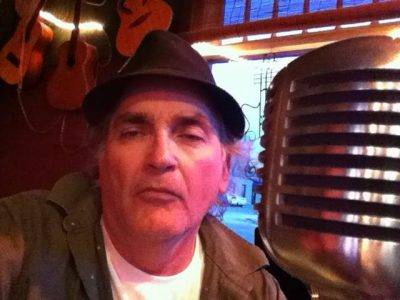 "If there's a place for musical perfection, it's wherever you'll find Eric Sommer – A blistering acoustic style plus a variety of slide and open tuning formats will knock you for a loop…" wrote Studdie Burns, Melody Hut UK in 2013. "How one guy can do this so well is remarkable, but if you look a little deeper there's a batch of road miles around this lad… and it all makes sense."
Texas, Oklahoma and Indiana, Illinois, Ohio and… points universal – it's safe to say this writer and creative musical iconoclast is slowly making his way all around the coffee pot… and appearing – and making diehard fans – everywhere!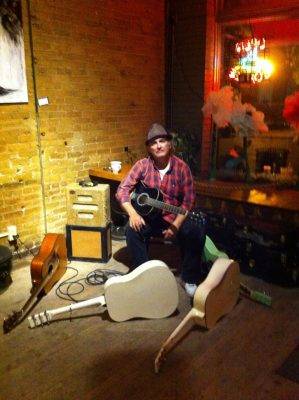 Eric started his musical career in the Boston area and has been a regular player on many national tours and showcases. He worked in Europe for two years with Nick Lowe and acts Bram Tchaikovsky and Wreckless Eric on Danish, German and British rock stages, returned to Boston and formed The Atomics, a cult power-pop band in
South Boston. His influences are as diverse as Townes Van Zandt, Steve Earle, Steve Howe and The Ramones. Mr. Sommer's current project with power trio "The Solar Flares" shake up Chet Atkins and David Bromberg influences with those of Randy Travis and British Rocker Elvis Costello – a remarkable mix.
He has been on the road, in the studio, on stage, in front of or behind Jerry Douglas, Leon Redbone, John Mayall, Dr. John, David Bromberg, Andy McKee, John Hammond Jr., too many to name…
With open tunings, slide guitar, lap-slap tone guitar and a remarkably aggressive fingering style approach, watching Eric Sommer will make you jump out of your seat and holler for joy! There are very few players who have maintained this authentic American style of guitar and Eric Sommer is one of the very best.