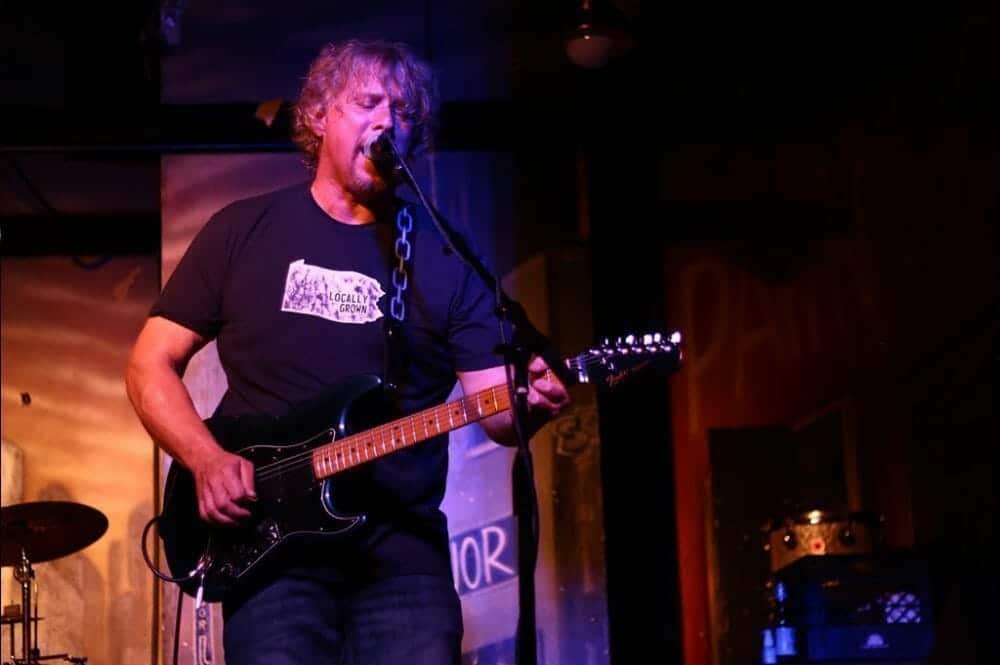 ---
---
---
---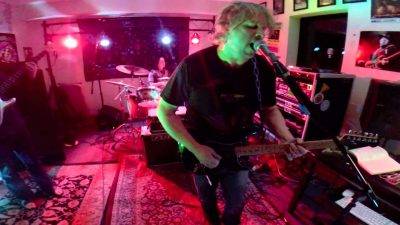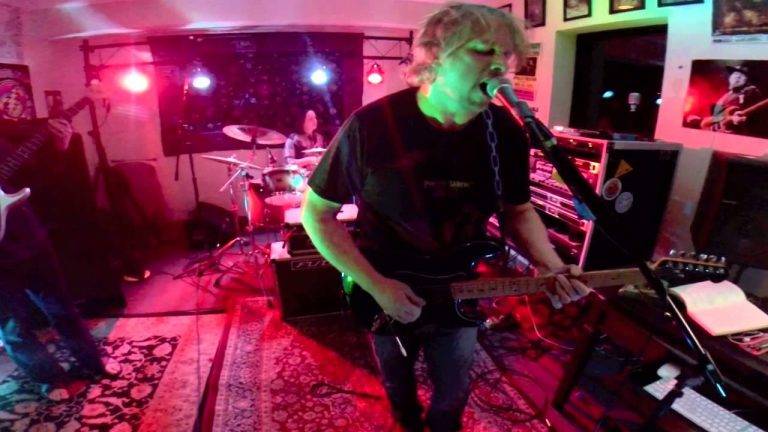 Northern PA's rock trio, the Charlie Wheeler Band, delivers rippin' guitar jams that make their bad-ass live shows a high energy experience where fans party hard all night long. The band's hard-driving, blue-collar soul music is reminiscent of the Black Crowes and The Allman Brothers Band, coupled with the blunt force of Pearl Jam. With lyrics that can at times be light, heavy, deep, and even funny, the band's songs tell stories of life, love, and living life on the edge.
Hailing from a small town called Ridgway, PA, the Charlie Wheeler Band exudes a toughness that can only be cultivated in the working class environs from which they've emerged. Powered by the rhythm section of Rad Akers on Drums (Big Leg Emma) and Dave Fink on Bass (That Dog In Egypt), Charlie Wheeler describes the band as a "song first" type of band. Fans and critics alike appreciate the band's balance of sharp songwriting, engaging vocals and skilled musicianship. With songwriting that is entertaining, even a little irreverent at times, the Charlie Wheeler Band never disappoints with a powerhouse show and sick guitar jams.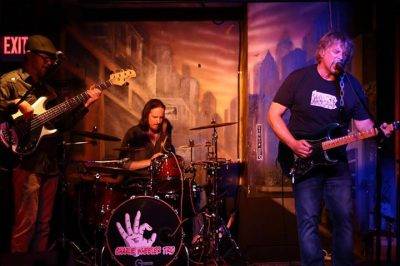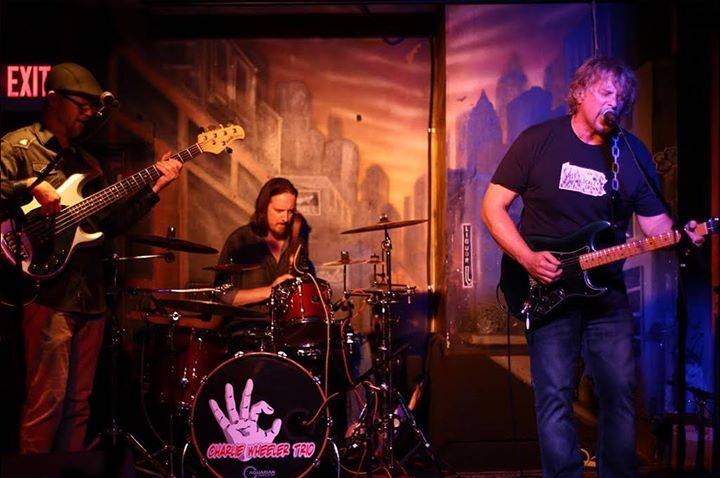 While expansive, improvisational jamming is a key component to their live show, their third album Rewind is a solid group of structured songs which allow Wheeler to tear into his vocal and lead guitar work with reckless, pent up hostility. Raves Lou Lombardi of Blue Rock Review, "While Charlie is a great guitarist and vocalist, what really makes Rewind work is the songwriting. Strip away the crushing rhythm section, smoking guitar work, snarling vocals, and we are left with a set of very beautiful and touching songs." Michael Greenblatt of the Aquarian Weekly said of the album that he was excited to "find some good rock 'n' roll again after almost giving up!" The summer of 2016 promises a new release and touring up and down the East Coast and into the Midwest.
SEE CHARLIE WHEELER BAND LIVE!!