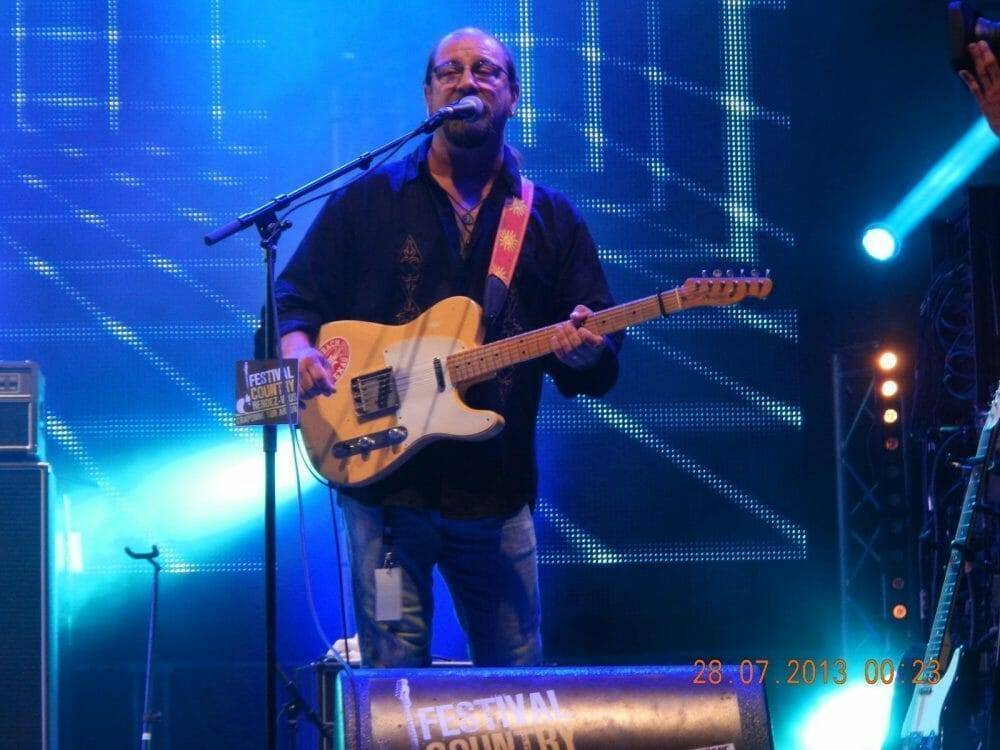 ---
---
---
---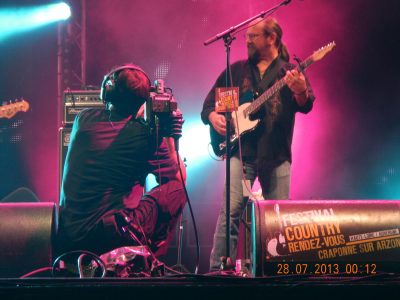 Brian Langlinais has a calling: to bring great songs to life. Whether he's on a festival stage, in a bar or in the studio, Langlinais' vibrant singing puts flesh and blood on the lyrical and melodic bones of every number he performs. His dust-dappled voice rings with the truth of experience and an honesty of expression that few entertainers possess.
For Langlinais, it's almost a birthright. He was born and raised in Lafayette, Louisiana, a nexus of soulful musical creativity. His father was a sax player in the Shondells, a rock 'n' R&B powerhouse that toured the Crawfish Circuit — the fertile network of clubs that once spanned the Gulf Coast.
The Shondells' home base was the Southern Club in nearby Opelousas, where Langlinais caught some of his first live performances. But the Grant Street Dance Hall in Lafayette, a former sweet potato warehouse, was truly the incubator for Langlinais' artistry. As a boy and, later, a teen he saw a cavalcade of legends perform within its raw board walls: zydeco king Clifton Chenier and his torchbearer Stanley Dural's band Buckwheat Zydeco, Texas boogie-soul king and queen Delbert McClinton and Marcia Ball, Cajun wizards BeauSoleil and Filé, Rockin' Dopsie, Steve Riley and the Mamou Playboys, Sonny Landreth and many more.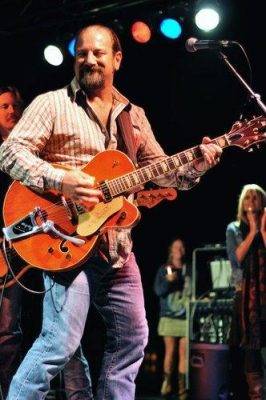 "It was an incredible education, and I absorbed all of it," Langlinais says. "That area was a melting pot of talent that also included Slim Harpo and the other Excello Records artists, the inventors of swamp pop… Lafayette was the crossroads for it all."
Similarly, Langlinais' albums provide a house-rocking intersection for some of the greatest songwriters in American roots music. His fourth release, the new compilation Loud and Clear, is a fire-breathing collection of numbers by Gary Nicholson, Danny Flowers, Walt Wilkins and other world-champion tunesmiths — all united by Langlinais' timeless singing and the expert support of studio players whose influences embrace a spectrum wide enough to extend from the Mexican border to the hills of East Tennessee, a few hours from Langlinais' adopted Nashville home.
The album kicks off with the anthemic "I'd Rather Be Blind," a whiskey-soaked, straight-from-the-heart pledge of undying love buoyed by wailing guitars that was cut live in the studio —replete with a whooping audience, to capture the roadhouse atmosphere in which Langlinais thrives. "Love To Burn" provides a hot shot of funk, with its percolating rhythm and Langlinais' sinuous, muscular voice baring its passionate heartbeat.
Throughout Loud and Clear Langlinais revisits the themes of commitment, responsibility and the trials of love. He stirs the very depths of his psyche to deliver a riveting, nuanced version of Nicholson's "Shadow of Doubt," which blends acoustic and electric textures that echo its complex emotional fabric.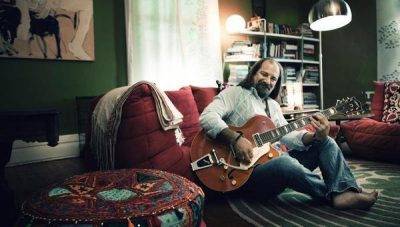 "That song says a lot about who I am as a man and an artist," Langlinais explains. "As I get older I want to sing music that means something to me as an adult. 'Shadow of Doubt' acknowledges all kinds of things — desire, dissatisfaction, struggle, fear, but coupled with hope and a will to persevere. It's has the kind of gravity that takes a lot of real-life experience to understand and to sing.
"My strength is really as a song interpreter," he continues. "There are so many beautiful songs that deserve to be sung — especially in Nashville. I look for songs that explore the human condition, that look into relationships. I'm also interested in the theme of redemption, which is something everybody longs for in his or her own way. And there always has to be an introspective quality to the lyrics. If I find those things, I can really give myself to a song.
"Of course," Langlinais adds, "it helps if there's a melody that you can't stop singing."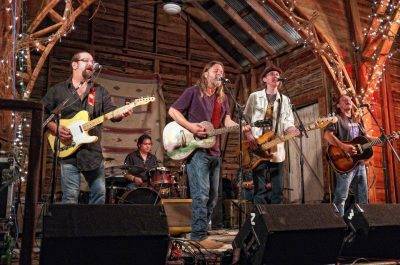 Langlinais began singing in earnest as a teen, when he caught a local performance by one of slide guitar wizard Sonny Landreth's early bands. Langlinais bought a battered $40 guitar and as many songbooks as he could afford, and began building a repertoire. He went on to study music education and opera — which accounts for his vocal range and dynamism — in college and retuned home to begin appearing at the Grant Street Dancehall himself.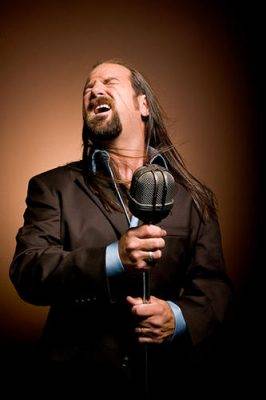 Throughout the subsequent decades working with various bands across the U.S. and Europe, Langlinais has developed a style that straddles the worlds of pop, country, rock and soul, with an accent on the latter. His previous two solo albums — 2006'sRock and Fire and 2010's Tonight I Might — are signposts of his evolution as an artist. In recent years he's also been part of Austin, Texas, supergroup the Mystiqueros, a revolving collaborative of A-team musical titans led by songwriter-guitarist extraordinaire Walt Wilkins.
Langlinais' high-energy, soulful and emotionally honest live performances have earned him a reputation as a modern torchbearer of the roadhouse tradition, winning comparisons to one of his earliest influences and lifelong heroes, Delbert McClinton.
"Being a good artist, a good dad, a good husband and a good friend are all on the same plane to me," Langlinais offers. "Every day I try to be better at all of those things, and I hope that shows in my artistry.
"My job as an entertainer is to make the people who pay to see me happy," he observes. "I've learned from the great roadhouse musicians who've inspired me that it's more than a job. It's really a calling, a tradition. And I intend to uphold every time I step up to a microphone or stand on stage."