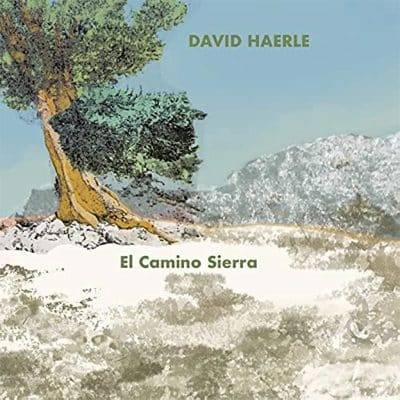 David Haerle
El Camino Sierra
Edendale
Los Angeles singer/songwriter/guitarist and indie-label owner David Haerle releases his third album, El Camino Sierra, his follow-up to 2020's Death Valley. Like that album, the themes are rooted in California geography and personal experience. While this writer described his previous effort as "an uneven set of songs, some of which are quite good in a provocative, optimistic way," this one is more cohesive and offers its share of gems as well. Even though Haerle comes from a lineage of country music as his maternal grandparents were owners of the first full time country music radio station in Nashville, he tends to lean toward rock. Twenty-nine years ago, he took over the company his father started in Los Angeles, now called CMH Label group.
You may or may not be familiar with the name El Camino Sierra (The Sierra Highway) as historic Highway 395 running through the Owens Valley of California. Indian tribes have long called the area sacred as a place 'where water always flowed" or "land of the flowing water." The valley floor sits at 4000 feet elevation with mountain rising to 14,000 feet on both sides, making it the deepest valley in the U.S. Haerle finds these High Sierras a place of escape and renewal. As inspiration these songs, he hopes that in some way his songs can renew us too. We'd be remiss not to mention that the artwork that graces the covers and inner jackets is simply stunning.
The album opens optimistically with "California Here We Come," the chugging guitar riffs and locomotive snare beats suggesting an exhilarating road trip. He follows that with two that have been released as singles – "Electric Trucker" and "Days in the Sun." The former guitar heavy tune is a story based on a good friend who used to be in one of Haerle's band. That friend made a career change in 2020 and went to trucker school. Haerle paints a vision of his friend Gregg driving on of the first green all electric 18 wheelers in the country, hauling solar panels, and eating vegan at instead of the usual trucker heavy carbo and meat diet. Yet, the music in the cab hasn't changed as Merle Haggard, Ernest Tubb, George Jones and others are his soundtrack. "Days in the Sun" is an aptly hazy, slightly psychedelic, keyboard driven ode to days at the beach in southern California as a teenager with a repetitive, trance-like chorus of "waves crashing in." Both have accompanying videos.
While the music is mostly relatively simple in terms of chord structures and riffs, it is generally upbeat, but varied enough in terms of tempo. Haerle's voice is pleasant but not especially distinctive. He handles the guitar parts, both electric and acoustic and has core support from Carson Cohen (multiple instruments), Jose Salazar (keyboards), Ken Belcher and Alex Wand (electric rhythm and lead guitar), Reade Pryor (drums) and others on select tracks.
"No More We" is a mellow ballad with a joyfully simple melody while "Little Gordon" sparkles with pop flourishes but neither is particularly memorable. The jangling "Gilly" on the other hand, is among the album's best, even with the derivative Beatles-esque piano coda that closes it. "Springtime" is surprisingly dark, offset by the stomping "Hey Paul," another road trip tale. Another strong rockers are "Countdown I Got Liftoff" and "True Liberty." The mostly acoustic ballad "Finding Natalie (Reprise)" gives us a different angle to Haerle's versatile songcraft and it has the edge over the similarly acoustic closer, "All That Will Never Be."
If Haerle can be faulted for anything, it's that his albums are too long. Being discriminating enough to cull the 16 songs down to a dozen would likely be to his benefit. Nonetheless, there are plenty of free flowing, ideal for the road trip songs here, fitting in that the album takes its title from a highway.
Help Support Making a Scene
Your Support helps us pay for our server and allows us to continue to bring you the best coverage for the Indie Artists and the fans that Love them!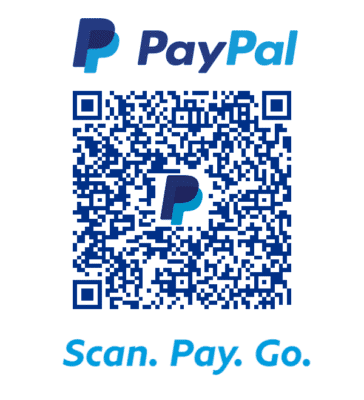 FOLLOW US ON INSTAGRAM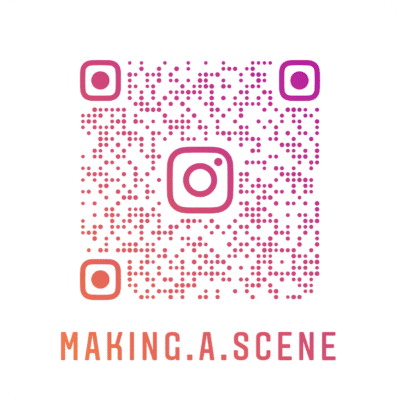 Subscribe to Our Newsletter