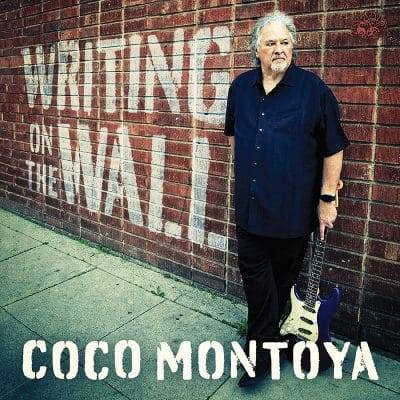 Coco Montoya
Writing on the Wall
Alligator
As Coco Montoya shouts 'Baby, baby,' at the outset of "I was Wrong," his guttural voice rings a Warren Haynes kind of bell. But it quickly becomes clear by his molten tears of regret and exquisite stabs at his guitar that this is Montoya's own church of soul-baring blues, perched defiantly as it is on a ledge of sharp rock. Montoya proclaims in song after song on Writing on the Wall that things are and will be difficult, and that he sure has a heck of a lot to say about that. Which of course is the blues in a nutshell. Having spent nearly fifty years immersed in this kind of music, Montoya sings and plays his heart out as if a young man newly possessed by the spirit. Exceptional newly written songs, and several cherry-picked covers, complete the overall impression. It seems Warren Haynes may have gleaned a thing or two from Coco Montoya.
A member of the elite club of guitarists that British blues godfather John Mayall turned into one of his Bluesbreakers, Montoya surprisingly started out as a drummer for guitar legend Albert Collins. That brief spell left him with a timekeeper's sense of rhythm, and Collins' grasp of, and biting style with the blues. Those qualities resonate in Montoya's performances here. Producer Tony Braunagel recorded the album in a vibrant production as if an intimate concert featuring Montoya leading his road band, comprised of keyboardist Jeff Paris, bassist Nathan Brown, and drummer Rena Beavers. A few key guests enhance the experience.
Ronnie Baker Brooks, son of the late Louisiana blues guitarist Lonnie Brooks, assists Montoya in peppering the driving Texas border beat of Don Robey's "You Got Me (Where You Want Me)" with peals of ecstatic guitar. Lonnie Mack's "Stop" seethes from down below, a bitter blues featuring Montoya's voice and lead guitar as if in a heated argument. A gleeful romp through "Be Good to Yourself" by Andy Fraser of the classic Brit rockers, Free, serves as a righteously addictive reminder and the perfect centerpiece for the album. Wonderful piano highlights the barroom boogie of the title track, and further down the road yet, "A Chip and a Chair" enters Creedence Clearwater Revival's bayou country in a discourse about a gambling addiction. Montoya duels with Lee Roy Parnell in the latter song, his slide guitar harmonious in that great southern rock way of his amid the swamp-drenched blues of the tune.
Writing on the Wall, Coco Montoya's twelfth album and sixth for the venerable Alligator Records imprint, ends up not centered on all the blues writing on the wall, but rather, 13 varied and exhilarating ways to wipe it all away before it even hits.
Tom Clarke for MAS
Help Support Making a Scene
Your Support helps us pay for our server and allows us to continue to bring you the best coverage for the Indie Artists and the fans that Love them!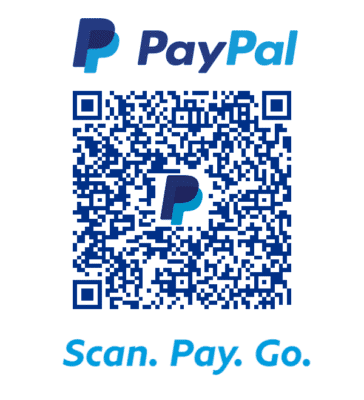 FOLLOW US ON INSTAGRAM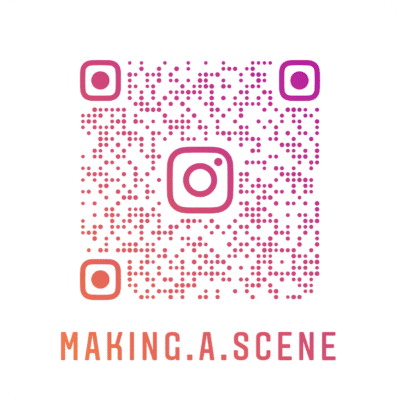 Subscribe to Our Newsletter