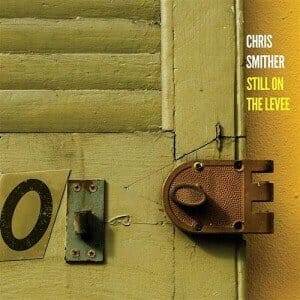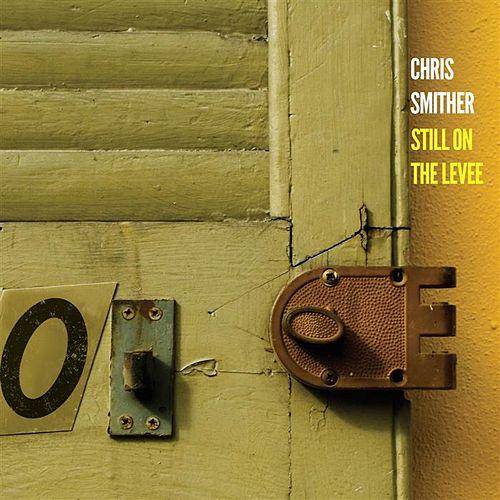 Chris Smither
Still On The Levee
Signature Sounds Recordings
"Still On The Levee" is Chris Smither's 16th studio album. This is a 50 year retrospective.
Smither has selected 25 of his best songs and re-recorded them. Smither's band "The Motivators" includes Billy Conway, drums; Jimmy Fitting, harmonica; David Goodrich, guitarist/producer; and Anita Suhanin, background vocals. All songs except one were written by Chris Smither. Smither's vocals are accompanied by himself on guitar utilizing techniques he learned from blues musicians Lightnin' Hopkins, and Mississippi John Hurt. This album was recorded in New Orleans in June, 2013.
The opening track "Devil Got Your Man" first appeared on Smither's debut album released in 1970. Also on that first album was "Love You like a Man" which is reprised here and which was recorded by Bonnie Raitt in 1972. Raitt's recording helped establish Smither as one of our foremost songwriters.
Some of Smither's best songs were originally recorded in the 90's. The traditional "No More Cane on the Brazos" appeared on his 1993 "Happier Blue" album on Hightone Records. 1995's "Up on The Lowdown" also on Hightone, included the original versions of three songs reprised here, "Deed I Do" featuring Catherine Norr; "Can't Shake These Blues" and its title track "Up on The Lowdown".
Allen Toussaint guests on piano on "Train Home" which was the title track of his 2003 album. Toussaint also guests on "No Love Today" originally recorded in 2009 on his "Time Stands Still" album released on Signature Sounds.
Loudon Wainwright III guests on "What They Say" which appeared on Smither's last album, 2012's "Hundred Dollar Valentine". Smither's daughter Robin Smither plays violin on "Leave The Light On" originally released on his 2006 album of the same name.
Smither's fifty year career is well documented in this beautiful limited edition. Included is a 30 page booklet with lyrics. If you love Chris Smither this is the album to own.
Richard Ludmerer