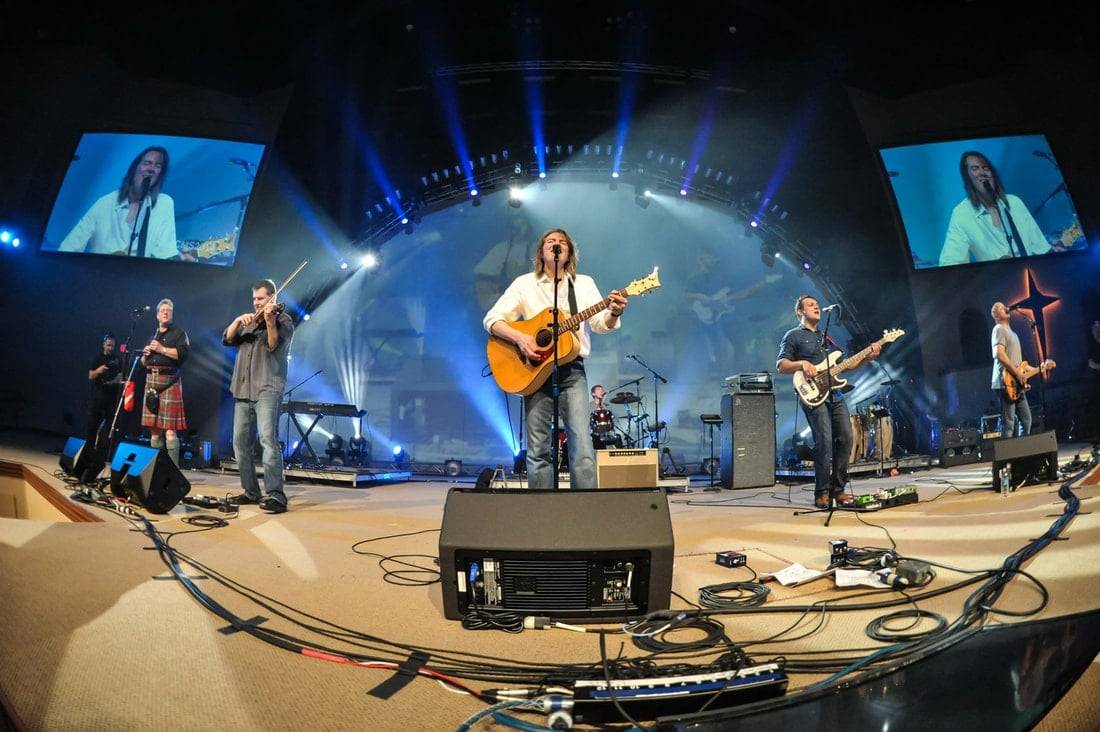 ---
---
---
---
---
---
---
---
---
---
Making a Scene Presents an Interview with Bob Halligan Jr of Ceili Rain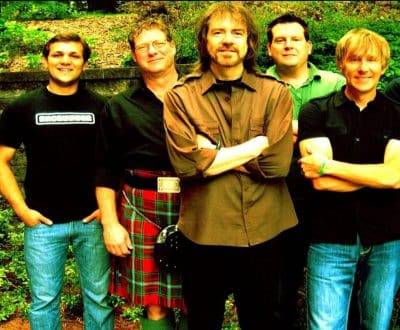 CEILI RAIN is an original, innovative blend of pop-rock music with a dash of Celtic/Irish flavor and a subtle, but sincere, uplifting/joyful message. The band is led by front man, Bob Halligan Jr. As a songwriter, Bob Halligan, Jr., has had over 140 songs recorded by well-known rock artists, including Cher, Michael Bolton, Judas Priest, KISS, Kathy Mattea, Bob Carlisle, Rebecca St. James, Jump 5, Maire Brennan and countless others. He has published over 975 songs and his songs have sold more than 30 million units.
The discography of CEILI RAIN continues to grow due to the overwhelming support of a seriously committed underground fan base. Fans of this band have given up everything to drive across the country to follow their favorite fella's and label artists representing a variety of musical styles have even gone on to cover CEILI RAIN tunes. The band currently has 7 recorded CD projects many of which have received significant critical acclaim. CEILI RAIN has been recognized with numerous UNITY AWARDS, and has 5 music videos that are played on music video channels around the world.
CEILI RAIN has played some of the top venues in the country including Reliant Stadium, The RCA Dome and The Georgia Dome. They have played many key festivals from Kingdom Bound to Creation Fest to World Youth Day. They have been invited to perform at numerous Celtic and community events from the Slainte Festival to the Bethlehem Musikfest. They have played at major conferences including NCYC and Youth Specialties and have even performed for major corporations like Nextel. But hosting CEILI RAIN on a more intimate level is always an option too as the band has been invited to perform at weddings, house concerts, benefits, fund raisers, private birthday parties, and other special events. International travels have taken them to several countries including Canada, Belgium, Italy and others.
Although a concert attendee gets the most "bang for their buck" when the band performs as a full 6 piece, smaller venues can also have access to CEILI RAIN in other combinations to accommodate a more limited budget.
So…Kick off your shoes, stand on a table, grab yourself a pint, dance a jig and join CEILI RAIN as they carry on in their pursuit of heavenly partiness!!"
Help Support Making a Scene
Your Support helps us pay for our server and allows us to continue to bring you the best coverage for the Indie Artists and the fans that Love them!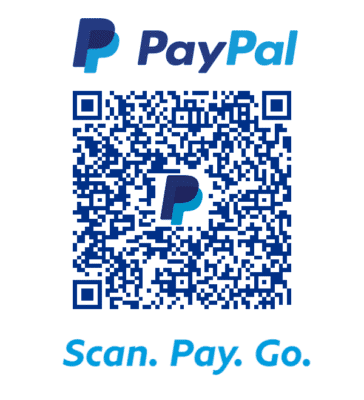 FOLLOW US ON INSTAGRAM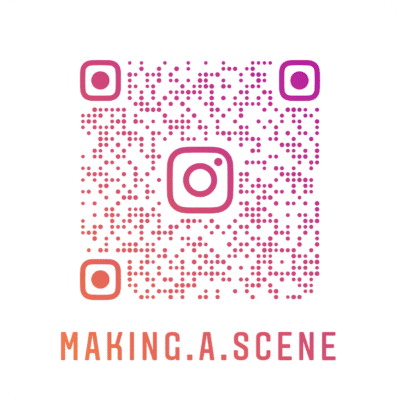 Subscribe to Our Newsletter