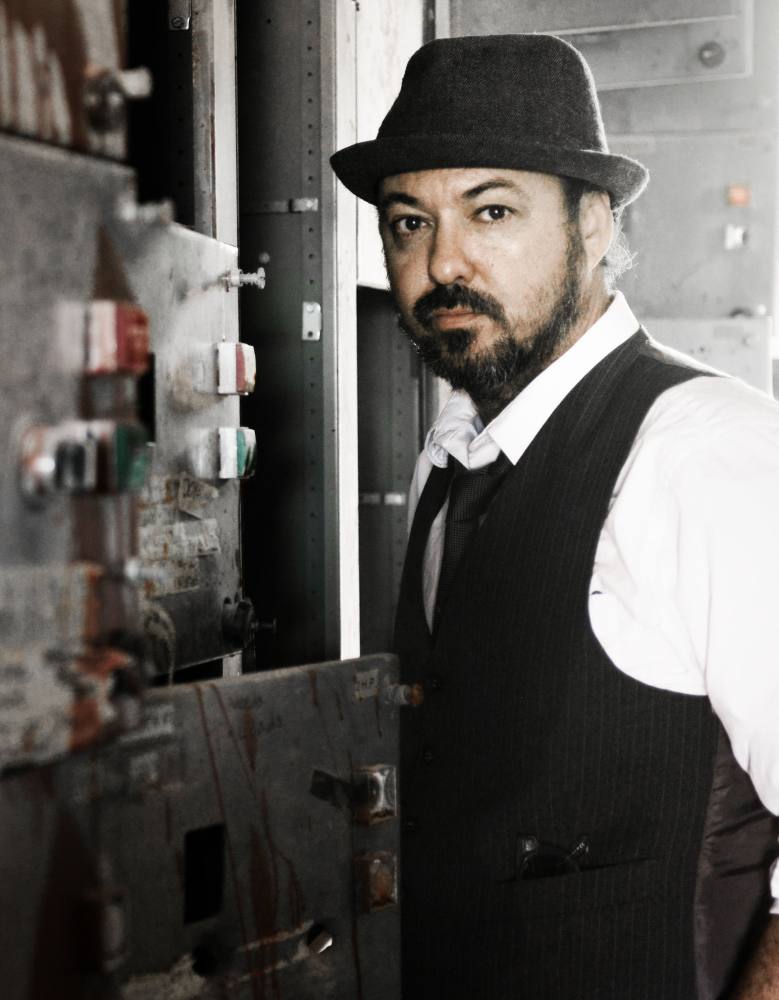 ---
---
---
---
Making a Scene Presents an interview with Bryan Haraway!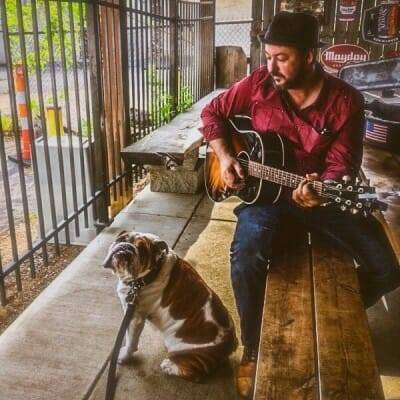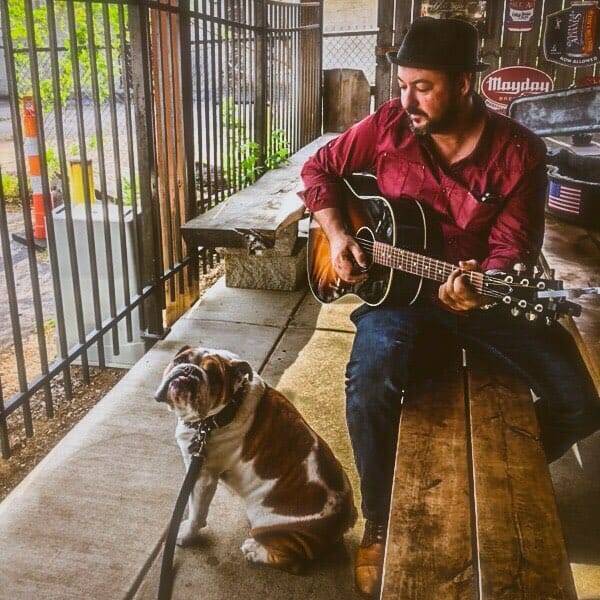 Bryan Haraway blurs the lines between Americana and melodic rock & roll on his self-titled solo debut. It's a celebratory record, stacked with layers of electric guitar, horns, pedal steel, and the observations of a sharp songwriter who's learned to appreciate the little things in life. Pro-duced by Grammy-winner Chad Brown (Robert Plant, Patty Griffin) and released less than a year after his near-fatal diagnosis of acute liver failure, Bryan Haraway takes the listener deep into its creator's history of familial and romantic relationships, shining a light on the details that often go overlooked. It also finds the songwriter working alongside a number of top-shelf mu-sicians, including Doug Lancio (touring guitarist for John Hiatt), Larry Hanson (horn player and pianist for Alabama), Gabe Rubin (drummer for Tom Jones), Russ Pahl (pedal steel guitarist for Kacey Musgraves, Lana Del Rey, and Dan Auerbach), and Jim Hoke (saxophonist for Paul McCartney, Dolly Parton, and others).
On the record's kickoff track, "We Get High," Haraway's voice shares the spotlight with grooves and guitars, with the frontman singing about the simple joys — a hug in the kitchen during breakfast time, while bacon crackles in a nearby skillet — that come with spending a morning alongside one's lover. On the horn-filled, Motown-flavored "Alive," he looks back upon a relationship that's long since crumbled, focusing not on the messy breakup but, instead, a time when the connection with still vital and beautiful. He shifts his focus to his parents with "How It Is," a big-hearted rock song that finds a grown-up son thanking his mom and dad for the life, lessons, and love they've bestowed upon him over the years.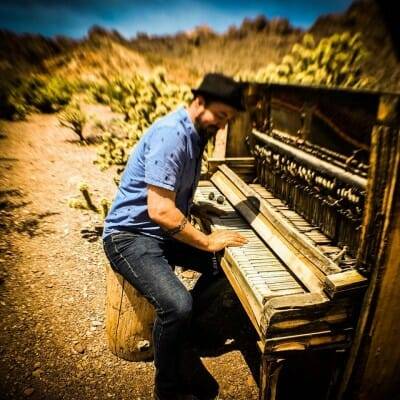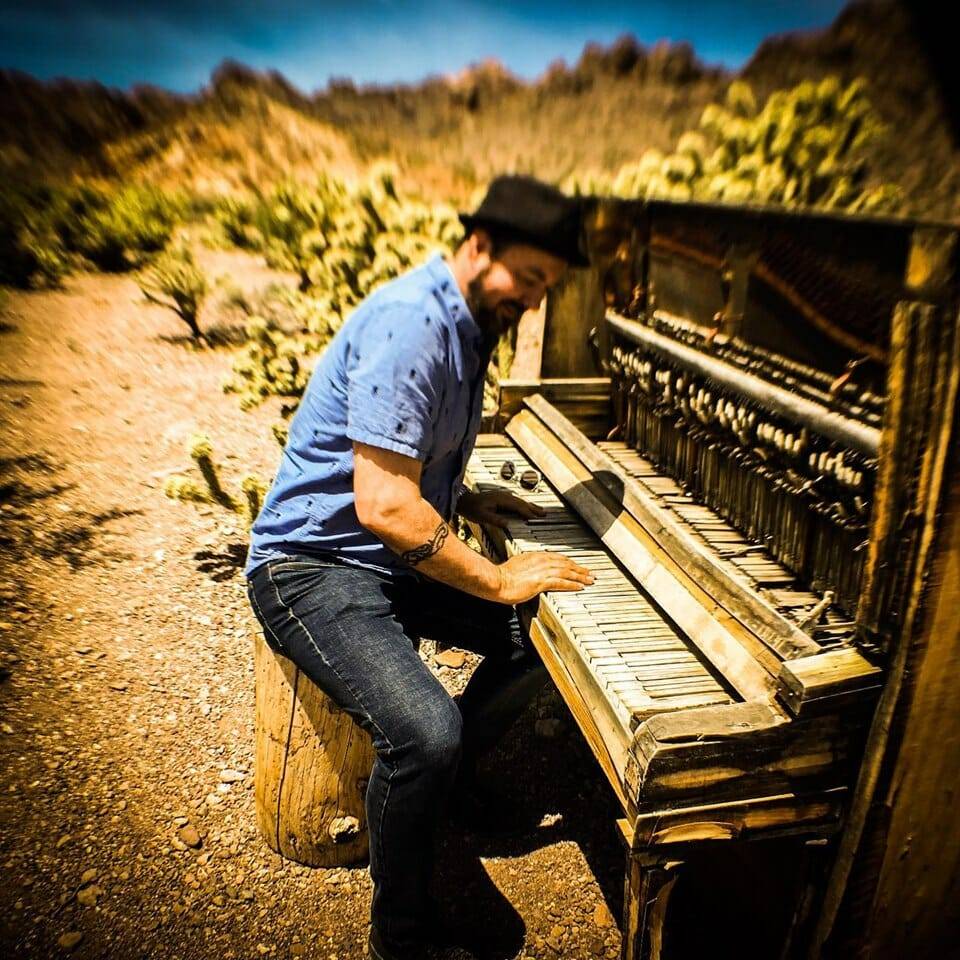 It was his father who informed Haraway about the family's Native American heritage. A card-carrying member of the Cherokee Indian tribe, Haraway received his first drum kit as a child, "I was a little kid, thinking about the Native Americans banging on drums," he remembers. "When you start to learn where you come from, you pay attention to that culture. The colors…the growing up in the West…the horses…it's all part of who I am." That said, Bryan Haraway is also a universal picture of a man who's learning to love (and live) better. Released less than a year after Haraway was diagnosed with a liver condition that nearly claimed his life, the album delivers a "carpe diem" message in its exuberant melodies and detailed lyrics. After all, why overlook the small things? Those small things often build up to something big. On Bryan Hara-way, the songwriter takes stock of it all.
"I don't write negative songs," he explains. "A lot of this album is about the minutia and the nu-ances of relationships. The little things in life can tear you down or lift you up. I try to concentrate on the little stuff, because those little things can be huge in the scope of a relationship."
Honest and heartfelt, Bryan Haraway builds upon the songwriting career that Haraway kick-started with his Las Vegas-based rock band, Part-Time Criminals. He juggled multiple roles within that group — frontman, songwriter, producer, booking agent, designer — and his work helped Part-Time Criminal climb to moderate prominence not only in Vegas, but also in cities like Brooklyn, where they opened for Bruce Hornsby at the Brooklyn Bowl. Five years after that band's formation, he widens his sonic palate with Bryan Haraway, whose songs touch not only upon the rock & roll influences of his youth, but also the heartland anthems of Tom Petty, the lush roots-rock of Jason Isbell, and the alt-country of Wilco.
bryan haraway