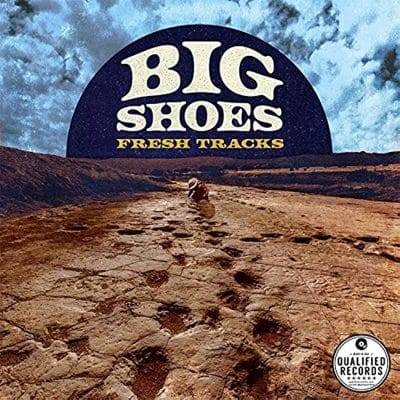 Big Shoes
Fresh Tracks
Qualified
Fresh Tracks is the American Roots Supergroup Big Shoes' follow-up to their acclaimed 2018 Step On It! Big Shoes originally formed as a "tribute project" to recreate the early music of the iconic band Little Feat, thus the name. As they developed it became evident that the group boasted good songwriters. In fact, ten of the dozen on this outing are originals. As mentioned in our review of Step On It!, again we have a can't miss project with the band hunkering down at Kevin McKendree's studio, The Rockhouse, just outside of Nashville, with the owner recording, engineering, and mixing the album. So, just who are these guys?
Given McKendree's long history with Delbert McClinton, it's not surprising to see saxophonist Dana Robbins and Trumpeter Quentin Ware from Delbert's band. Longtime Little Feat vocalist Shaun Murphy is here as well along with fellow background vocalist Vickie Carrico. Many of the core band members should be familiar as well. They have played and recorded with: Bonnie Raitt, Van Morrison, Delbert McClinton, Taj Mahal/ Etta James, Bobby "Blue" Bland and many other great artists. Keyboardist Mark T. Jordan was a band member on the Van Morrison's classic album "Tupelo Honey," Bonnie Raitt's "Road Tested" live CD and scores of other albums that can only be classified as "music history." Guitarist Will McFarlane has contributed to albums by Levon Helm, Joss Stone, Bonnie Raitt and Bobby "Blue" Bland. Will resides in Muscle Shoals, AL and is in constant demand with the Muscle Shoals rhythm section, aka, "The Swampers." Big Shoes' lead singer, Rick Huckaby, is an "in demand" session singer on Nashville's Music Row after being on the Warner Brothers, Nashville artist roster for four years. Drummer Lynn Williams has long associations with Delbert's folks too. Rounding out the lineup are guitarist Kenne Cramer and bassist Tom Szell.
Huckaby is the principal songwriter, often co-writing with other band members and the album kicks off with two of his five tunes, the soulful, horn slathered "I Got You Covered" and the blues shuffle "Hole in The Day" where he, Cramer, and McFarlane, the guitar slingers, trade licks with Huckaby singing as if it were his last time at the mic as the horns provide sturdy support. "Permanent Midnight," a mid-tempo ballad featuring Jordan's B3, may well be Huckaby's finest vocal spot although another of his ballads, "Tell Me I'm Wrong" with Jordan on piano and vocal harmonies is a strong contender. "That's What I Get (For Lovin' You)" also features Murphy and Carrico but is a pretty standard shuffle that fits in well with the band's but isn't especially memorable.
Jordan's pounding piano drives the stomping, lyrically witty "If The Blues Was Green," penned by Randy Handley & Richard Fleming – ("If each time you broke my heart was a money-making thing, the only sound I'd ever hear would be ka-chink, ka-ching") Huckaby and band prove their versatility on the countrified "You Can't Love Me Like That" (Pat McLaughlin, Kenneth Wright) with Jordan's B3 and McFarlane's guitar weaving through Huckaby's fine vocal. "Roses Are Blues," a ballad from Huckaby features the lush backgrounds of Jordan, Murphy, and Carrico. The band revs up, powered by Williams' insistent beats on Jordan's "I've Seen the Light," a tune geared perfectly to a live show singalong. There's a joyous Caribbean sway to McFarlane's Buffet-like "There Ain't Nothin' You Can Do" while Williams and Jordan power up again for "Drunk on Love," another destined to be a live show favorite. McFarlane co-wrote the closer "Dreaming Again: with Jonathan Byrd and Kristy Jackson, veteran Nashville writers. It proves to be a sublime cap for a another strong album from Big Shoes, with Huckaby singing with plenty of conviction. The group breaks no new ground but puts their impressive resumes, their roots DNA if you will, to fine use once again.
Help Support Making a Scene
Your Support helps us pay for our server and allows us to continue to bring you the best coverage for the Indie Artists and the fans that Love them!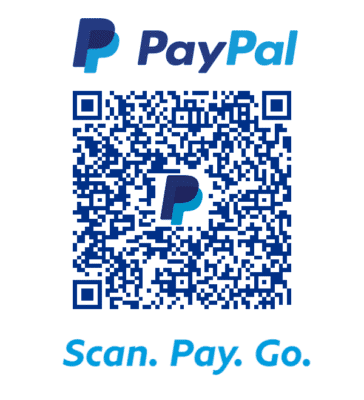 FOLLOW US ON INSTAGRAM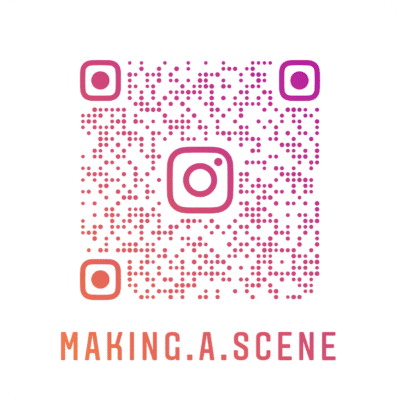 Subscribe to Our Newsletter