Benny Green
Solo
Sunnyside
The great pianist and Art Blakey & The Jazz Messengers alum Benny Green has forged an excellent career in the decades since whether leading a trio or occasionally as a solo pianist. The pandemic inspired Green to pursue the solo route once again as he does here on Solo, his first unaccompanied recording in twenty years. Green took his initial inspiration from the bop and blues masters such as Walter Bishop Jr., Oscar Peterson, and of course, Blakey, where his predecessors were the likes of Horace Silver, Cedar Walton, and Bobby Timmons. As such, with over two dozen albums as a leader, and this, his fifth for Sunnyside, Green is a traditionalist, who in this solo setting prefers to focus on mid-tempo tunes, ballads, and bluesy-based material.
Green takes to the Steinway to give us an intoxicating sampling of the great jazz pianists in the last century, those who most influenced him, as well as two tributes of his own to the classic era of '60s Blue Note artists. It all goes down as easily as your beverage. Green is not about pyrotechnics or histrionics; he gets deep into the emotion of the tune. At this point, he has nothing to prove as one of the most respected pianists of our time. Essentially, he's just showing us how it should be done.
The album kicks off with "Soulful Mr. Timmons," written by James Williams, taken from Blakey's 1981 Album of the Year, the album that inspired Green to join up with The Messengers. We get a double nod with Cedar Walton's "The Maestro" as the late pianist dedicated the tune to Duke Ellington. Green wastes not one single note is his elegant rendition. In the original, "Jackie McLean," pays tribute to the great altoist who led so many terrific Blue Note recordings of his own, with this tricky, rather angular rhythmic piece which first appeared on Green's 2013 Magic Beans with Peter and Kenny Washington. Horace Silver's ballad "Lonely Woman," long a favorite, is treated delicately and sublimely with respect just oozing from the keys. And, given the opener, it was only fitting to include a Bobby Timmons tune, and Green, having played "This Here" multiple times with Blakey, gives us the essence of soul-blues for which Timmons was one of its greatest progenitors.
Just about any solo piano recording of note will include at least one tune from Thelonious Monk and Green again takes the ballad route with "Ruby, My Dear." Listen to Green's left hand walk the bass on Tommy Flanagan's "Minor Mishap," a nice follow-up to Monk, who also wrote so many in minor keys. Green also opts for a ballad when honoring McCoy Tyner in the shimmering "Sunset," which first appeared on Tyner's first album as a leader, 1962's Inception (Impulse!). Green's other original goes bluesy, with double-stops and right-hand dominance in honoring pianist Kenny Drew with "Blue Drew." Not to be remiss, Green nods to the late Detroit piano icon, Barry Harris with the gorgeous, emotive ballad "Rouge" and reaches even deeper emotionally in the closing Oscar Peterson tune, "He Has Gone," which Oscar penned for his son.
Heartfelt, elegant, graceful and deeply respectful is Green in his tribute to the greats. In the future, another pianist will likely take up a similar challenge and pay tribute to Green who is as worthy as any of these he interpreted. Proof is in the listening – no fluff, pure substance.
Help Support Making a Scene
Your Support helps us pay for our server and allows us to continue to bring you the best coverage for the Indie Artists and the fans that Love them!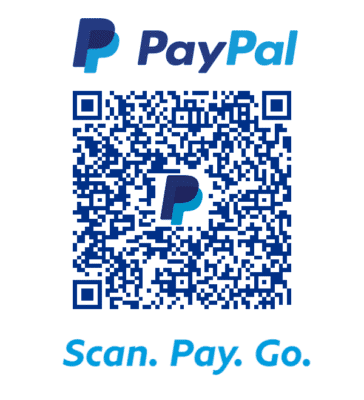 FOLLOW US ON INSTAGRAM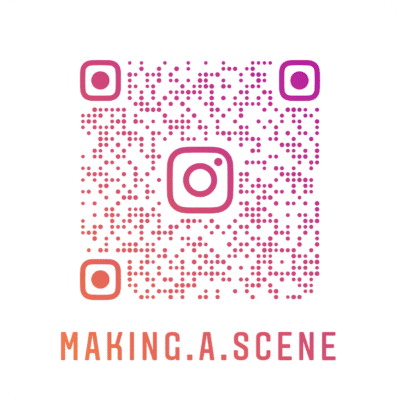 Subscribe to Our Newsletter