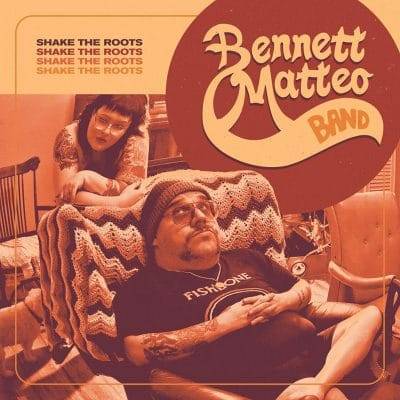 Bennett Matteo Band
Shake the Roots
Gulf Coast
Okay, you may not be familiar with the names Jade Bennett and Gino Matteo but there are lots of familiar names and reference points around their eclectic debut, Shake the Roots. Kid Andersen, plays guitar, is a co-producer, and hosted the recording sessions at his famed Greaseland Studios. His buddy, Jim Pugh, is member of the backing band, and the co-owned Guy Hale/Mike Zito Gulf Coast Records is the label.  That alone should provide enough cred, right?  There's more though. Guitarist Gino Matteo was powerhouse vocalist Sugaray Rayford's guitarist for nearly a decade, and after meeting Bennett in 2010, brought her into Rayford's band as a backup vocalist on tours.
We will employ the simpler acronym BMB for Bennett Matteo Band, one who's not easily pigeonholed.  All that we've written so far suggests blues, but that takes a back seat to their soul, roots, and funk.  They shun boundaries branding their music as 'dirtfunk and 'desert soul.' The core band beyond Andersen, Pugh, and the two principals who penned all the songs are Michael Burnham (bass), Carson Ford (drums), Nic Clark (harmonica), and Dmar (percussion) with Lisa Leuschner Andersen, Kid Andersen, and The Sons of the Soul Revivers on background vocals.
Jade Bennett's powerhouse vocals and Matteo's blistering blues-rock guitar are on full display on the thunderous opener "Doesn't Really Matter." The insistent beats and swirling keys propel the gripping "Shiny Creatures," as the intensity keeps building with Bennett's voice ringing with tons of reverb over the dense wall of guitars and keys. A brief respite is in order and gentle chords introduce the ballad "Believe in Me," revealing more nuance in her vocal, supported by the bevy of background vocalists as the choruses swell and Mateo's guitar breaks through with sustained bluesy wails.  Bennett returns to her defiant shouting style in the syncopated "You're Nothing" while "Moving On" gives us soothing soul which quickly builds into more explosive fire from both Bennett's pipes and Matteo's axe.
"Paid and Broke" has the classic Stax underpinning, with Bennett shouting with conviction about her down and out state. True to form though they don't let it easily settle in, building to a tumultuous climax once again. "Warm Inside" is another up-tempo tune with several vocal contributors, as Mateo rips out a piercing solo in the break and Ford drives the band hard. The Sons of the Soul Revivers answer her verses with the refrain "Oh Lord" in the more than fervent set of pleas that make up the song of the same name. The standout "Table for Two" is a searing ballad with Bennett stating, "I don't want to be alone at a table for two," her overwhelming vocals shattering anything left in that proverbial room. In closing, Nic Clark's harmonica and Mateo's concise solo add the sweet soul touches to "When I Close My Eyes."
Little will prepare you for the sheer onslaught of Bennett's take no prisoners vocals and the BMB sound. Brace yourself to weather a storm of unrelenting power.
Help Support Making a Scene
Your Support helps us pay for our server and allows us to continue to bring you the best coverage for the Indie Artists and the fans that Love them!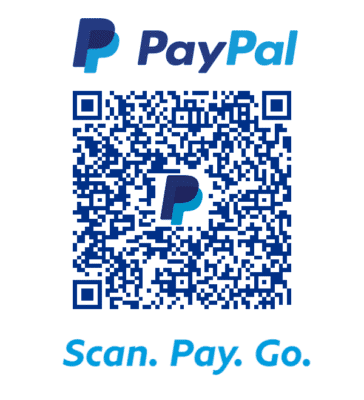 FOLLOW US ON INSTAGRAM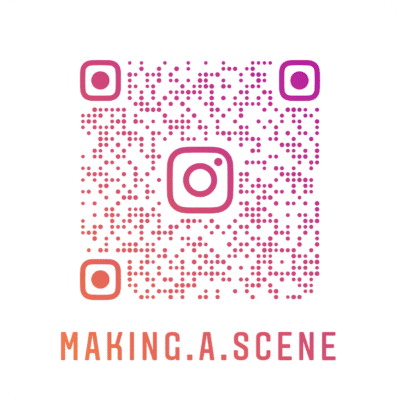 Subscribe to Our Newsletter