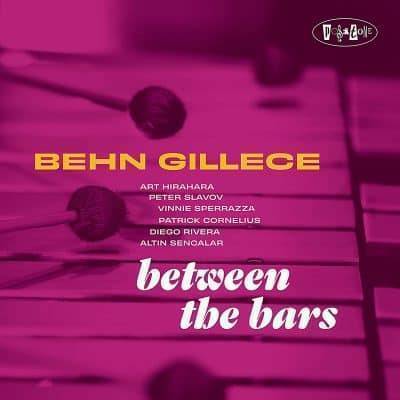 Behn Gillece
Between the Bars
Posi-Tone
Between the Bars is the ninth album as a leader for vibraphonist Behn Gillece, not to mention his many sideman contributions to the label's catalog. He brings both familiar Posi-Tone names such as pianist Art Hirahara and saxophonists Diego Rivera (tenor) and Patrick Cornelius (alto, soprano, bass clarinet) as well as relative newcomer trombonist Altin Sencalar. The bass-drum tandem of Peter Slavov, and drummer Vinnie Sperrazza are part of Gillece's working band.  The set plays mostly as a to or quartet with the horns appearing selectively.  Lest you think the title is a reference to the indicted ex-President, don't latch on so quickly. It's really about the idea of musical space. To Gillece the space between the notes (or the vibraphone's bars) is as important as the notes themselves.
We've heard Gillece's crafty compositions and elevated harmonic sense on previous albums covered on these pages or by this writer including New Faces, New Sounds (2021), Out to Dinner, Food Is Medicine (2022), Farnell Newton's Feel the Love (2021), Art Hirahara's Open Sky (2021), Gillece's own Doing Our Thing (2021) and other Out to Dinner, Boris Kozlov, and Alexa Taratino releases on the label. Suffice to say, Gillece is a mainstay.
The bassist and drummer shine on the opening title track as Gillece states the melody in a trio rendering. The loping "Mindful Moments" first appeared on Alexa Tarantino's Firefly, but this version features Rivera along with Cornelius on bass clarinet for different colorings. Tempo picks up for the infectiously grooving "Thinking Cap" while "Beatrice," from Sam Rivers is decidedly far less straight ahead. Incidentally, this would be the late Rivers centennial year. Gillece plays Rivers' original melody on the vibes with glistening support from Hirahara and a robust bottom from Slavov. "It's Like Magic" ventures further 'out there' with the vibraphonist in explorative, unpredictable free mode. Halfway through it gathers a galloping momentum, seized upon beautifully by the supporting rhythm section.
It's back to fundamentals with the playful shuffling blues of "Due Up Next," one that's rendered with the full septet with solos from Gillece, Rivera, Sencalar, Cornelius on alto, and Hirahara. In contrast to that swinging tune, Gillece and Hirahara engage in mesmerizing piano-vibes duet for "Lucid Vision" where the vibraphone especially brilliantly resonates and Hirahara applies his left hand touch. "Apogee" resumes the hard swinging style with Rivera and Hirahara heating it up.
Hirahara contributes the heavy, lumbering "Roamers" which begins with a bass figure and an ostinato that evokes hairy, wooly prehistoric creatures plodding through mysterious landscapes. Rivera's tenor brightens the mood as if the foraging creature(s) are delighted finding food. Hirahara's solo and the closing theme takes us back to a stealthy posture. "Horizons" is a mashup of two compositions with the rubato opening serving as an intro to the second section which features Cornelius on crisp soprano and Sencalar on buoyant trombone. "Celestial Lullaby" closes with exquisite playing from the quartet and the last few lingering notes from Gillece's vibes that may just stay with you for the next half hour or so. Soak it all in.
Help Support Making a Scene
Your Support helps us pay for our server and allows us to continue to bring you the best coverage for the Indie Artists and the fans that Love them!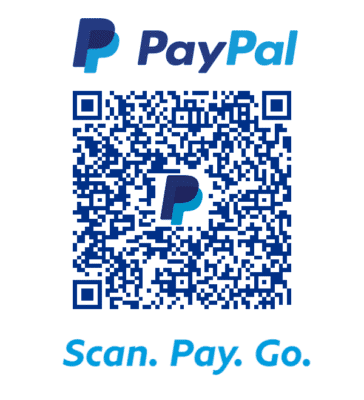 FOLLOW US ON INSTAGRAM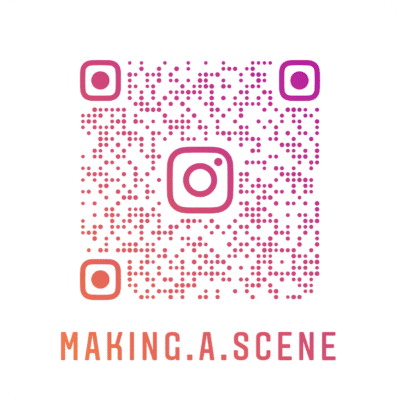 Subscribe to Our Newsletter