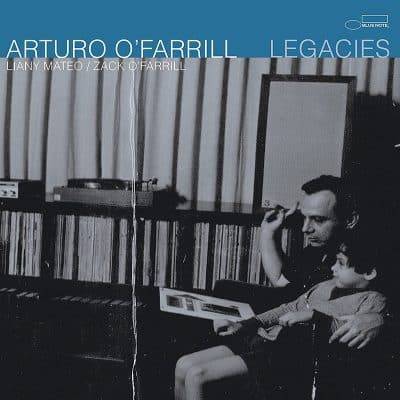 Arturo O'Farrill
Legacies
Blue Note
Composer, arranger, and bandleader Arturo O'Farrill has returned to his first love, jazz piano, after helming large ensemble projects such as last year's …dreaming in lions. Flanked by his son, drummer Zack O'Farrill, and bassist Llany Mateo, Legacies is a mix of five trio and four solo piano performances. The nine tracks include just one original, "Blue State Blues" while O'Farrill nods to his influencers – Herbie Hancock, Thelonious Monk, Bud Powell, Carla Bley, his dad, Chico O'Farrill, as well as Sonny Rollins. One standard, "Darn That Dream" is in the mix as well.
The unusual name speaks to his heritage – a rather unique mix of Irish/Mexican/Cuban/German. His dad, Chico, was born in Havana, the son of an Irish father and German mother. Yet, this multi-cultural mix has produced one of the leading voices in Latin music. On these same pages we have covered his politically charged Four Questions (with Cornel West) and his Afro-Latin Jazz Orchestra. He is also a recently appointed Professor of Global Jazz Studies at the UCLA Herb Alpert School of Music. His list of accomplishments is worthy of several pages. Suffice it to say, he is an eight-time Grammy winner.
Hancock's "Dolphin Dance" commences the set with the trio at their kinetic best, pushing and following the pianist as he roams all over the keys. In true trio style, they make room for a stirring Mateo pizzicato turn and O'Farrill reveals his natural bent for the avant-garde in the final improvised section of the piece. He applies this 'free jazz' flair to Monk's "Well, You Needn't," rendering it solo. His own "Blue State" is a swinging piece with anger and disappointment reflected in some of the note and chord choices, ultimately pointing to frantic disarray. Zack shines on this one. The warm and elegiac "Pure Emotion" was composed by his dad, and respect just oozes through the pianist's bright, measured solo performance, capped by the last emphatic chord. The trio joins in for Puerto Rican composer Pedro Flores' "Obsession," and after a fanfare introduction of sorts, O'Farrill and his trio build a danceable groove and for the first time, we hear Latin motifs emanating from the pianist's remarkably fluid and fleet fingers. Midway through the breakneck tempo slows to a crawl as Zack keeps it solid and flowing, only to restore the vibrancy of the piece which reaches a strong climax.
O'Farrill has fun with the standard, "Darn That Dream," again transforming it with his improvisations, while applying a more, stately but similarly glistening approach to his other solo piece, Sonny Rollins' "Doxy" where in the latter half he swings hard. Carla Bley's trio rendered "Utviklingssang" reveals his classical training and astute sense of dynamics accompanied by stellar bass playing from Mateo while Bud Powell's "Un Poco Loco" gives him and his trio the no holds barred opportunity to bask in the joy of bebop.
So, lest you pigeonhole the multi-talented Arturo O'Farrill as the giant of Latin Jazz that he is, his versatility clearly extends to all forms of jazz, from bebop to the explorative, avant-garde. His pianism whether solo or supported by his simpatico trio consistently thrills.
Jim Hynes
Help Support Making a Scene
Your Support helps us pay for our server and allows us to continue to bring you the best coverage for the Indie Artists and the fans that Love them!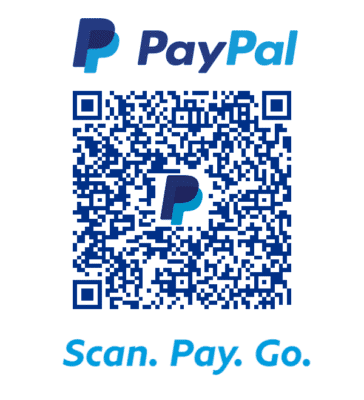 FOLLOW US ON INSTAGRAM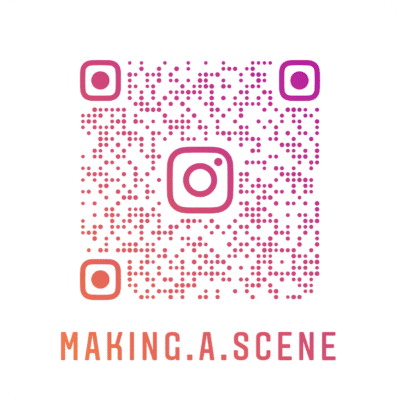 Subscribe to Our Newsletter