Making a Scene is honored to talk to Blues Leaf Recording artist Arsen Shomakhov!
Making a Scene Talks with Arsen Shomakhov! by Richard Lhommedieu on Mixcloud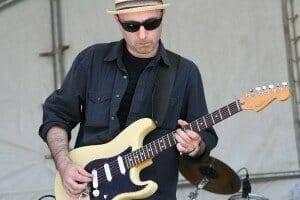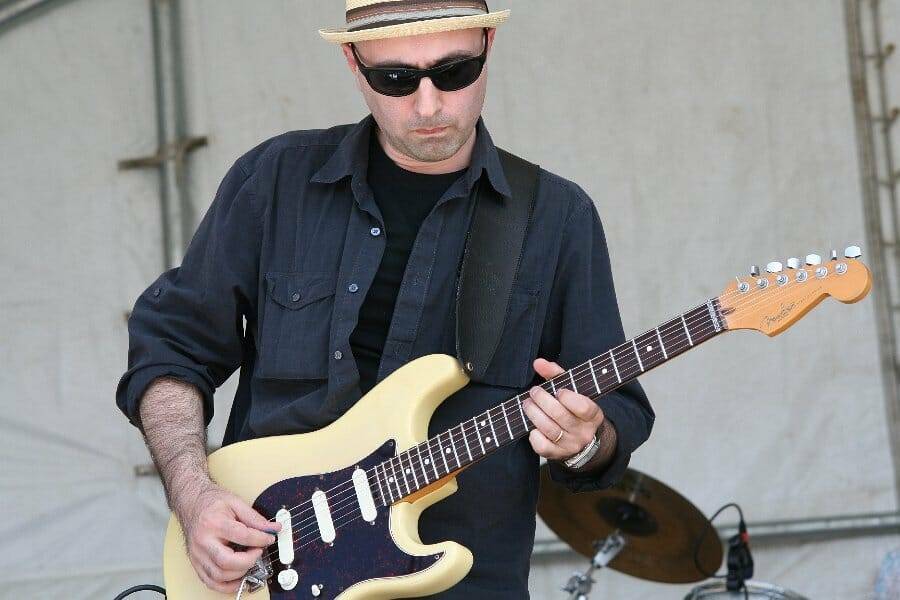 Arsen Shomakhov, known foremost as a virtuoso guitarist, exploded into the music scene in the early 2000s. His club tour to moscow in 2002, managed by the Russian Blues Internet Community, received good press and was covered on a Jazz and Blues program on Russian TV. His quick ascension from the provincial periphery to th etop of the metropolitan blues scene resulted from his talent and skill honed in rehearsals and performances in Nalchik, Russia with his first band "Ragtime".
In January 2005, he made his way to the IBC Semi Finals held in Memphis. The next year brought his debut Album, released on Blues Leaf Records in the US. In October 2007, after competing at the Arkansas Blues and Heritage festival(King Biscuit) with other blues bands from around the US, Arsen was chosen as the winner in the "Emerging Artists" Category.
Apart from his mastery of the guitar, Arsen is noteworthy for his vocals and songwriting. He feels good within the blues framework while exploring adjacent spheres, stylistically ranging from funk to rockabilly to hard rock. As for the blues itself, some of his songs sound like they were composed in the Mississippi Delta a long time ago. Arsen's Interpretation of blues cover songs and old-time hits are not only dusted off and fresh, but pleasantly surprising in a most unusual way! He makes them his own.
in 2008 Arsen Relocated with is family to Vancouver, Canada, where in a very short time he formed the Arsen Shomakhov Trio and has cultivated a large local fan base.
Since his arrival in Canada, Arsen has performed at the Arkansas Blues and Heritage Festival (King Biscuit), Edmontons Labatt Blues Festival, The Waterfront Blues Festival, The Montreal International Blues Festival, Calgary's International Blues Festival, Donnacona Rythme Du Blues Festival in Quebec, the Kasio Jazz Festival, and others.
His Album "on the Move" released in the US on Blues Leaf Records has peaked at the number 1 Position on the Roots Radio Airplay charts and in Canada at the number 2 spot in the Top 50 Blues Albums Category. As a Result , "On the Move" hit the 2010 Top 25 Blues Albums of the Year.
In the Same Year the Toronto Blues Society Acknowledged Arsens work by nominating him for the Maple Blues Award as New Artist of the Year!