Wesley Pruitt
Facebook https://www.facebook.com/pages/Wesley-Pruitt-Band/111095745620978
Reverbnation http://www.reverbnation.com/rpk/wesleypruittband
Booking [email protected]
An Exclusive interview with Wesley Pruitt by Richard Lhommedieu on Mixcloud
---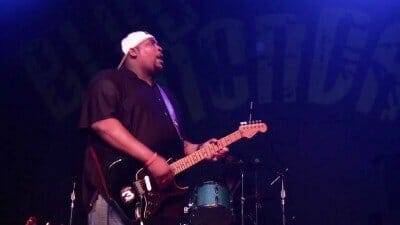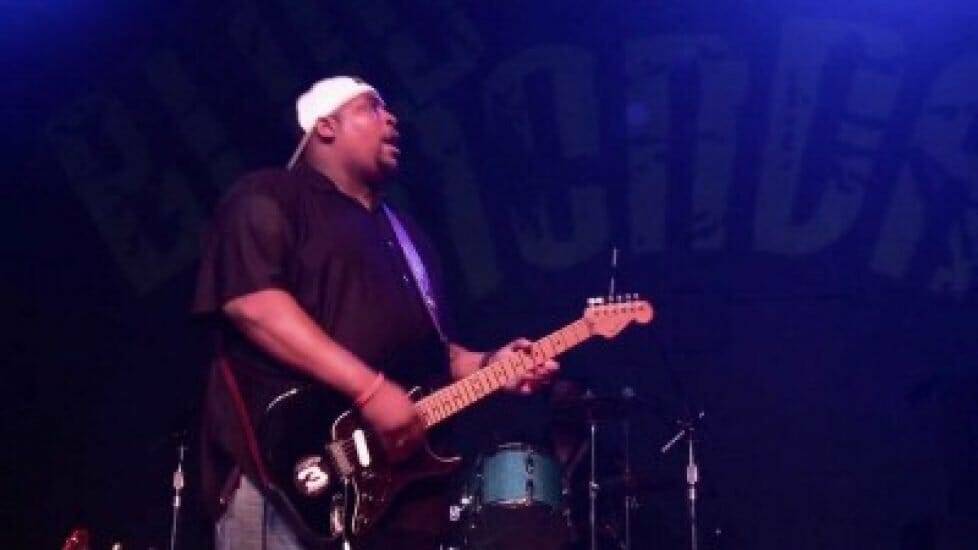 "One Mind, One Band, One Goal Playing Texas Music with Soul"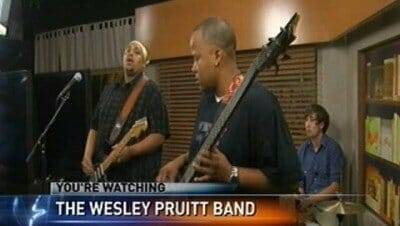 The Wesley Pruitt Band is A dynamic Force that enjoys and thrives on playing musical venues! It almost angers them to be put into just one category because they like to play all kinds of music.
Their set will consist of their originals just to name a few such as "Taking your Memories" "Poor Man Blues"which made it on the Tx Country Music charts "Thief in the Night" and "Cocaine & Whiskey" a huge fan favorite.. And they love to mix it up too w a couple of blues songs, then maybe a good ole Alman Brothers tune, and then straight to an Elvis medley or a couple of honky tonks..You really never know but its always breath taking and leaves you and aww… So I say attend one of their shows hold on tight and enjoy the ride.
~ Shary Watson
His band has shared the stage with Bugs Henderson, Stoney LaRue and Wade Bowen, and he has enjoyed playing with Jarrod Birmingham, Tutu Jones and other great artist, to mention a few. So what category does he fall into? The music category! I call his style Texas Blues Soul, Southern Rock and Now INDIE BLUES!