Voo Davis
Website http://voodavis.com/
Facebook https://www.facebook.com/voodavismusic
Reverbnation http://www.reverbnation.com/rpk/voodavis
Booking [email protected]
Radio Todd Glazer [email protected]
AN Exclusive Interview with Voo Davis by Richard Lhommedieu on Mixcloud
---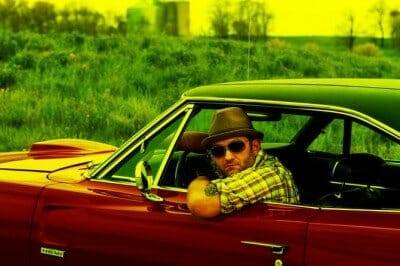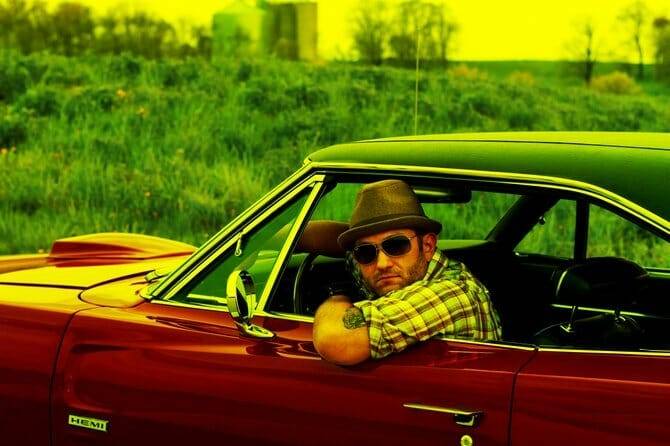 Born in Anniston, AL Brian "Voo" Davis' love for music began at an early age. While Davis grew up with AM radio, his past was stocked old 45s of Motown, Sun, and British sensations of the 50's and 60's. While Davis was still young, his family moved north and Chicago blues started mixing with Alabama clay.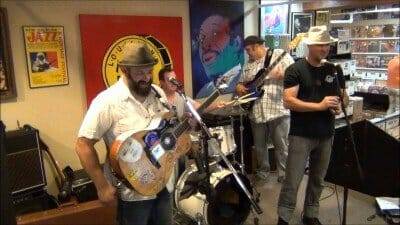 When Alabama clay mixes with Chicago flash the result is Voo Davis. The 2012 basement recorded, 2012 Release "A Place For Secrets," spent 7 months running through the AMA & RMR charts respectively, while surprising the Blues/Americana music scene with an overdriven acoustic mix of slide based guitar songs. What genre to call it was a common problem.
The same problem will persist with the 9/10/2013 release of "Vicious Things." With influences of Blues, Jazz, Rock, & Country, & jamband it can only be described as Americana on today's scene. With "Vicious Things" the award winning, former blues circuit guitarist moved from the basement to two of Louisiana's top recording studios (Studio in the Country, Bogalusa, La./Dockside Studio. Maurice, La.) and added 4 other Chicago based musicians with various backgrounds to record an album on Neve boards, with an analog sound. No autotune, no big computer fixes, just humans making sounds. A trait he learned on the road with WC Handy award winner Eddie King.
While personal tragedy with the untimely passing of his wife in 2009 motivated the young guitarist back to music, the songs Davis has created since that time have been called "lyrically encouraging." While Davis' delivery sparks quote like… "understands blues deep in his soul…It is his guitar work that truly stands out as extraordinary however." With a distinct distorted acoustic slide sound, there is a reason much of Davis' time is spent touring states like Louisiana, Tennessee and Mississippi.
With a passion for lyrics and a gift for creating emotion with a guitar, "Vicious Things" encompasses all that is right about an independent musician in today's field of millions. It brings genres together instead of separating them into a neat package of similarity. It's a real album in the day of the one song release. And more importantly, it's a continued story of a musician who's been called by Cantopia WordPress…"THE SPOTLIGHT ON A BUDDING TALENT WHO IS SO MUCH MORE THAN A SCREAMING GUITAR."