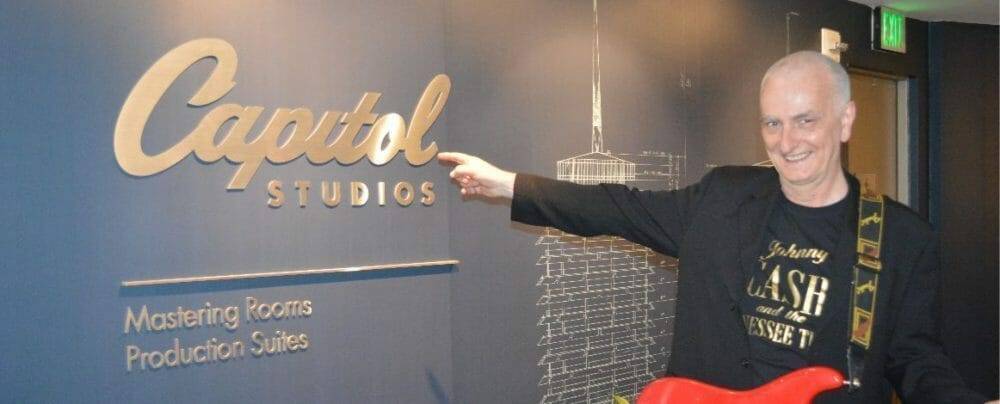 ---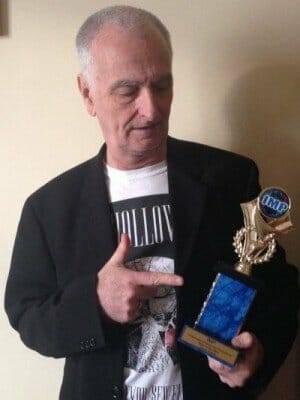 Winner of 9 major awards in the U.S.A and 4 times nominated in the British Blues Awards. The past three years have seen Sewell continue to go from strength to strength particularly in America where his debut album 'Calling Your Name' spent a staggering 7 weeks at number one on the American Blues Scene Chart.
His second album Independence went on to win multiple awards and firmly establish him as a real force to be reckoned with. An unplugged album recorded live at the Legendary Capitol Records Studios in Hollywood followed and in its first week of release became a pick of the month in the prestigious IBBA chart in the U.K. Sewell was in fact one of the most played artists as reported by the IBBA across the whole of 2014.
He has recently become the voice of the audio book Dangerous Gambles by acclaimed American Author J.H Sanderson which also features Sewell's music . Sewell's music has not only been recorded recently by several American artists but is also featured on numerous major compilations alongside legendary artists such as Robert Johnson, B.B King and Howlin' Wolf.
https://open.spotify.com/album/1hjvOcgaTkKLX6sbYJzR4z