Exclusive Interview with Stevie J! by Richard Lhommedieu on Mixcloud
Website: http://www.steviejmusic.com/
Facebook: https://www.facebook.com/steviej68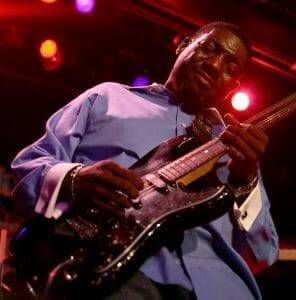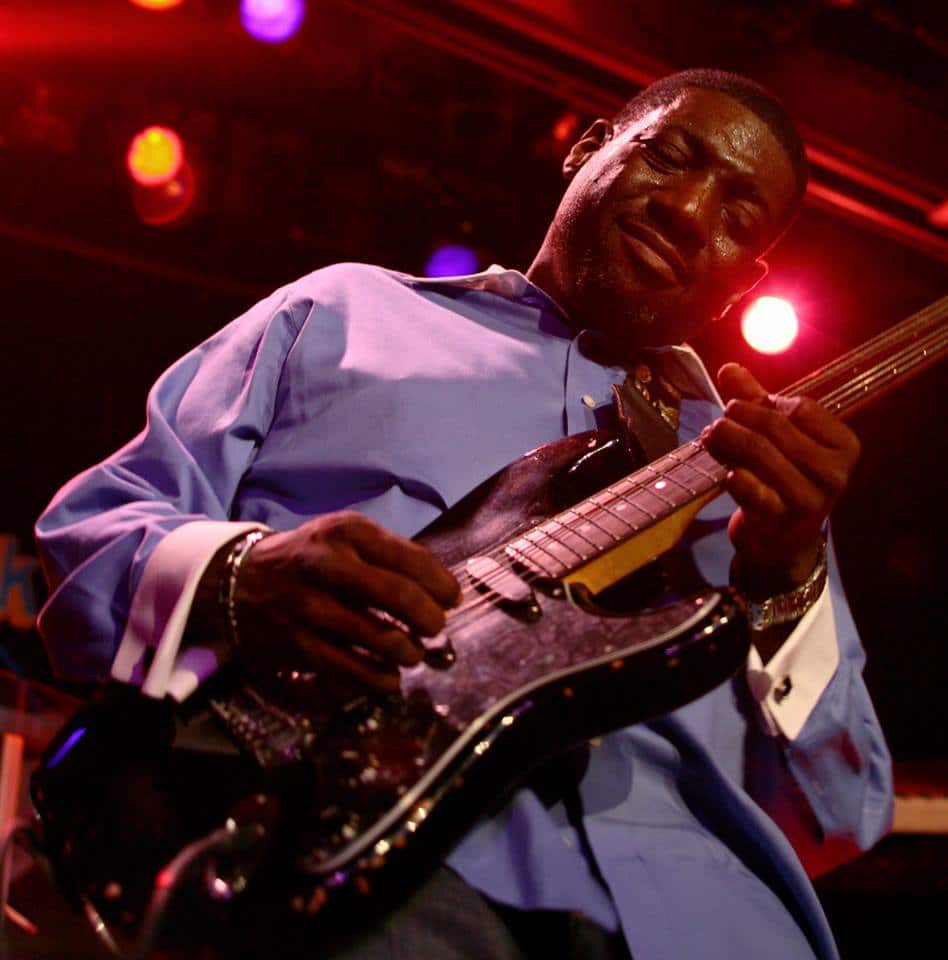 Singer, Songwriter and Guitarist Stevie J can relate to the history of the blues and how it has impacted modern music. Son of a pastor and native of Jackson Ms, He has twenty years of experience as a professional musician. Beginning in Gospel and southern soul, and adding blues when an introduction to that music fueled a passion that focused him deeply in the blues genre.
Stevie J Became a highly sought after studio musician . Besides recording for Bobby Rush, he can also be heard on albums with Shirley Brown, Mel Waiters, Vick Allen and Denise Lasalle. He has played on a number of Demos and writer for George Jackson, Bobby Blue Bland and Bob Seger.
Stevie J Performed on th elegendary Rhythm and Blues Cruse with Mel Waiters in 2009. His first taste of blues cruisin' gave him the opportunity to share the pro jam stage with Ronnie Baker Brooks , Michael Burks, Tommy Castro, PReston Shannon, Susan Tedeschi and Many other fine blues artists.
in 2010 Stevie recorded two albums, A blues album titled "Standin at the Station" and a Soul Album " Soul Sessions". Both were combined into one Doulb e Disc release "The Diversity Project" in 2011. Stevie continues to Tour extensively with his band "Blues Eruption". His new Release "Unstoppable" solidify's this Independent Blues artist as part of the new wave of blues.