An Exclusive Interview with MIA Z from the Voice by Richard Lhommedieu on Mixcloud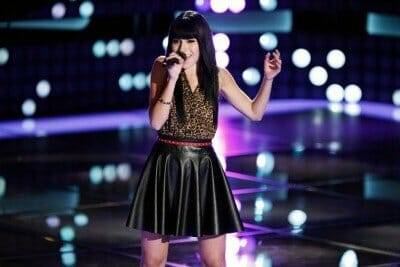 Listen as we talk to this exciting new "Indie" blues artist who took the voice audition singing the Blues.
Mia gets her musical talents from her mom who works as a social worker but has always been a music lover. One day, Mia's mom heard her singing and was blown away, and now Mia performs lead vocals in a band with her mom and uncle. She loves singing the blues and has been told her voice is beyond her years. She hopes The Voice can help her make the transition from local family band to a national success.
In her own words:
"What a thrill it has been"….. as it all began when I was nine years old as I stood alone on that big stage of the newly renovated Casino Theater in Vandergrift, PA. I could not take my eyes off the audience as I felt as if I read their minds all the while they stared back at me. The sound of my voice touched them and I will always remember leaving that stage a different person….. I had discovered my passion. "That theater was luring me to a place where I belonged and I knew that there was no turning back" .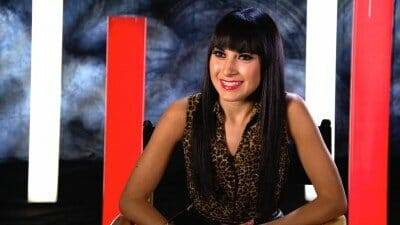 Having been raised in a family of musicians I was blessed with so many opportunities to write, record, and perform with them over the past several years and together we produced my first demo CD "the beginning" featuring all of my original work. I loved writing the lyrics as my thoughts and feeling poured into the songs. I didn't know and didn't care what flavor I was, "I loved it and wanted to taste it all". For now I'll define myself as a jazzy-blues-rock artist. My songs are about my life, my losses, and my hopes. Track 3 "Forever in My Memory…Laura" is a tribute to a very special person who helped me live my dream. I am currently in the process of recording my second CD including twelve new songs and more on the way. I am dedicated to writing and recording and always make time in between performing.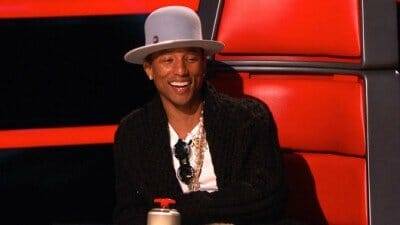 My band has evolved over the years and now includes sax, keyboards, electric guitar, bass, and drums. I love playing with the full band but still enjoy times with my acoustic crew who recently opened for Mason Jennings at the Rex theater in Pittsburgh. I have been honored to perform the Hard Rock and many other venues supporting such acts as The Black Lillies, Jillette Johnson, Satellite, Ana Popovic, Charlene Kay, and Jay Stolar to name a few. I felt so inspired by their talents, unique styles, evident drive, and comfort on the stage.
I know in my heart that I will continue writing and performing and my goal is to produce a unique, catchy style of music for all ages to enjoy. Moving all boundaries aside this is the path I plan to follow and I hope to see you on the way. Mia Z\
Twitter: @MiaZanotti