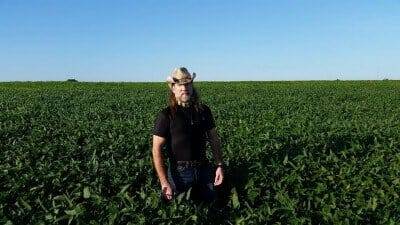 An Exclusive Interview with Kern Pratt by Richard Lhommedieu on Mixcloud
---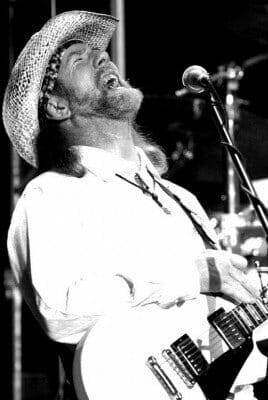 Kern Pratt, a Mississippi Delta native, brings the Blues alive every time he starts to play. He surrounds himself with some of the most talented musicians that Mississippi has to offer & provides you with a performance like no other!
Kern, now residing in Jackson, has performed with artists such as the late & great Willie Foster, Mamie "Galore" Davis, Lil' Bill Wallace, Mississippi Slim, Hubert Sumlin, Lil' Dave Thompson, James "T-Model" Ford, Hamilton, Joe Frank & Reynolds, Percy Sledge, Eden Brent, Steve Azar, & Grammy Award winner Bud Cockrell lead vocalist for Pablo Cruise. These musicians were a great influence on his musical career.
Kern Pratt has opened shows for the likes of BB King, Bo Diddley, Johnny Winter, Delbert McClinton, Eddie Cotton, Bernard Jenkins, King Edward Antoine, Dorothy Moore, Bobby Rush, Gregg Alman, The Fabulous Thunderbirds, Deborah Coleman, Nantuckett, Elvin Bishop, Rick Nelson. Kenny Neal, Dr. John, Muddy Waters All Star Band, Eddie Money & the late Bobby "Blue" Bland.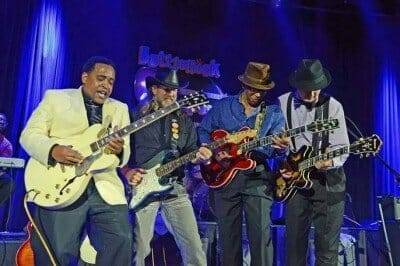 There are many festivals Kern Pratt has played in, including The Mississippi Picnic which takes place in Central Park in New York City. The Mississippi Delta Blues Festival, the Annual Juke Joint Festival in Clarksdale, MS, Batesville Music Fest in Batesville, MS, the Annual BB King Homecoming and the Sam Chatman Festival are just a few more festivals worthy of mention.
Pratt while never overlooking the cultural legacy passed on by his blues hero's, has developed a unique style of his own. Because of his high level of music integrity he has gained a reputation as one of the most authentic & hardworking musicians in the south.