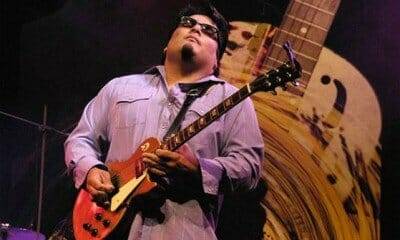 An Exclusive Interview with Jonn Del Toro Richardson by Richard Lhommedieu on Mixcloud
---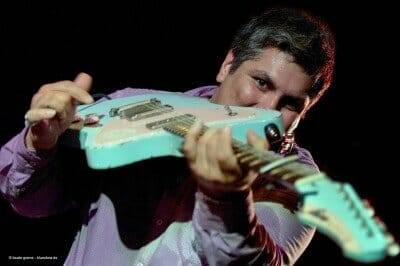 Jonn Del Toro Richardson got his start at an early age, having grown up in a musical family. His grandmother and her siblings played in a touring mariachi band playing regionally through the Southeast and Southwest. After watching his uncles play at family gatherings, he picked up a guitar in his early 20s. On a diet of Country, Motown, R&B, Classic rock and various other genres, Jonn continued learning his chosen instrument and he worked in various bands playing all types of music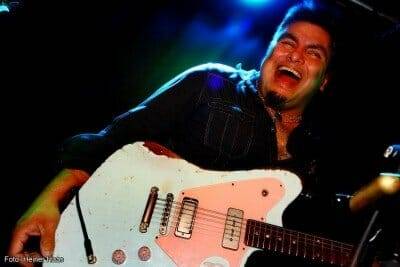 Once he heard the blues, he knew he had found his place. Richardson's partnership with Diunna Greenleaf and his role in the Blue Mercy Blues Band and the support of the Blue Shoe Project in Dallas TX led them to the International Blues Challenge in Memphis TN in 2005.
That same competition Richardson was honored with the Albert King Award, the most promising blue guitarist of the competition. The crowning achievement came when Jonn played on Pinetop Perkins Grammy winning disk. He continues Perkins' legacy by working with the Pinetop Perkins Foundation. You can hear his influences on his various recordings and live.Richardson has had the pleasure to work with players such as Diunna Greenleaf, Bob Margolin, Hubert Sumlin, James Cotton, Bob Stroger, Willie "Big Eyes" Smith, Anson Funderburgh, Ronnie Earl, Rich Del Grosso, Gary Moore and many, many more.
Jonn keeps his roots close to his heart and it shows in his style where you can hear everything from Texas blues to Latin funk.