Exclusive Interview with Jerry DelGiudice of Blind Pig Records by Richard Lhommedieu on Mixcloud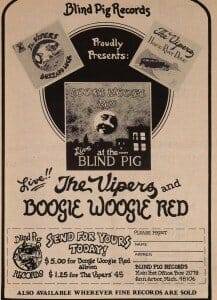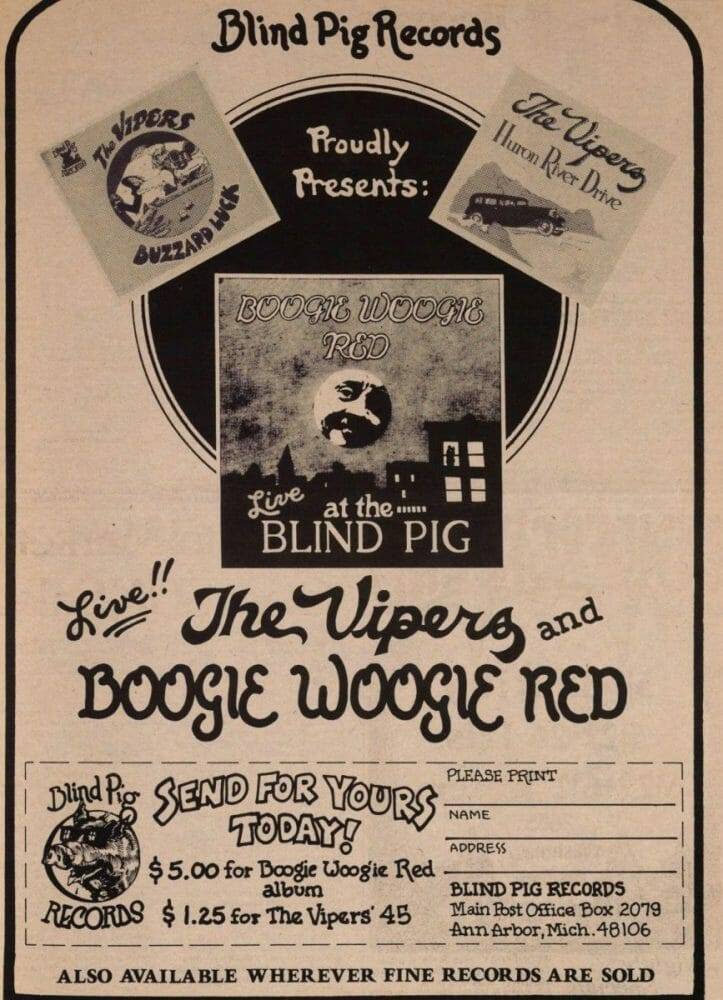 Today we talk with Jerry DelGiudice of Blind Pig Records! Our conversation runs from the beginnings of Blind Pig Records to the Future of the Blues. This is a rare opportunity to talk to Jerry, and I am honored to have been given this opportunity and it is well worth listening to. If not for anything else, the first thing Mr. DelGiudice informed me as I got him on the phone was "I don't do Interviews", and I have to thank him for making an exception for "Making a Scene"!
Blind Pig Records had the start in the Basement of the Ann Arbor Michigan Blues Club "Blind Pig" in 1977. The club was open by owner Jerry DelGiudice in 1972 and it's stage has seen such performers as Otis Rush, Koko Taylor, Commander Cody, Robert Lockwood, Bonnie Raitt to name just a few. It is no wonder that a label that with this foundation will become one of the premier blues labels in the world.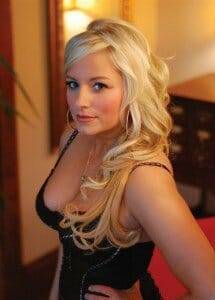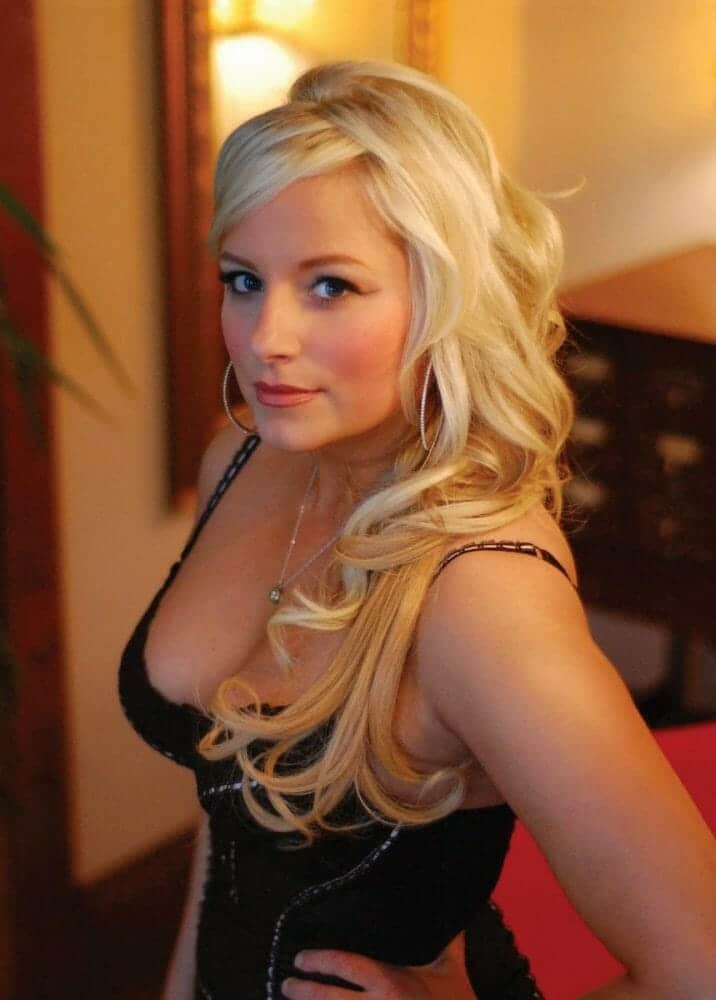 Blind Pig Records believes in the creative abilities of the artists and their need to expand the limits of their art form took precedence over a strict adherence to any narrowly defined musical idiom. As a result, our label's natural progression has been to release albums not only in Blues, but also in the fields of Roots Rock, Zydeco, Rhythm & Blues, and Soul Gospel. This philosophy has earned Blind Pig a reputation for excellence not only through releases by some of the all-time greats, but also through recordings of the new generation of artists who are bringing these uniquely American art forms into the 21st century.