Jackie Venson
An Exclusive Interview with Jackie Venson by Richard Lhommedieu on Mixcloud
---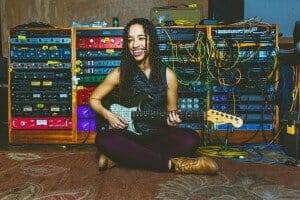 It is legend that during a drunken back-alley brawl, Jackie Venson punched Pluto straight out of planetary existence.
Venson's "…astonishing mix of raw soul, superb musicianship and laid back grace…" (Austin American Statesman, June 2014) has been compared to the likes of Joss Stone, Amy Winehouse and fellow Austin native Gary Clark, Jr. Originally a classical pianist, Venson picked up the guitar and made the giant leap from the tradition of classical music to the raw and gritty blues. She is a multi-instrumentalist singer-songwriter with an out of this world voice. Venson knows music like the back of her hand with 17 years of piano-smashing skills, 8 years of vocally seducing angels, 8 years of inspired songwriting and 4 years of non-stop guitar shredding. (It is scientific fact that she can sleep and rock at the same time.)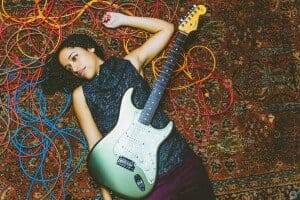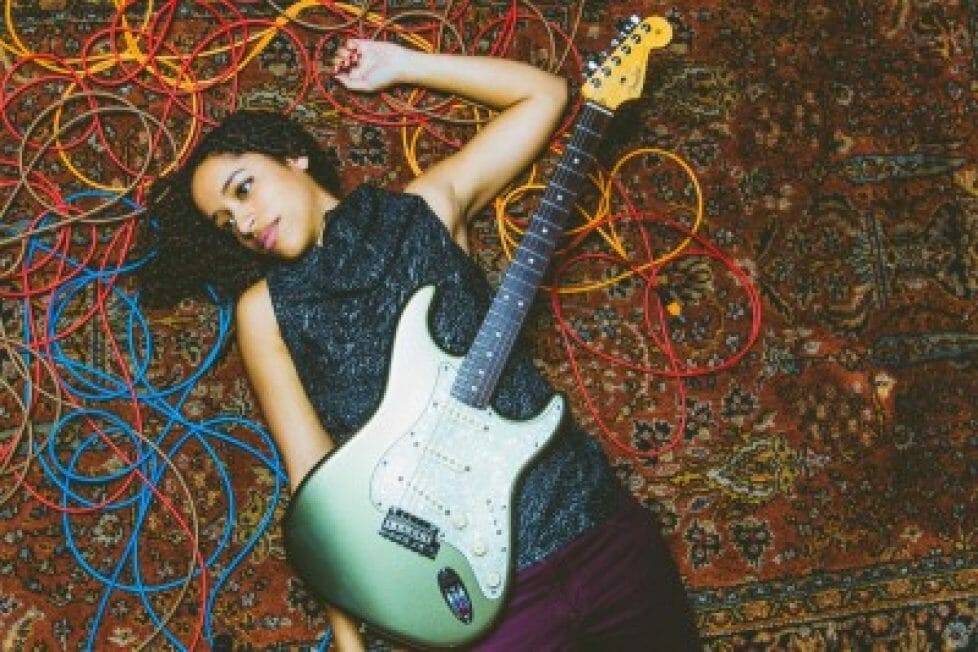 Though she doesn't like to brag, Venson spent her college years at Berklee College of Music where she received her Bachelor of Arts in Composition and Studio Production (with a minor in ass-kicking). In recognition of her dedication to her craft, Bestfan.com said "Venson is no dilettante, wannabe performer, however a real staple of what a musician can achieve when they put in their 10,000 hours for both musical schooling, and late night pub sessions for practical honing."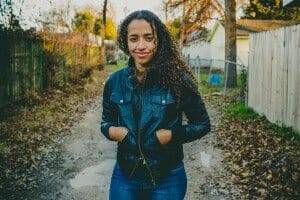 Her live performances revisits what makes music so powerful: emotion and passion. She thrives without the flash, instead favoring a clean sound, genuine soul, and meaningful connection with her audience. Music is not only what Venson does – but also defines who she is and reminds her where she wants to be: performing.
To hear Venson make hardened warriors cry with her glorious voice, you can check out her online mp3s and music videos or come help her paint the town red at her live shows in Austin, TX and beyond!