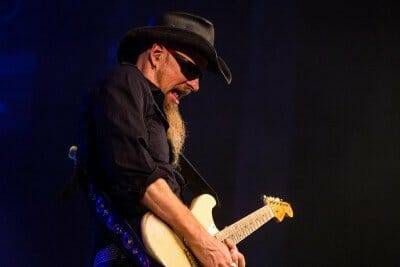 An Exclusive interview with Dudley Taft by Richard Lhommedieu on Mixcloud
---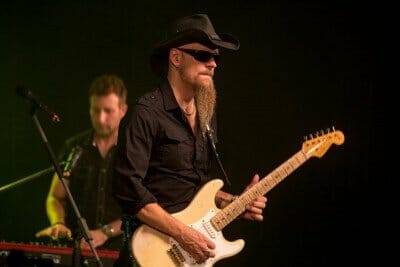 Dudley Taft grew up in a country called the "Midwest", where he learned the values of friendship, roots blues, rock 'n' roll and a good ear of corn. With a background that includes Berklee College of Music as well as years touring with rock bands Sweet Water and Second Coming, Dudley is a thinking man's blues rocker. There's plenty of swagger here, but also the sensitivity of a thoughtful songwriter. In his music you'll hear delta roots mingling with Seattle grunge, a southern twang with a high-octane crunch.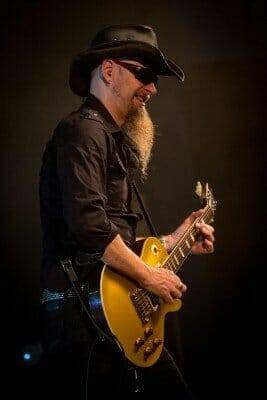 Dudley's music career began in high school when he founded the band Space Antelope with friend Trey Anastasio (of Phish). In the 1990's he joined Seattle band Sweet Water, touring the states with Monster Magnet, Candlebox and Alice in Chains. After recording two albums for Atlantic, he left the band to resurrect Second Coming. More touring followed with an album on Capitol Records and a taste of success thanks to the single "Vintage Eyes" which made it to #10 on the Rock Radio charts. In 2006, Dudley started playing blues rock in Seattle, and released the album Left For Dead in 2010. His latest release, Screaming In The Wind is available on iTunes, Amazon and CDBaby. Dudley now makes his home in Cincinnati, OH.
Dudley's music can be heard in movies and on television, most notably The Sixth Sense, and on That Metal Show and Gene Simmon's Family Jewels.
https://open.spotify.com/artist/0WipTVRit8iEdvcgYS5pqJ