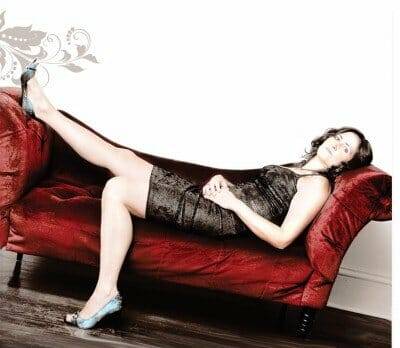 An Exclusive Interview with Deb Callahan by Richard Lhommedieu on Mixcloud
---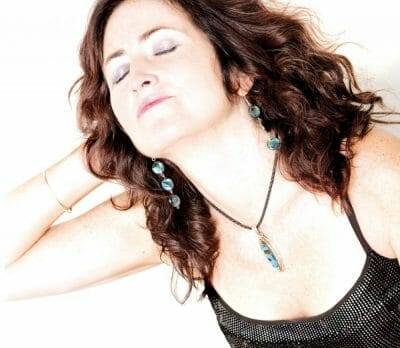 Philadelphia's blues and soul drenched vocalist and songwriter Deb Callahan grew up in the Boston area but has been a mainstay on the mid-Atlantic music scene since the late 90's. During this time she has gained a reputation for writing creative blues, soul and roots influenced original music and using her powerful, expressive voice and engaging stage presence to deliver an exciting live show. Her 2002 debut CD "If the Blues Had Wings" was featured as the hot debut in the October/November 2004 issue of Blues Revue Magazine. Blues Revue referred to her as the next Bonnie Raitt and raved "Philly's Deb Callahan has the pipes, the songs and the raw talent to graduate to the next level". Her fourth and most recent CD, entitled "Tell It Like It Is" was released in October 2010 which debuted at #19 on the Living Blues Radio Chart and received regular airplay on the XM/Sirius Bluesville radio channel as well as blues and Triple A radio stations around the country.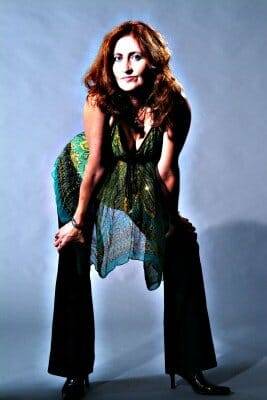 The songs are blues based with gospel, soul, rock and jazz influences and deal with a range of topics and issues such as experiencing love and joy, finding spirituality, giving voice to the experience of homeless children without family support and how hard it can be to make life changes. Doing social work in the heart of Philadelphia would be a good place to learn about life's hard knocks and this urban school ground taught singer/songwriter Deb Callahan well. Her rich, honest and soulful tunes resonate with listeners and run the gamut from soulful ballads, to upbeat, dance oriented grooves. Her road tested band includes Allen James, Garry Lee and Tom Walling. Deb is working on her 5th CD which she is hoping to release sometime in 2014.
"Callahan's voice has the spiked fervor of contemporary Susan Tedeschi, but it's richer and smoother."
Stylistically she's picked up a lot from one of her earlier influences, Nina Simone – Simone's squirming rhythms and hypnotic vocals reverberate in Callahan's music." "Deb Callahan is a shouter, a crooner, a soul-belter and above all a gifted lyrical interpreter. She could sing the phone book and make it sound good."
– Living Blues Magazine Feb 2011
She has shared the stage with Buddy Guy, Billy Preston, James Cotton, Shemekia Copeland, Hubert Sumlin, Debbie Davies, Savoy Brown, Big Jack Johnson, Sean Costello, The Holmes Brothers, Phil Guy, Deanna Bogart, Ann Rabson, Nick Curran, Southside Johnny, Floyd Lee, NRBQ, Joe Bonamassa, Guitar Shorty, Little Ed and The Imperials, Bob Margolin, Paul Cebar, Tommy Castro, Anthony Gomes, Johhny Lee Hooker Junior, Sister Monica Parker, Marcia Ball, The Fabulous Thunderbirds, Duke Robillard, Eric Lindell and many more.
https://open.spotify.com/artist/3edjxJbGb4gQBfGm6y8Gq3