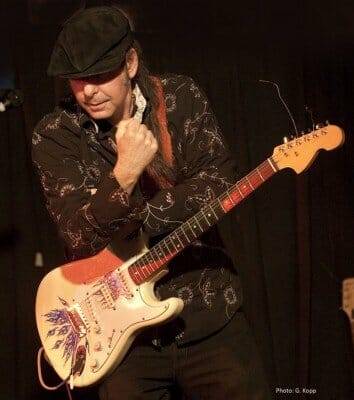 An Exclusive Interview with Billy Hector! by Richard Lhommedieu on Mixcloud
---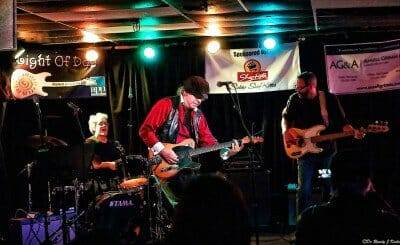 Winner of the Asbury Park Music Awards "Best Guitarist", "Best Blues Band" and "Living Legend" awards.
Two-time winner of the East Coast Rocker's "Best Guitarist" award.
Two-time invitee to the Rock & Roll Hall of Fame's American Music Masters Series celebrating the music of Robert Johnson and Muddy Waters with Charlie Musselwhite, Bonnie Raitt, Jimmy Vaughn, Vernon Reid, Dave Alvin, Sonny Landreth, Double Trouble and others.
Touring guitarist with Hubert Sumlin.
Winner of the Jersey Shore Jazz & Blues Foundation's "Lifetime Achievement" award.
Touring guitarist with Joe Louis Walker.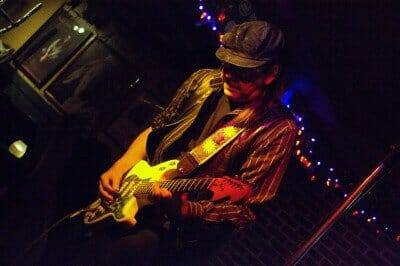 Whether Billy Hector is teasing you with his sultry slidework, picking through delta blues or flat-out cranking it up and crunching out the electric blues/rock on his beloved vintage Fender Stratocaster, his music reflects the true soul and origins of the blues; always passionate, engaging and dedicated to making the audience move and sweat. Having honed his chops and style through three decades of performances, Hector is critically recognized as one of the hottest and most interesting guitarist/songwriters on the original circuit and has even been called "A New Jersey state treasure" by music writers.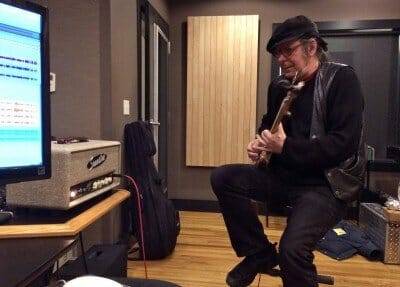 Early in his career, Billy Hector identified himself as a deeply-grounded and versatile player drawing his influences from important predecessors including T-Bone Walker, Freddie King, Jimi Hendrix, Roy Buchanan and a host of others across musical style and genre. But, as with all truly great musicians, recognizable influences are interesting only insofar as they provide a departure point for the musician's spirit. It falls on the musician to shape his predecessor's ideas into music that does not simply replicate but engagingly adds to the whole. Most can only aspire to this level of creation; Billy Hector generates it in spades and it happens every night.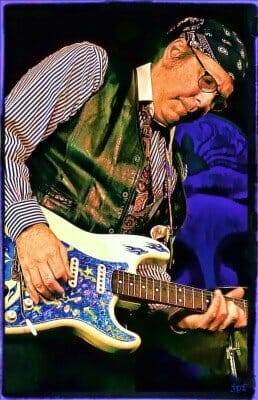 In the late 70s, Hector's first stop was as the guitarist for The Shots, a horn-driven R&B group that took over the house band role from Southside Johnny and The Asbury Jukes at the renowned Stone Pony. He moved on as lead guitarist for Hot Romance, a band based at the infamous Mrs. Jay's biker bar in Asbury Park that also began receiving New York City radio airplay for its original songs.
In the mid-80's, drawn back to earlier musical roots, Billy Hector formed the five-piece blues/rock band The Fairlanes and, co-wrote and released three independent albums on the Blue Jersey label.
By early 1993, Hector regrouped as a power trio and renamed his band The Billy Hector Band. The band's present lineup is guitars/lead vocals Billy Hector, drummer Sim Cain and bassist Tim Tindall. The Billy Hector Band also performs acoustic blues in multiple personnel configurations.
A prolific songwriter/composer, Billy Hector has fourteen albums to his credit, most on the independent Ghetto Surf label. And with over thirty-five years of performing under his belt, Billy Hector is recognized as one of the hottest guitarists and songwriters playing the original circuit and serves up what more than one reviewer has called "one of the best shows you'll ever see".