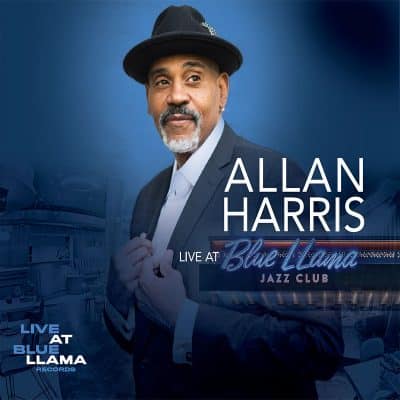 Allan Harris
Live at Blue Llama
Love Production
Renowned vocalist and guitarist Allan Harris follows up his outstanding 2021 studio release Kate's Soulfood with his first live album in thirteen years, Live at Blue Llama. The club is a relatively new, state-of-the art-venue in Ann Arbor, MI. The live set, which includes a mix of covers and originals showcases Harris' working unit with only pianist and keyboardist Arcoiris Sandoval returning from the studio date. The balance of the quintet is bassist Marty Kenney, drummer Norman Edwards, and saxophonist-flutist Irwin Hall. Harris' reputation has grown considerably in recent years but he's no newcomer, having been on the scene for nearly four decades now cut in the mold of a modern-day Nat King Cole with a crooner's touch that will evoke Gregory Porter and even greats such as Sinatra and the late Tony Bennett. Be assured though that Harris adds a soulful touch to any song he takes on.
With a vast repertoire to draw from, Harris mixes the most familiar tunes with those of his own beginning with the radio hit from Bobby Hebb, "Sunny," that, as few know, was originally recorded with Ron Carter. It's one of the first tunes that Harris heard as a young child that inspired him to take up a career as a singer. You'll hear his distinctively different phrasing and a swinging swagger apart from the original as well as a brimming solo from Sandoval. He slows that rousing tempo to render Duke Pearson/Oscar Brown Jr.'s ballad "Jeannine," featuring emotive, crowd-pleasing accompaniment from Hall's alto. Tempo picks up for the uplifting "New Day," the only one drawn from Kate's Soulfood with Hall on alto and Sandoval building the expressive song to joyous heights that leaves little choice but for Harris to again retreat to a ballad. "The Very Thought of You" reveals every subtle nuance in Harris' smooth approach and revisits that first live album from thirteen years ago, a Nat King Cole-themed set recorded at the Kennedy Center.
One of the most familiar bass lines and chord progressions in jazz welcomes us into Miles Davis's enduring "So What" where Harris revisits Eddie Jefferson's famous vocalese buoyed by teeming turns from Sandoval and Hall. Harris features his own bluesy high wired guitar in his own down and dirty "Black Coffee Blues," reaching burning levels that contrast sharply with his generally smooth vibe, eliciting a roaring audience response. Again, he and the band take it down a couple of notches, with Hall's flute accompanying Harris on a new original, "Shimmering Deep Blue Sea," the kind of tune one might associate with '50s era black and white television. Harris then performs one of his live show staples, Chick Corea and Al Jarreau's "Spain," displaying his animated scatting skills and more inspired flute from Hall.
Harris resurrects his original, "There She Goes," which first appeared on his 2001 release Open Up Your Mind. This bristling, blissful tune has the band fully locked in with Hall returning to alto with an especially lyrical solo, Sandoval bouncing all over the keys, and drummer Edwards Jr. driving it to an explosive climax. With an encore, of course, in order, an extended version of the Sandoval arranged chestnut "Nature Boy" follows. The solos here from each band member are among the most aggressive in the set, prompting yet more enthusiastic response.
This live performance offers more evidence that while in today's pantheon of male jazz vocalists, Gregory Porter and Kurt Elling get the most props, Allan Harris certainly merits inclusion in that same conversation.
Help Support Making a Scene
Your Support helps us pay for our server and allows us to continue to bring you the best coverage for the Indie Artists and the fans that Love them!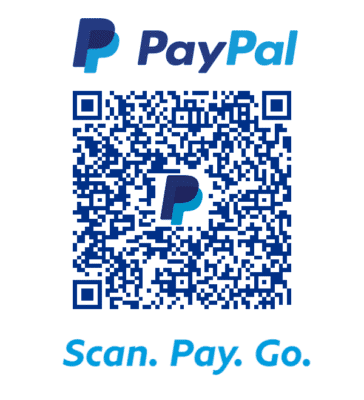 FOLLOW US ON INSTAGRAM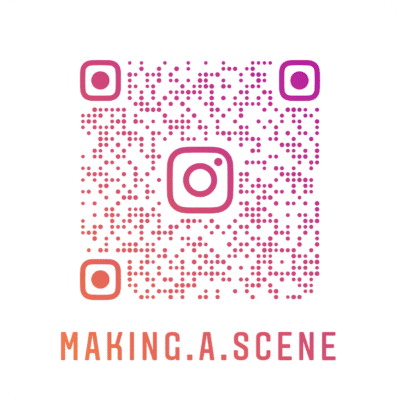 Subscribe to Our Newsletter