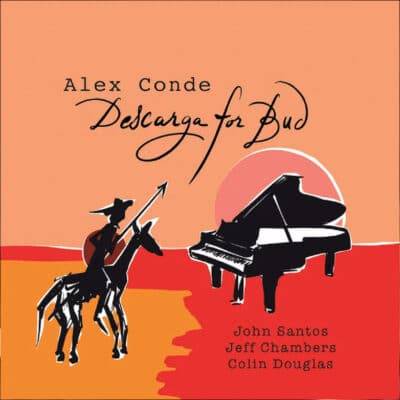 Alex Conde
Descarga for Bud
Sedajazz
If you were to ask most casual jazz fans to name the most important pianist of the fifties, it would inevitably be Thelonious Monk. Yet although the jazz pianists may agree, they would also name the bebop giant Bud Powell as the major contender as he had a profound influence on the next generation of giants – Bill Evans, McCoy Tyner, Chick Corea, and Herbie Hancock. The latter told Downbeat magazine in 1966: "(Powell) was the foundation out of which stemmed the whole edifice of modern jazz piano." Miles Davis, meanwhile, once wrote that Powell was "one of the greatest piano players who ever lived." So, with that lengthy introduction, we bring you the latest from Spanish pianist and bandleader Alex Conde who reimagines Powell's bebop classics imaginatively by fusing them with Caribbean rhythms and motifs on Descarga for Bud, the second in the Descarga Series, that, of course, follows 2015's Descarga for Monk (Zoho). In between Conde issued 2018's Origins (Ropeadope) which explored the roots of Afro-Cuban music from a flamenco perspective.
On Descarga for Bud Conde again collaborates with multi-Grammy nominated percussionist and SF Jazz fixture John Santos and revered bassist Jeff Chambers as well as drummer Colin Douglas. Here Conde is also using primarily traditional flamenco forms such as Bulerias or Solea and taps fellow countrymen Sergio Martinez on cajon and flamenco guitarist Jose Luis de la Paz. In fact, the specific forms are labeled aside the tracks, aside from the two mentioned they include Tangos, Alegrias, Latin Jazz, and Rumba. On the opening "The Fruit" Mike Olmos lays his bebop lines over the bulerias arrangement. Olmos returns for the brisk, syncopated, complex rumba arrangement of "Tempus Fugit." Jeff Narrell adds to the calypso arrangement of "Wail" with his infectious steel pan that may evoke Sonny Rollins.
"Oblivion," labeled tangos (not related to the Argentinian tango) features flamenco guitar as it blends jazz, flamenco and classical. "Bouncin with Bud," likely the most familiar tune to most, has a flamenco rhythm called "alegrias," complete with hand claps as Conde starts slowly and light, before taking the tune into its highly recognizable form, adding an animated short Latin piano montuno (an improvised kind of rumba) towards the end. "Dusk in Saudi" is done solea, representing the soul of flamenco music. You may recall it's the title of a track on the classic Miles Davis Sketches of Spain. As the title suggests, this reads like a ballad, played exceptionally delicately and oozing emotion.
Jose Luis de la Paz returns on guitar for another of the more recognizable Powell tunes, "Parisian Thoroughfare," rendered in Buleria al golpe. "Hallucinations" is done is straight Latin jazz style, with the album's only bass solo from Jeff Chambers. The album concludes with "Celia," another of the more known Powell pieces, treated in buleria with perhaps Conde's most shimmering piano work of all.
Interestingly, just for the heck of it, checked Chick Corea & Friends Remembering Bud for the selections and count "Bouncin' with Bud," "Dusk in Saudi," "Oblivion," "Tempus Fugit," and "Celia" in the repertoire/ It might be fun to listen to each album to more fully appreciate how Conde has used the flamenco forms to breathe even newer life into Powell's music. Conde's piano playing throughout is so astonishingly smooth, as sensitive as any on "Dusk in Saudi" and as free flowing vibrant as any on most others.
Help Support Making a Scene
Your Support helps us pay for our server and allows us to continue to bring you the best coverage for the Indie Artists and the fans that Love them!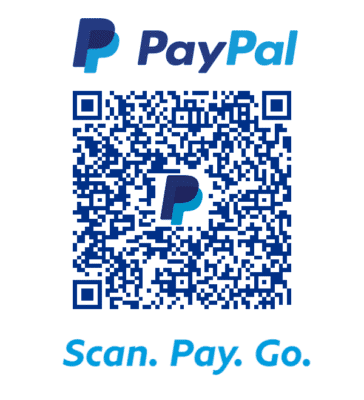 FOLLOW US ON INSTAGRAM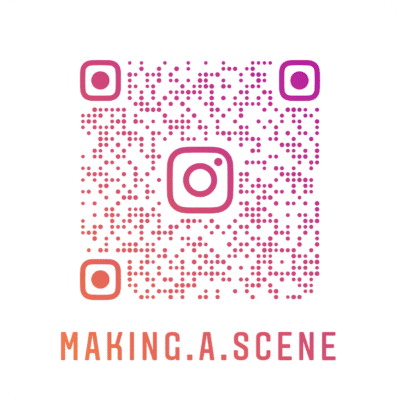 Subscribe to Our Newsletter
Find our Podcasts on these outlets