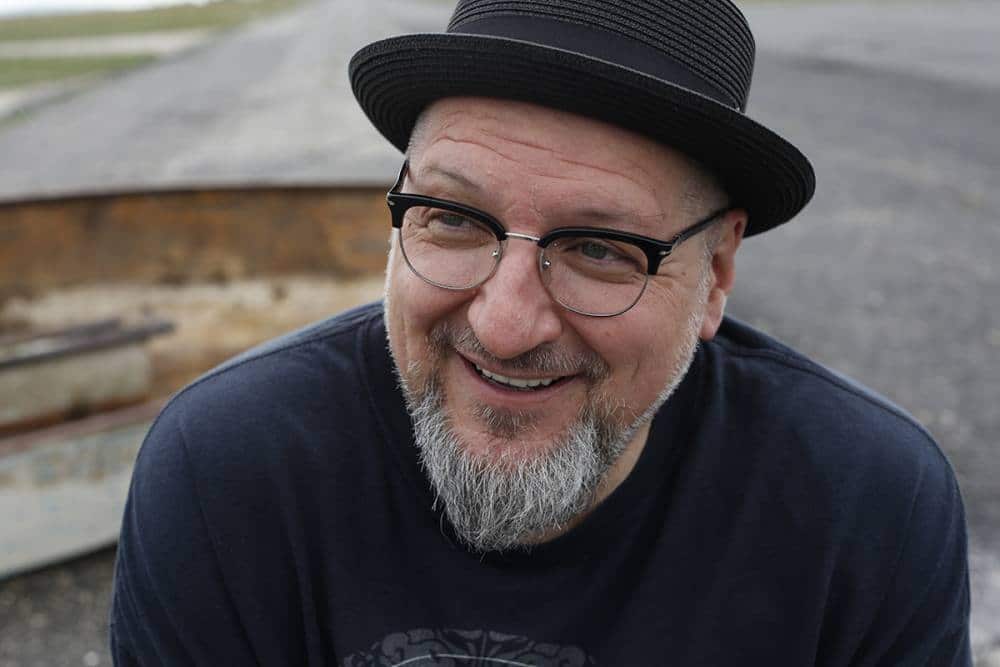 ---
---
---
---
Making a Scene Presents an Interview with A.G. Weinberger!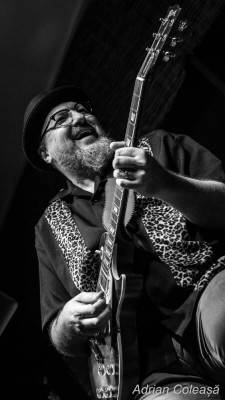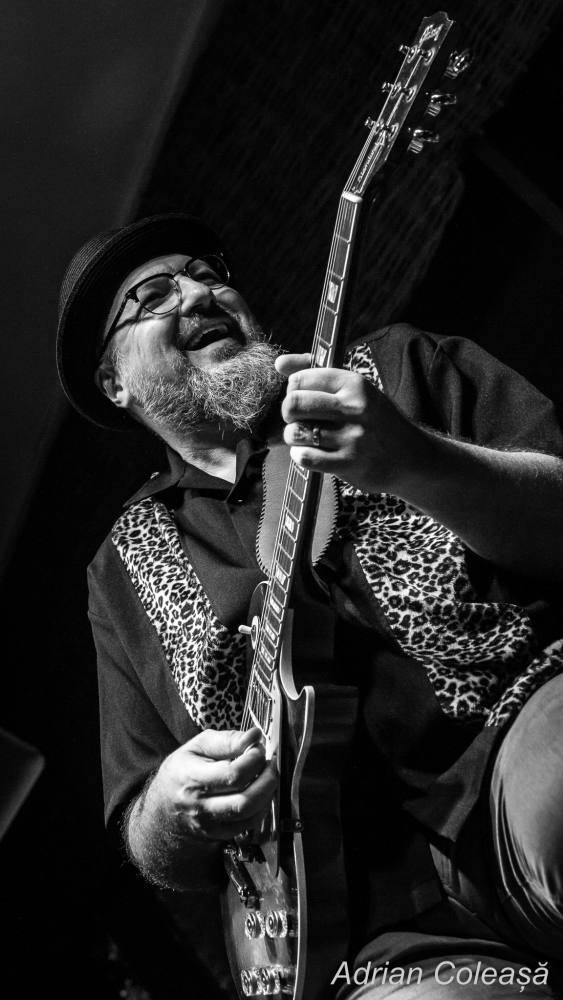 AG Weinberger is a central figure on the Romanian blues and jazz scene. He is headlining all the major festivals in the country, constantly touring and sought after by the media. AG is a multi-award winner and the recipient of the President Medal – the highest honor in Romania for Arts, Music and Cultural recognition. He performs some 70-80 concerts a year, sets up educational workshops, produces and hosts nationwide radio and TV shows. His albums (nine titles) have sold more than 200,000 copies over two decades.
Hailing from the fabled region of Transylvania, he stands six foot five and tips the scales at 255 pounds. This unforgettable bluesman is a giant, in terms of his monumental efforts to popularize the blues in Eastern Europe and his superhuman stature and stage presence.
Since his entry into the blues, he has shared the stage with Al DiMeola, John Mayall, Chick Corea and James 'Blood" Ulmer. As the only non-American performer at the Bluestock National Blues Convention and Showcase in Memphis in 1998, AG also shared the bill with Leon Russell, Son Seals, Little Milton and Hubert Sumlin.
Beside his efforts in spreading the blues in Romania, Mr. Weinberger also writes scores, to date 19 theatre plays for worldwide famous Romanian theatre companies.