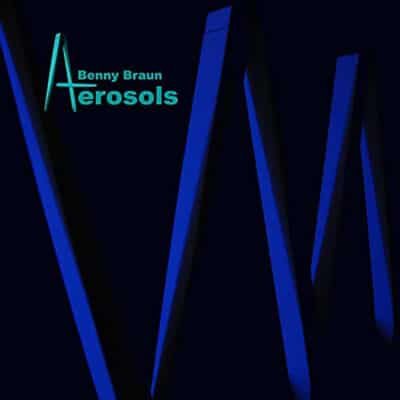 Aerosols
Benny Braun
Today I want to introduce you to the new album from Benny Braun "Aerosols". Benny is an electronic music artist and producer from Hamburg, Germany. After working as musician and producer with various artists until 2006 he started his own project in parallel and the first electronic project was launched in 1994.
Under the pseudonym Ben Jamin, he released two 12 -'singles on ' Kanzleramt Records ' and the CD album ' Weltenretter' After a few years of pause, he started again in 2017 with an EP called ' Gentle Ride Through Kuiper Belt ' and the release of the album ' The Unpredictable Sky ' in 2019.
And in August of this year he released the brand new album "Aerosols" Benny is not easy to pin down to one genre, but his music tends towards electronica, synth-pop, ambient and progressive rock.
With the new work he presents us eight completely different songs with very different musical elements and vocal tracks….in contrast to the last album. These emerged in cooperation with lyricist Deliah Rill, Benny's girlfriend and partner in life.
The album:
"Break Out", a song Benny wrote in 1986 and which until then was on the shelf waiting to be released. And that's lucky because it's one of my favorites. Pop mixed with synth and with a little flair of the eighties, great sung and a brilliant introduction to the entire album.
"Into The Night", a lot of bass and a song made for an evening on the dance floor under a disco ball … and I recommend turning the volume up to full power!
Followed by "The Optimist", a very melodic instrumental piece and the influences of IDM are unmistakable. A song that I could well imagine as a soundtrack. The same goes for "Found Footage Of The Second Lost Mission To Titan"… and that is without a doubt one of the longest song titles I know, the song reminds me of distant galaxies, over six minutes long and so varied that it is a pleasure to listen to.
"On The Run" is a rather thoughtful and kinda dark song and it comes across perfectly with Benny's haunting voice.
The next song "Birds" is also a revised version that was found on the album Weltenretter, instrumental and with a really unusual sound.
"Individual trip pays homage to various pioneers of electronic music in the late 1970s, and for those familiar with the genre, this is not difficult to hear.
The last song on the album is "Ambivalent Farewell", a very emotional song and very personal that Benny wrote after the death of someone close to him. Calm and downright carried you can hear how much emotion there is in this song.
"Aerosols" is a wonderful album, so multifaceted and unpredictable, you can listen to it again and again and discover new influences, trains of thought and turns. The mixture of instrumental and vocals makes it even more varied and shows the whole range of Benny Braun's skills!
Help Support Making a Scene
Your Support helps us pay for our server and allows us to continue to bring you the best coverage for the Indie Artists and the fans that Love them!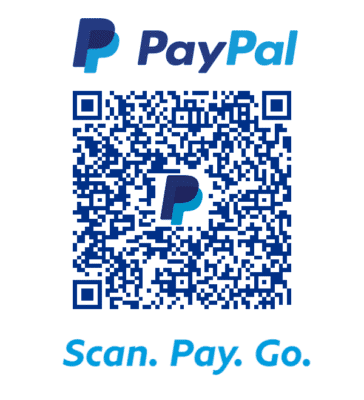 FOLLOW US ON INSTAGRAM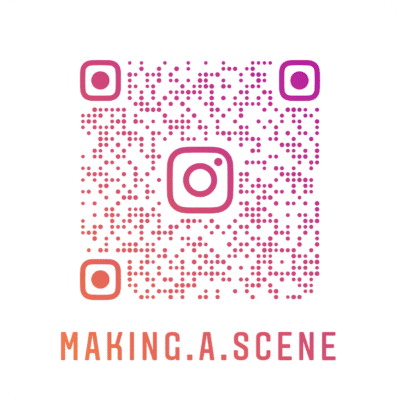 Subscribe to Our Newsletter
Find our Podcasts on these outlets