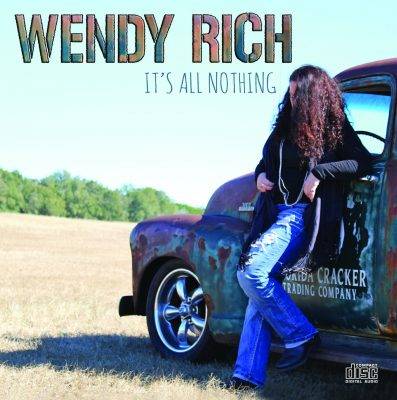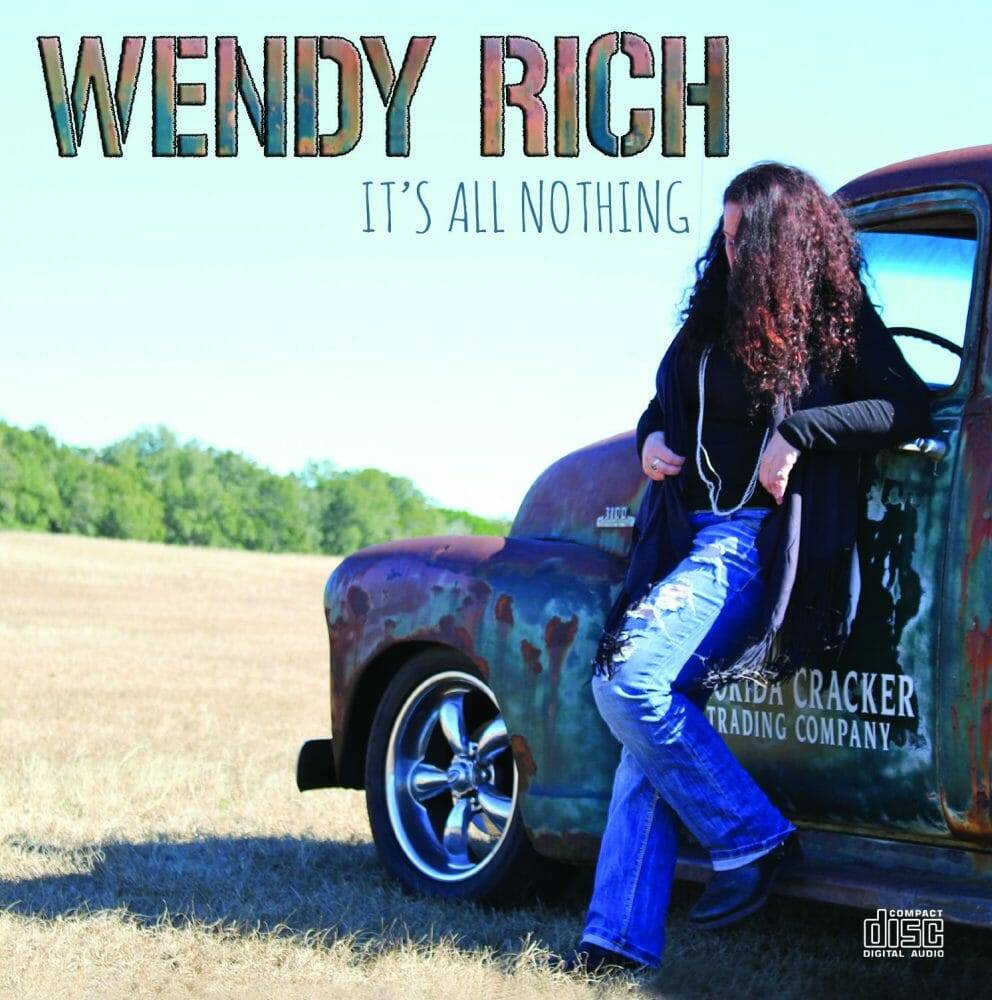 Wendy Rich is a revelation to this writer, as It's All Nothing is the first time I have heard her, but it won't be the last.. She has such a perfect blues voice, with the sort of maturity Bonnie Raitt has always projected. She sounds like a grown woman with the experience to sell a song. Her tunes are often country-tinged and always heartfelt.
Not only can the woman sing, but she is backed by a great band. Mark Adnes on bass and Kenny Cordray on guitar set the pace from the first song, "Back to Zero," which pounds its way to your ears and grabs them as Rich explains that "You're a little paranoid and out of control" and you need to get "Back to Zero."
This album was recorded in Houston and Nashville, and the Houston session provides us with "Love and Happiness" and Nashville produced "Losin' You" which are country blues and remind me of classic songs by Brenda Lee or Connie Francis. Kevin McKnedree adds spectacular keyboard that sends chills up and down my keyboard-loving spine.
Other highlights of the album are "Welcome Home," a warm and happy number, and "Song About Nothing," a humorous song about breaking up with an uptempo beat and excellent slide guitar. However, there are no weak songs on here.
it's so important that even the strongest, most appealing singer, which Rich certainly is, has an equally talented band and great production and sound quality. It's All Nothing has everything needed to make a thoroughly enjoyable album. If you are not familiar with Wendy Rich. now is the time to get acquainted.