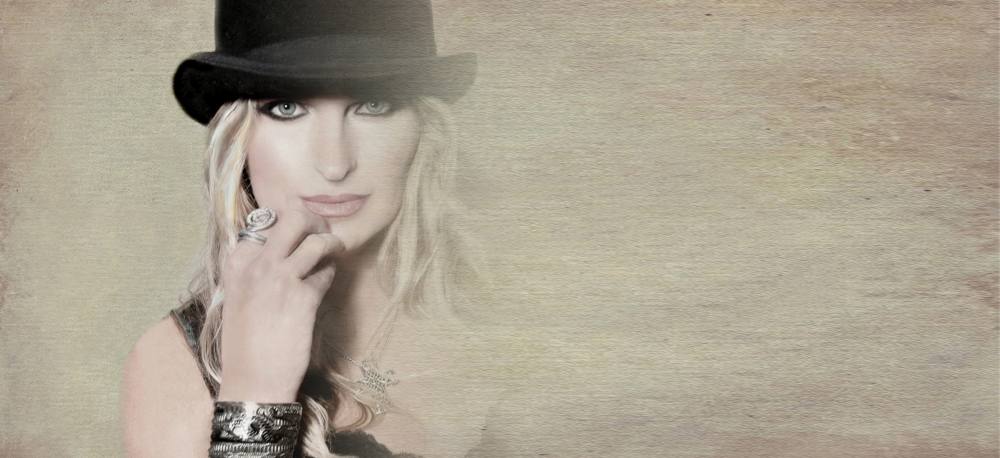 ---
---
---
---
Making a Scene Presents an Interview with Tullie Brae
The soulful Blues singer and multi-instrumentalist credits her musical gift to Gospel music like so many great soul singers before her. Tullie's musical journey started when she began singing in church where her Daddy was a preacher near the Louisiana cotton fields and wetlands of the Blues. She played piano, drums, bass & guitar and early on assumed the role of choir director. Her artistic reputation grew within the community which led to touring professionally with Gospel groups.
Not only are Tullie's influences steeped in Gospel music, while traveling and performing she was introduced to the many sounds and forms of different genres of music. Her Gospel roots naturally segued her into the Blues where you can still hear and feel the hints of Soul along with her grit of Rock. Tullie is most comfortable on stage performing in her own unique style, sharing her heart and soul to each audience through her love of music.
Tullie's self-penned original material ranges from Delta Blues to Rock infused Contemporary Blues music that tells the stories of love, happiness, heartbreak, pain and life experiences. She has powerful vocals, impeccable stage presence and engages with her audience from the time she steps on stage until the last note is played. Her shows are pure energy, and at the same time, raw emotion. Tullie's love of people inspires and energizes her. While on tour she has headlined several Blues festivals as well as shared the stage with B.B. King, Taj Mahal, Paul Thorn, Bonnie Raitt, Tab Benoit, Jimmy Thackery, Coco Montoya, Ruthie Foster, Jimbo Mathus, Carolyn Wonderland, Cedric Burnside, Samantha Fish, Leo Bud Welch, Jimmy "Duck" Holmes, Henry "Gip" Gipson, George Brock among many other talented artists.
Tullie & her band are a power punch that leaves you wanting more. Get "Tullie-ized"!