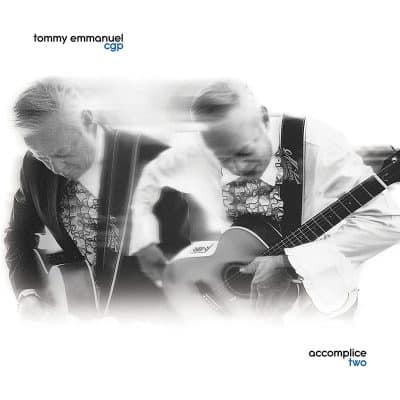 Tommy Emmanuel
Accomplice Two
CGP Sounds
Billy Strings helps Tommy Emmanuel light the fuse, and together they blow the roof off Accomplice Two with a feisty porch side run through Doc Watson's "Doc's Guitar / Black Mountain Rag." Molly Tuttle then folds right into that high-powered bluegrass groove picking intensely and singing charmingly on Townes Van Zant's "White Freightliner Blues," their performance already a new highlight in the recent Grammy winner Tuttle's canon.
Everybody wants to play with Tommy Emmanuel. At least the ones that can keep up with him. Nothing less than a phenomenon, the Australian acoustic fingerstyle guitarist communicates every note and complex pattern as if they are alive. Fired up six decades ago by a childhood fascination with Chet Atkins, Emmanuel's brain snaps with a complete understanding of bluegrass, jazz, blues, folk, and rock. His fingers simply follow suit.
Emmanuel cut his tenth album in 1997, a set of songs in duet with Atkins called The Day Finger Pickers Took Over the World. That title to what became Chet Atkins' final studio recording in a way portended Emmanuel's future. Accomplice One, released five years ago, proved not only that everybody did want to play with him, but most importantly, why. The album featured Emmanuel playing superb, accessible songs and instrumental interludes with Jack Pearson, Jerry Douglas, Bryan Sutton, Mark Knopfler, Rodney Crowell, and Jason Isbell, among others. It rightly began an escalation of his renown.
A similar gathering of like-minded luminaries came out for Accomplice Two, which follows the same stylistic paths but does branch out to bolder places. Such as with Michael McDonald. The smoky, catchy rhythm and blues groove of "Someone Like You" stands out and succeeds in this context by the Doobie Brothers singer and pianist's uniquely resonating voice and way with a song. Country singer Jamey Johnson makes an impact as well, capturing the essence of Merle Haggard on "Daddy Frank (The Guitar Man)." Emmanuel and the band chug alongside as if in a Nashville honky-tonk, and Little Feat's Bill Payne adds a gentle, magnificent intro and coda to the song. "Precious Time" then features Emmanuel with mandolinist Sierra Hull in one of the album's glistening instrumental connecting threads.
Little Feat, recently revitalized with no end in sight, joins Emmanuel on "Cajun Girl," abetted even further by the brilliant Sam Bush on mandolin. Together, these get down to business players have a natural ball taking a mid period Feat gem to the limits of southern swamps and Tennessee mountains, before coming to a halt at Muscle Shoals by way of guitarist Scott Sharrard's splendid soloing. Next on "Another Man Done a Full Go Around," Emmanuel and Jorma Kaukonen cast about with acoustics, fishing for a vintage Hot Tuna blues and landing a beauty. The 82-year-old Kaukonen is as sprightly as ever, his captivating tone in voice and guitar connects with Emmanuel's like the root and flower of an old draping tree.
The earthier tunes ring the truest, but Tommy Emmanuel's Accomplice Two features sixteen extremely attractive songs brimming with musical excellence.
Tom Clarke for MAS
Help Support Making a Scene
Your Support helps us pay for our server and allows us to continue to bring you the best coverage for the Indie Artists and the fans that Love them!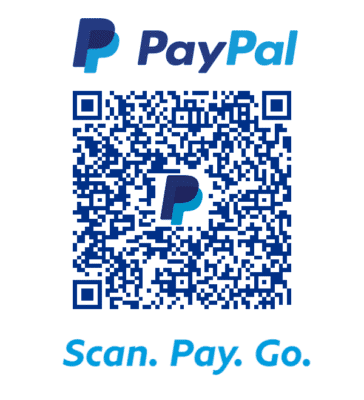 FOLLOW US ON INSTAGRAM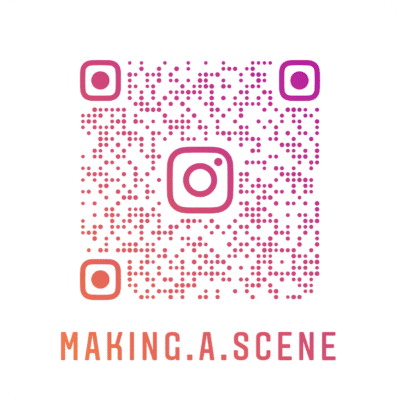 Subscribe to Our Newsletter