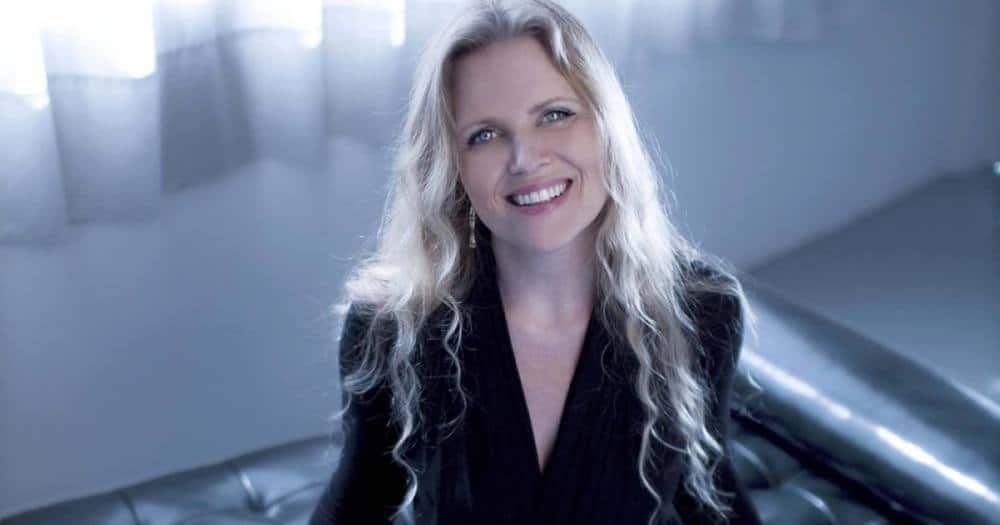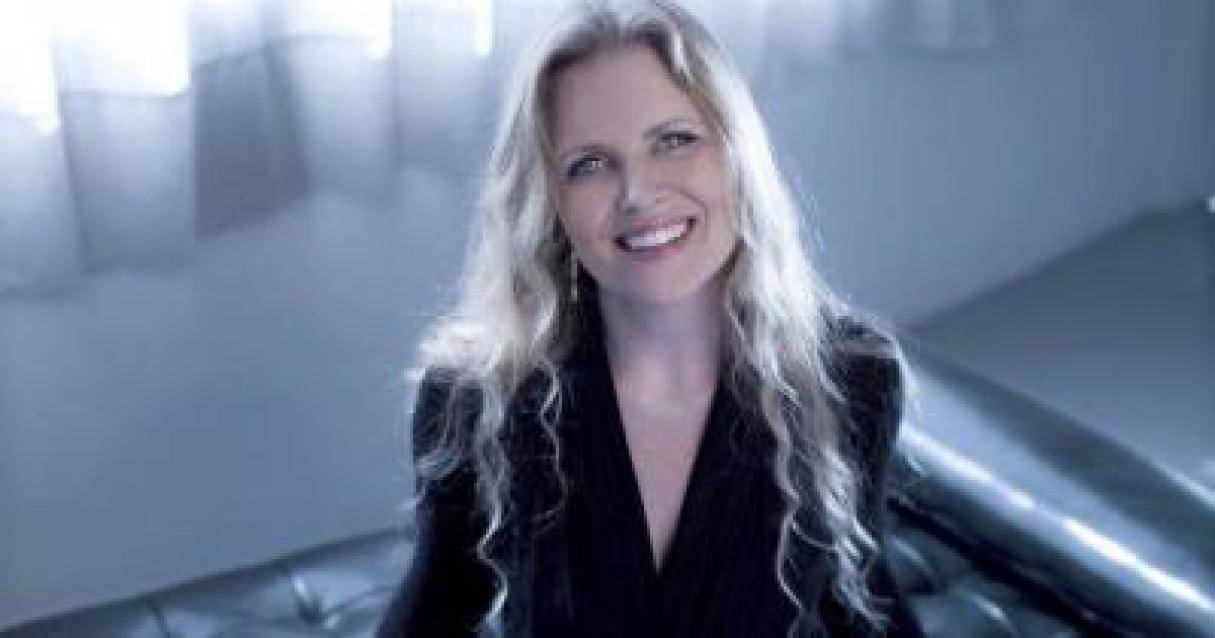 ---
---
---
---
---
---
Making A Scene Presents an Interview with Tierney Sutton Band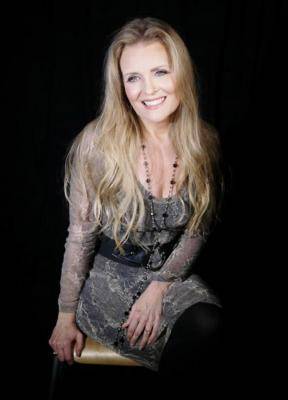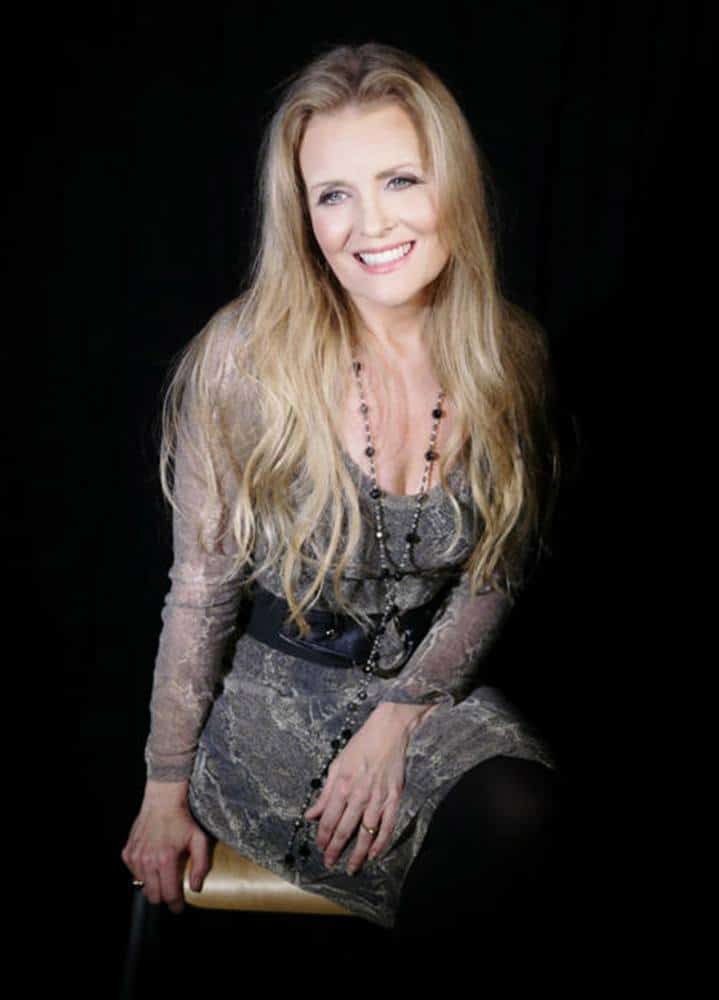 Tierney Sutton is considered the "Susan Lucci" of Jazz Grammy Nominations; having been nominated nine times, with eight consecutive nominations for "Best Jazz Vocal Album." Sutton's Grammy Nominated project, "ScreenPlay" is a deep dive into songs from American film and has already been hailed "an aural Oscar." Hardly a stranger to the Grammy phenomenon, Tierney has been nominated for every record she's released in the last 15 years without a Grammy win. This year promises to be different; the stars are aligned, and a win is imminent!
Nine Grammy nods are not the only accomplishments of the Tierney Sutton Band who wrote the score for Clint Eastwood's film "Sully," starring Tom Hanks. The final track of "ScreenPlay" is an original song written for "Sully" entitled "Arrow," with music by Christian Jacob and lyrics by Tierney Sutton. The end-title song "Flying Home" features music by Eastwood and lyrics by Tierney Sutton and JB Eckl, performed by Tierney Sutton and The Tierney Sutton Band.
Since 1993 Sutton has fronted The Tierney Sutton Band, which features instrumental virtuosos Christian Jacob, Trey Henry, Kevin Axt, and Ray Brinker. On stage as well as on recordings the band exhibits an almost unearthly connection—a tribute to having the same world-class personnel for over 25 years (a virtually unheard-of accomplishment in today's music business). As incorporated partners all decisions, musical or otherwise, are made by the band as a unit. One of those decisions was the revolutionary release of the "ScreenPlay" project in five digital chapters or "acts" in addition to the 14-track CD that is currently nominated for "Best Jazz Vocal Album."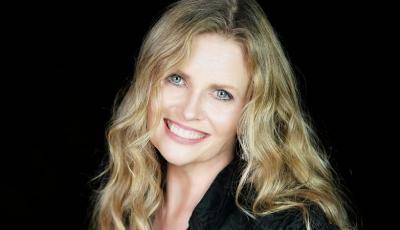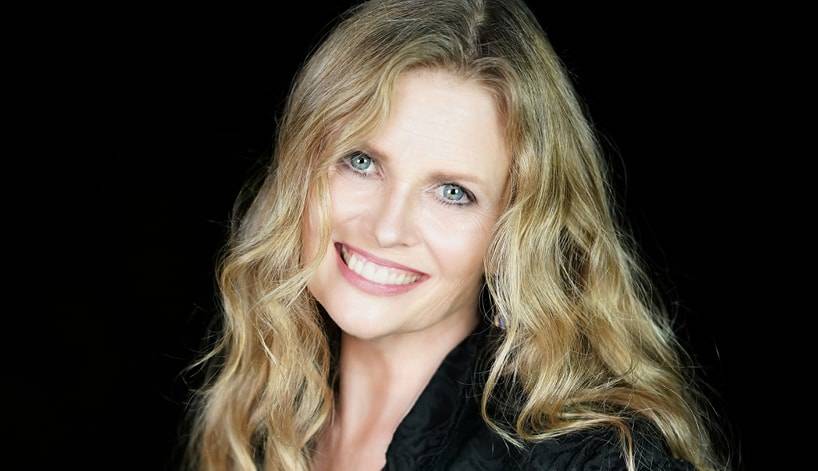 Tierney who has long been active in Jazz education, has also emerged as a force in molding the next generation of jazz singers. "Honestly, I'm over the moon", she says, "and it's especially sweet that this is the second time I've been nominated alongside one of my former students." Gretchen Parlato was nominated in 2014, and now Sara Gazarek is nominated in the same category as Sutton. "I taught for 11 years at USC; for 5 of those I was the Chair of the Jazz Voice Department. I have always been inspired and educated by my students and am so happy to watch them bloom and flourish."
In celebration of "ScreenPlay" and Sutton's 9th Grammy nomination, The Tierney Sutton Band will be performing at the famous Catalina Bar and Grill in Hollywood, CA on January 3rd and 4th, 2020. www.catalinajazzclub.com
Tierney Sutton, known for her impeccable voice and superbly imaginative arrangements, is heralded as both a storyteller as well as for her ability to transform even the most familiar song into a revelation. Clearly a force to be reckoned with, she is not going anywhere anytime soon!