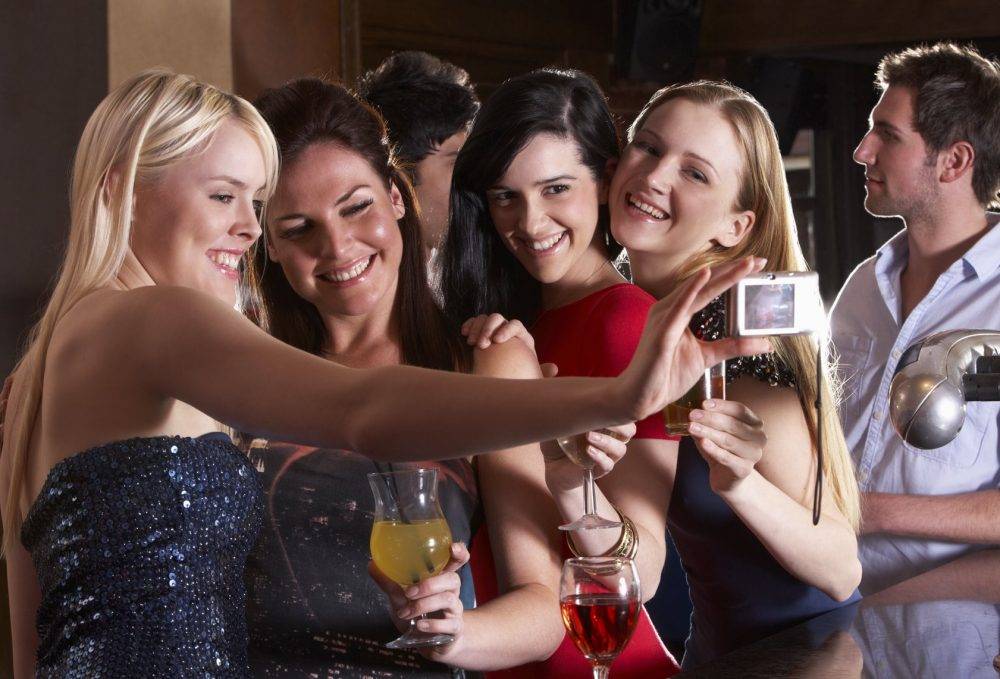 2019 is off to a good start, and this weekend looks like a fun showcase for local blues groups (plus John Nemeth!) so get out and get your blues groove goin'!
Friday
John Nemeth is at Blind Willie's and Barnyard Garden is at Darwin's in Sandy Springs.The Rockaholics come to Fat Matt's Rib Shack and The Casanovas are at Northside Tavern. Bad Reputation is at Nik's Place in Marietta. The Breeze Kings are at Tucker Brewing Co inTucker. The Larry Griffith Band visits The Painted Pin and The Mike Watson Trio is at Maxwell's Cigar Bar in Woodstock.
Saturday
Delta Moon is at Blind Willie's and Darwin's has Katie Martin's Open Mic in the afternoon followed by The IBC Fundraiser with Rae and the Royal Peacocks, Kathy Holmes, and No Solution. The JukeJoint Dukes are at Fat Matt's. Bill Sheffield performs from 6-9 pm, followed by Frankie's Blues Missio at Northside TaThe Sweet and Salty Blues Band is at Mama Frog's in Dallas.
Sunday
Darwin 's hosts the GC/DC Recital from 5 to 7:30. Blind Willie's offers a Jukin' Style Blues Dance Bootcamp The Juke Joint Dukes are at Fat Matt's and Uncle Sugar is at Northside Tavern.
That's it! Have fun and keep on bluesin!